Sandals, Grande St Lucian 2018: Photos 7
This site looks much better with JavaScript turned on. For the best experience, please enable JavaScript and refresh the page.
Excursions
On the 'Sunset Piton Cruise' we visited the famous Marigot Bay where several Hollywood movies have been filmed...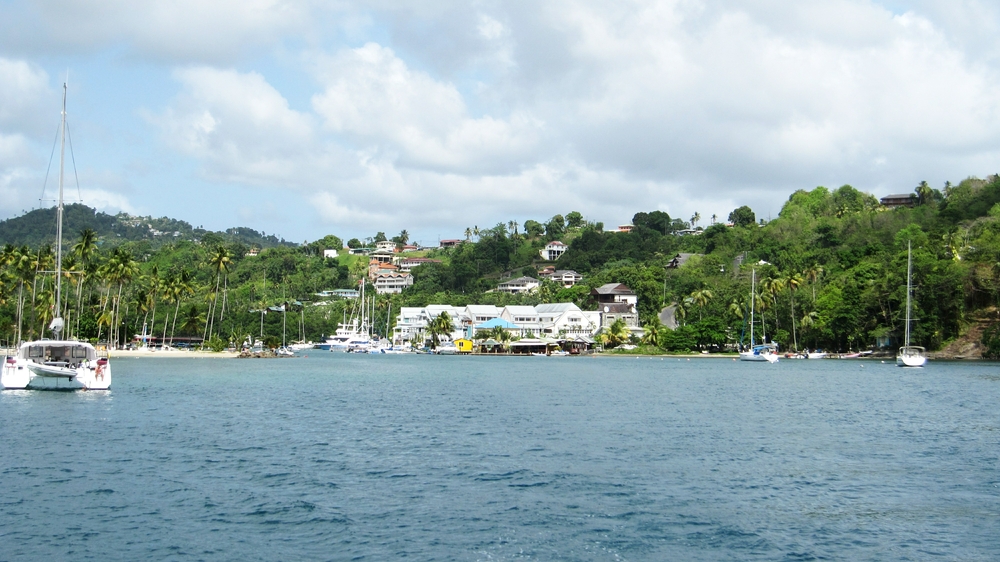 ...with its equally famous 'Hurricane Hole' bar and restaurant.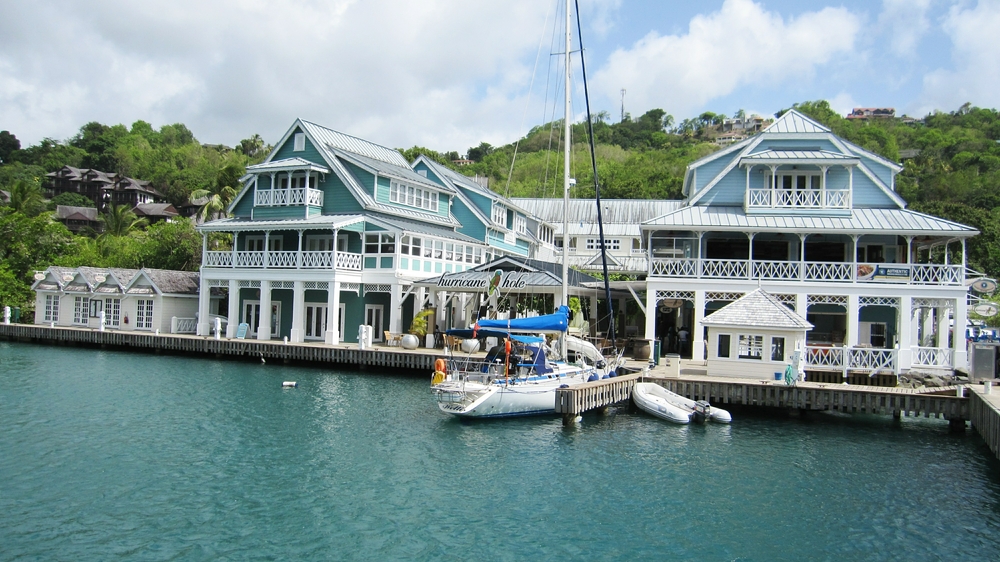 A couple of tiny ferries run continuously back and forth across the bay to the watersports beach.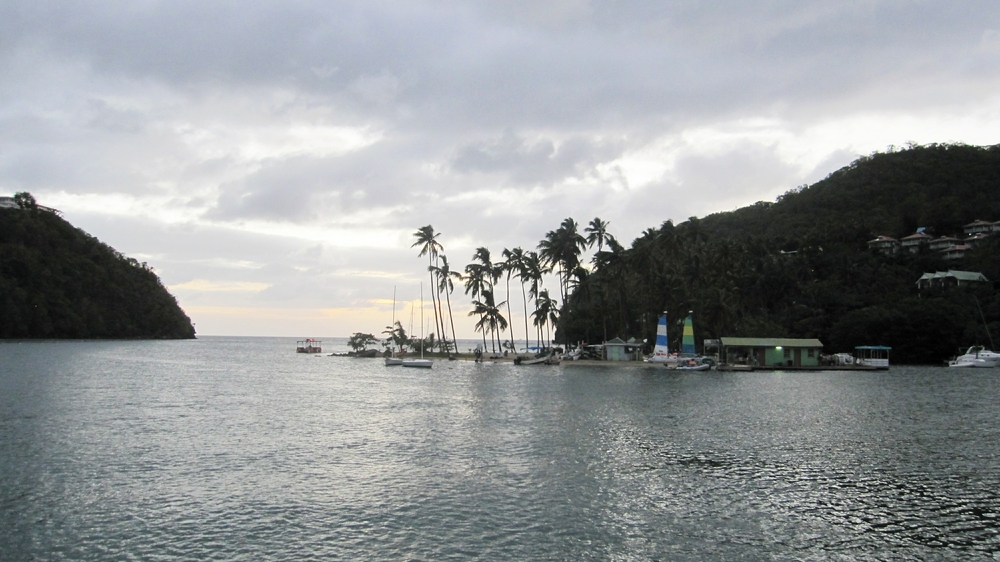 The spectacular Pitons World Heritage Site.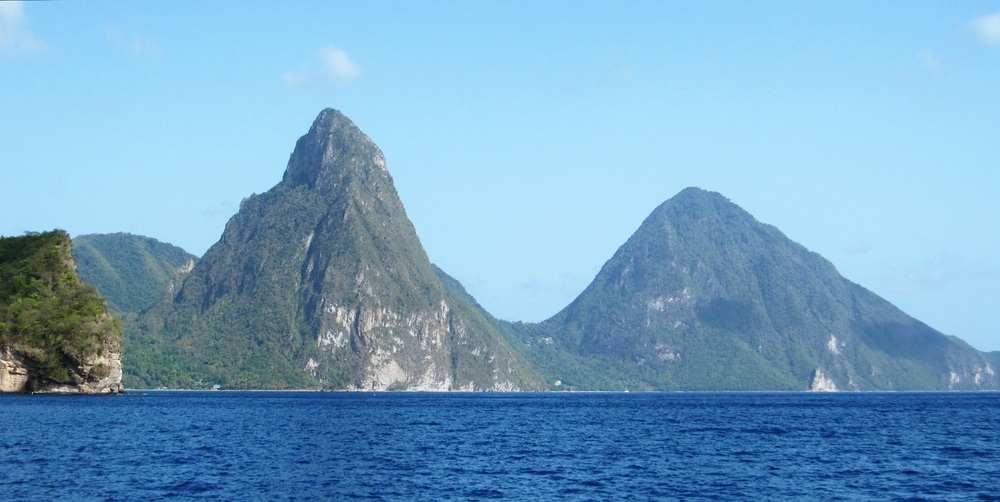 There are plenty of secluded beaches (and expensive hotels) along the unspoilt west coast.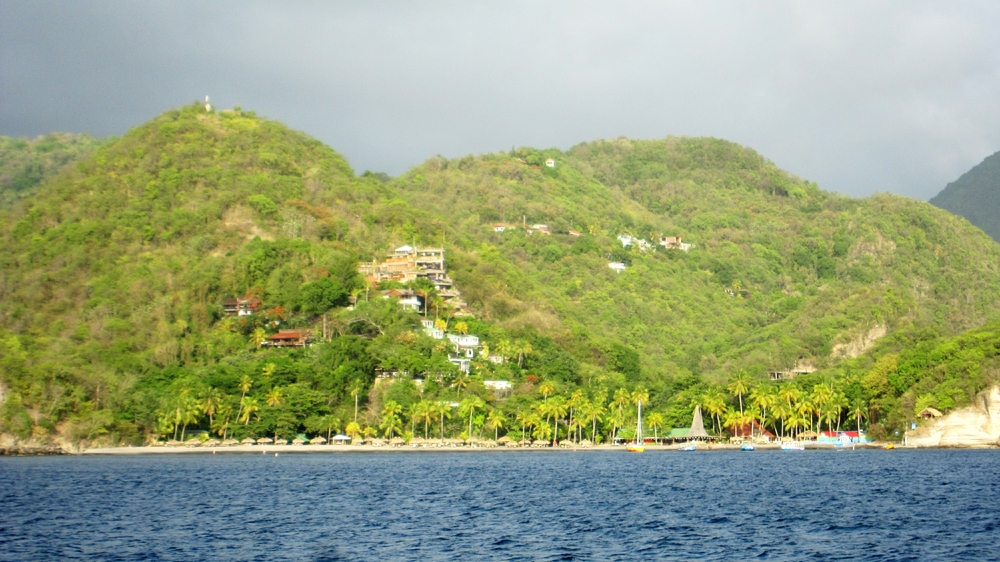 On the return trip, the crew lead the passengers in organised leaping about to reggae music.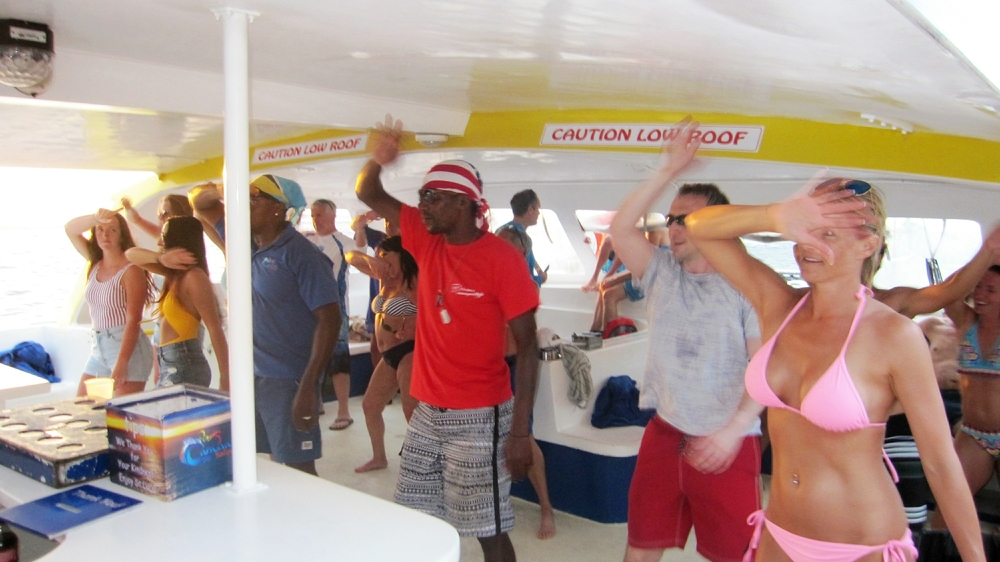 Sunset, as promised, on the way back to port.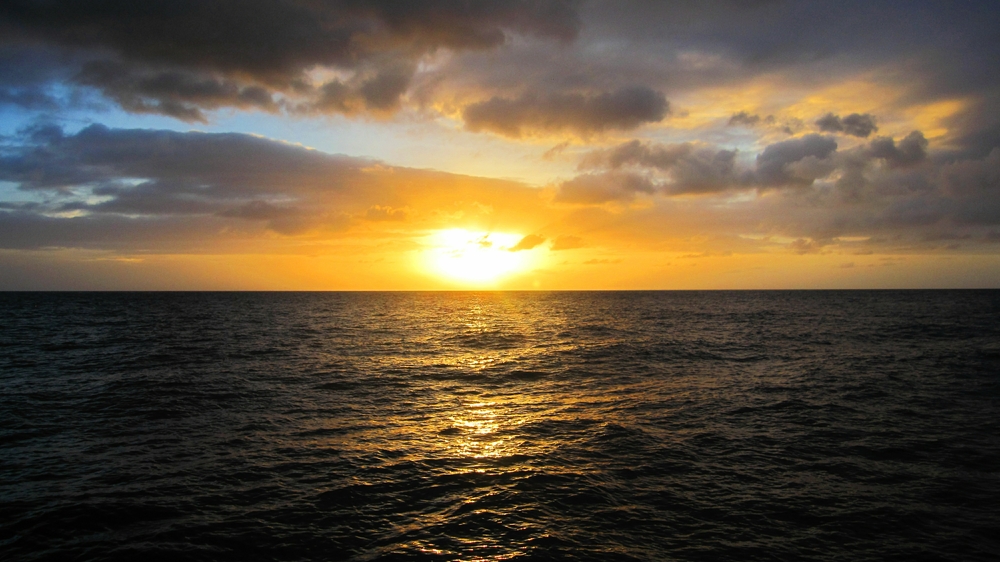 The view across Rodney Bay towards Gros Islet from Fort Rodney.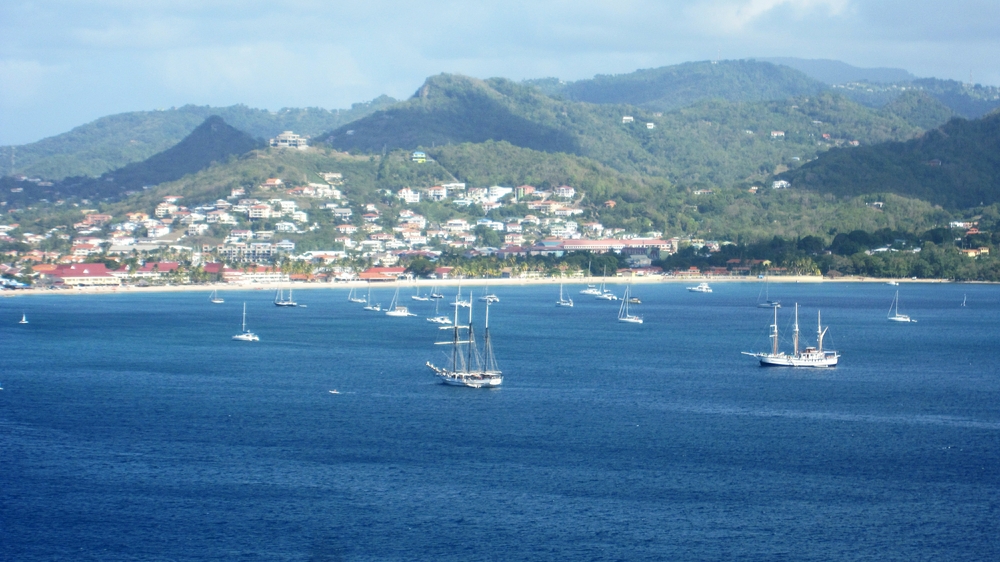 Panoramic view from Signal Peak on Pigeon Island - Cap Estate to the left, the red roofs of Sandals in the middle on the causeway, and Rodney Bay on the right.
Use the scroll bar (or swipe) to pan the view horizontally.