Sandals, Grande St Lucian 2018: Photos 2
This site looks much better with JavaScript turned on. For the best experience, please enable JavaScript and refresh the page.
More around the gardens
A Green-backed Heron enjoys the gardens as much as we do.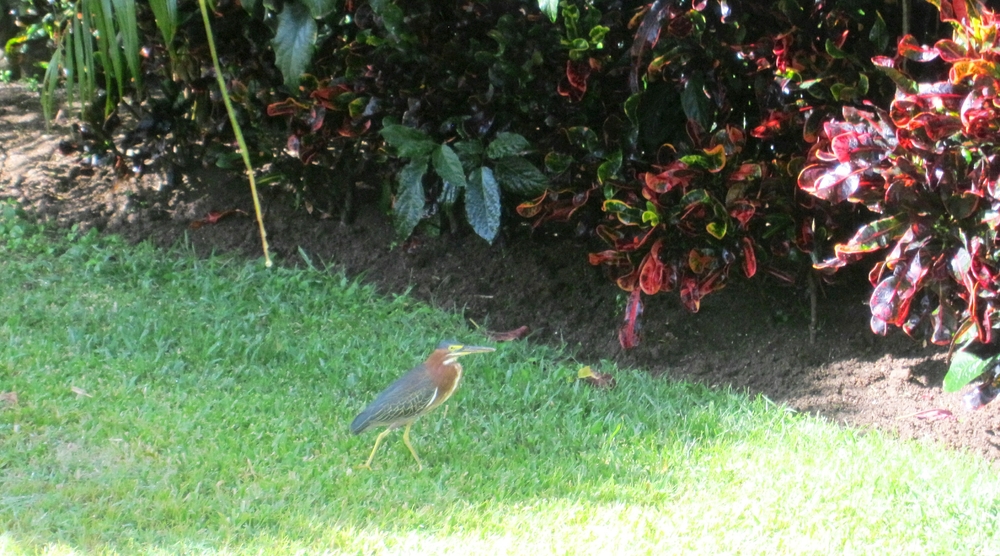 Colourful leaves...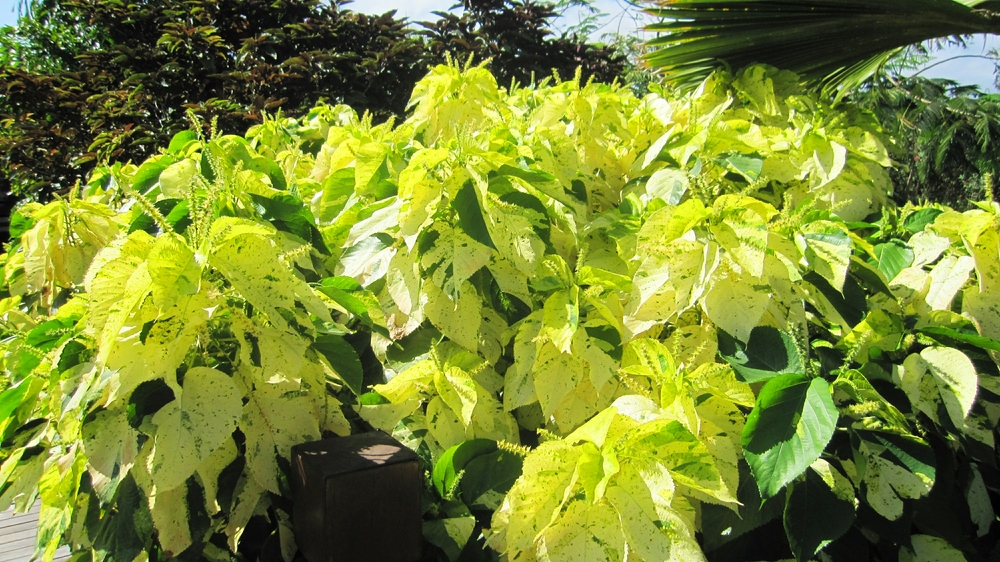 ...and flowers.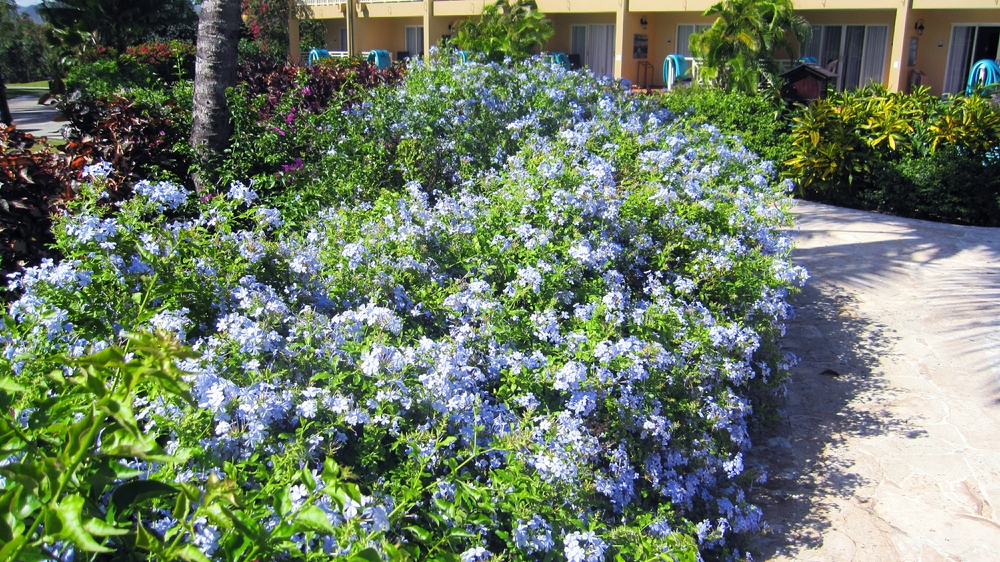 Hibiscus.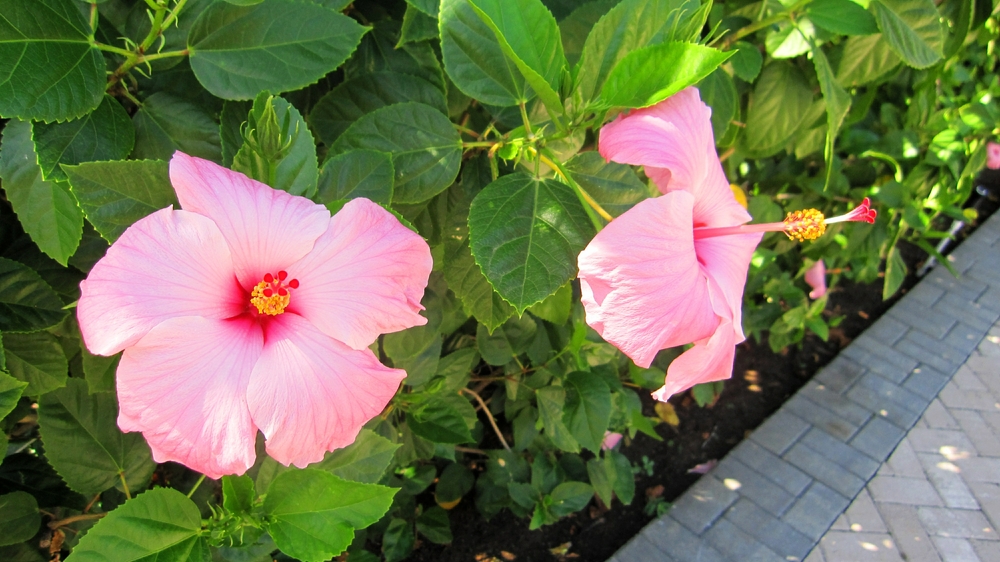 In a quiet area towards the back of the property.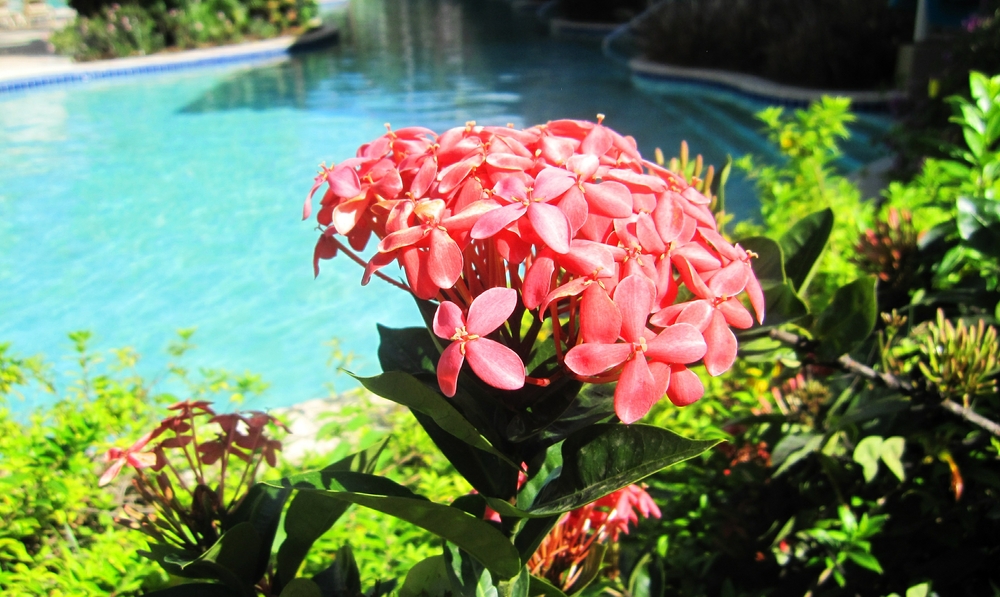 Even the trees are brightly-coloured.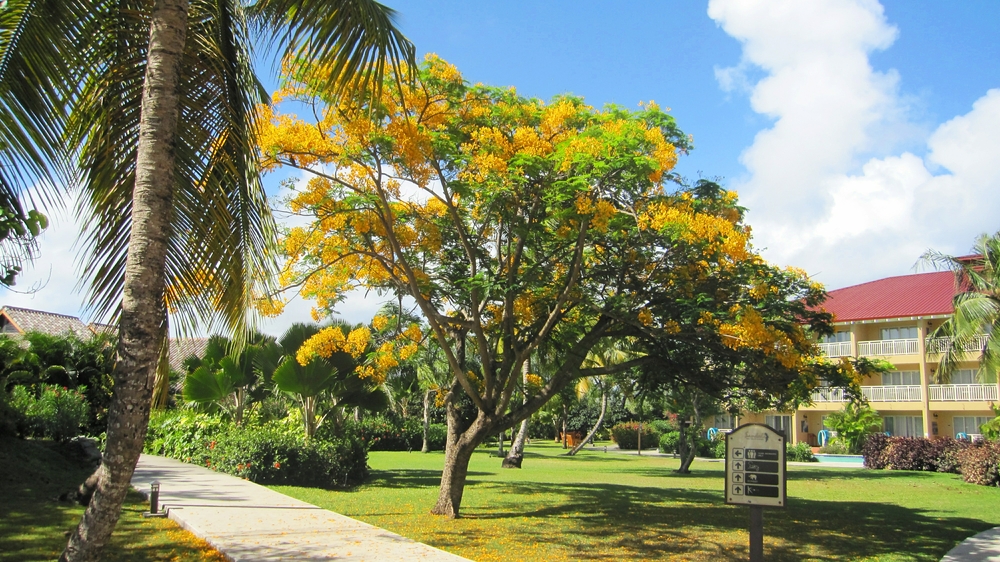 A well-named Flamboyant tree.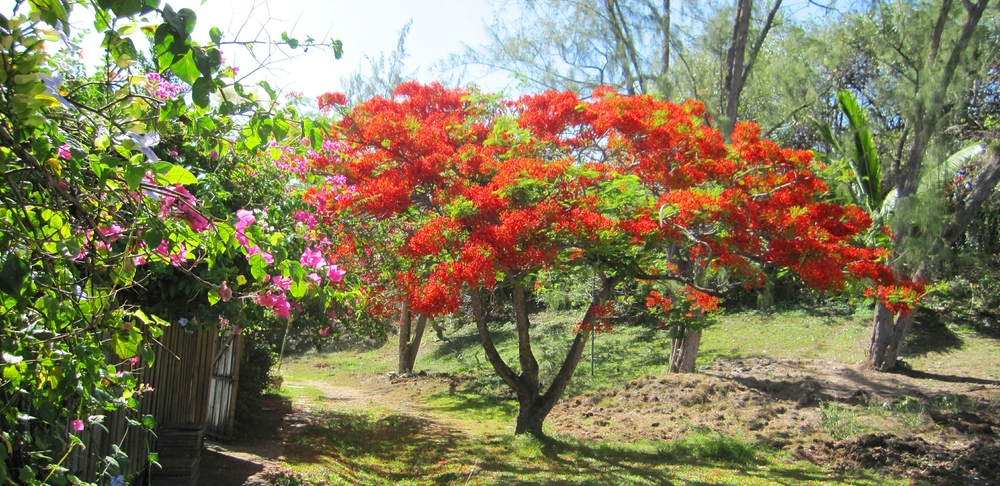 Near the hotel entrance.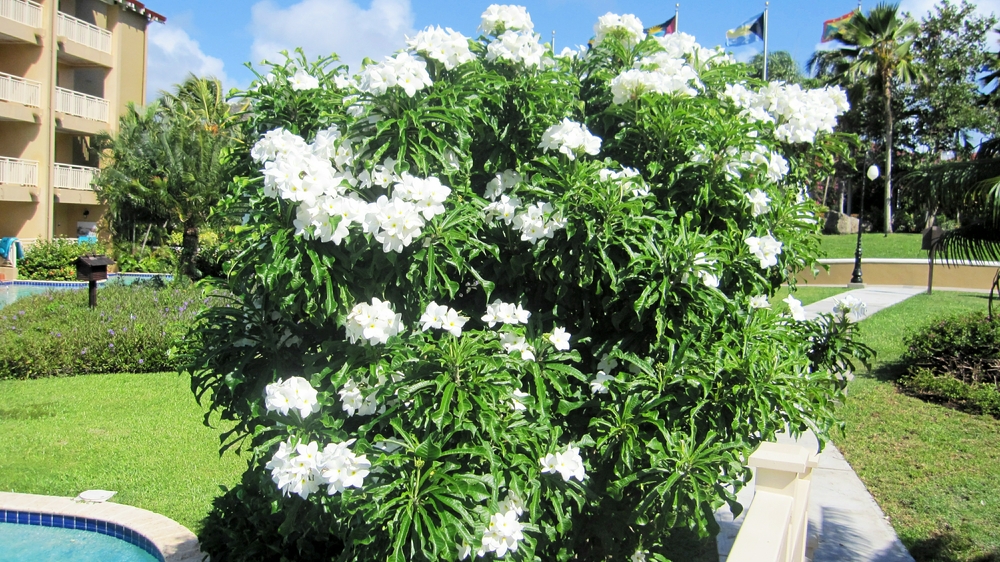 The entrance to the hotel grounds.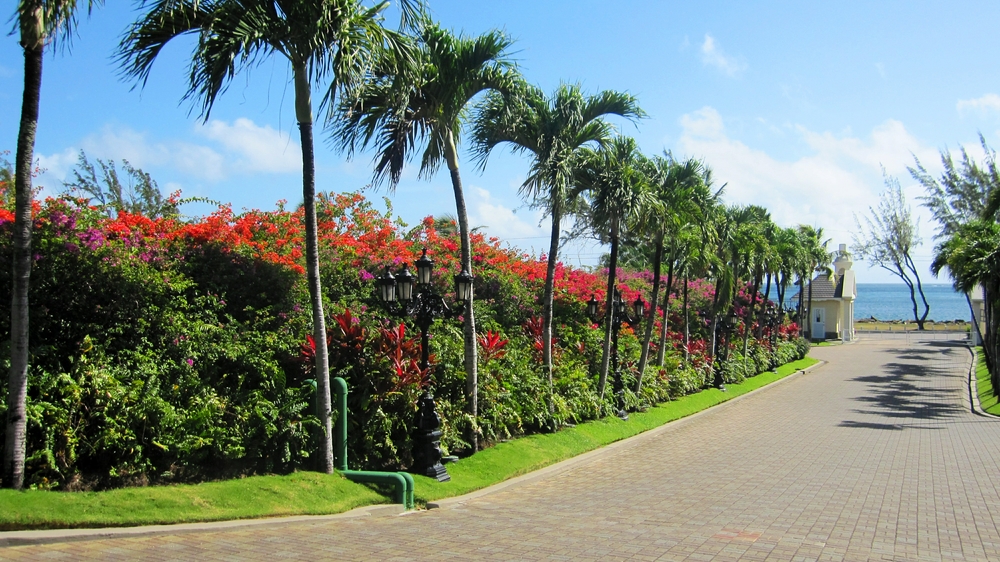 At the entrance - Sandals are determined that your first sight of the hotel should be spectacular.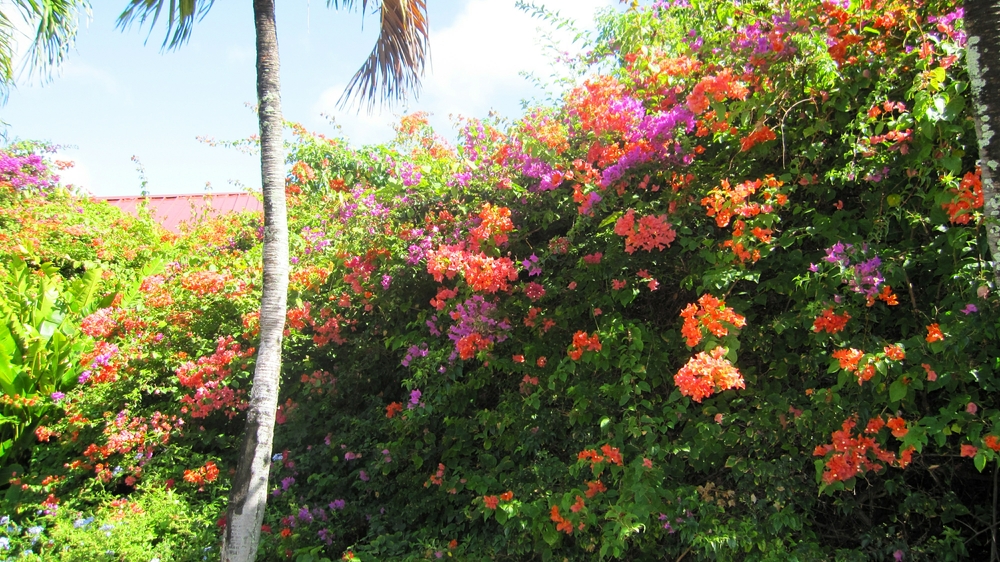 More Bougainvillea.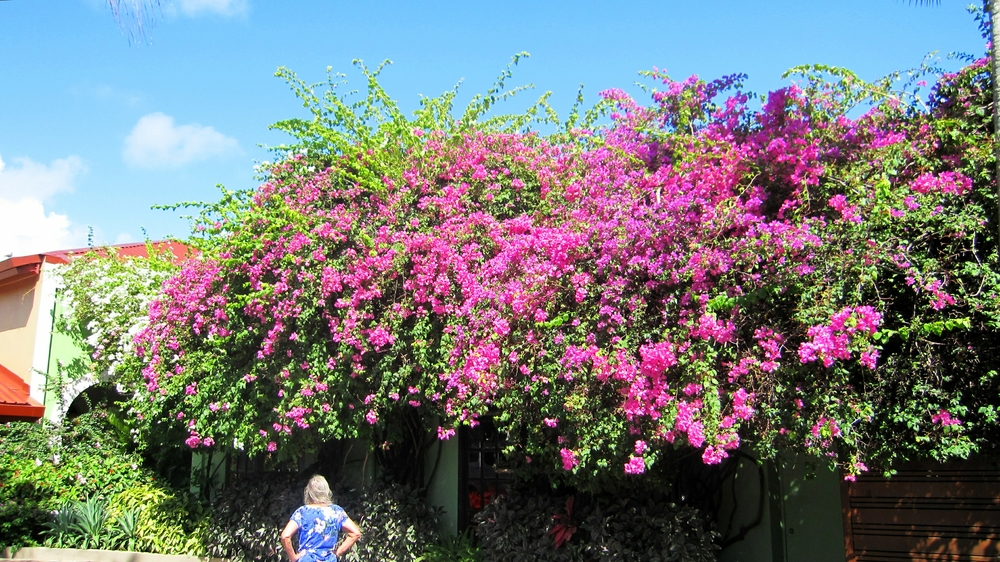 By the front door.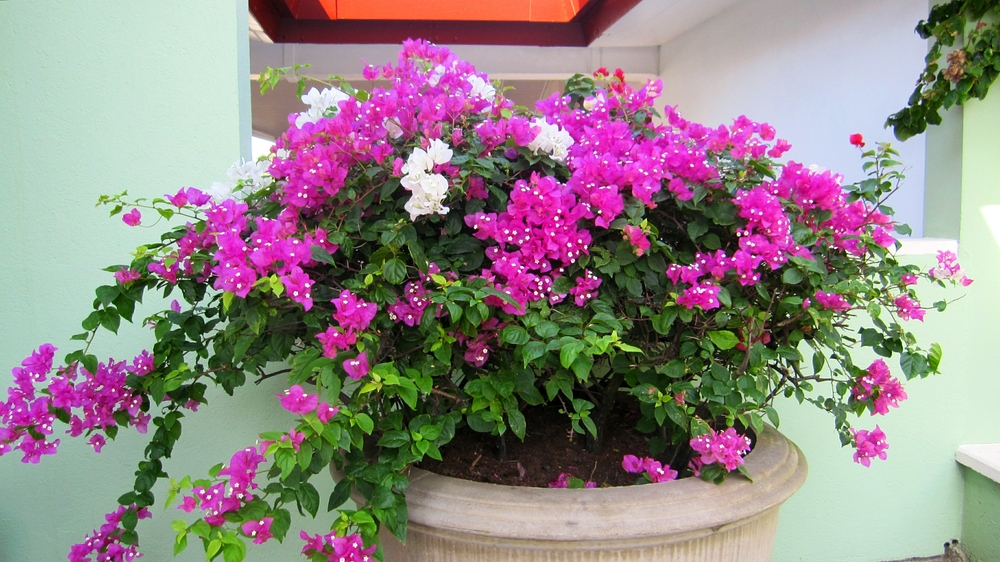 In the Lobby.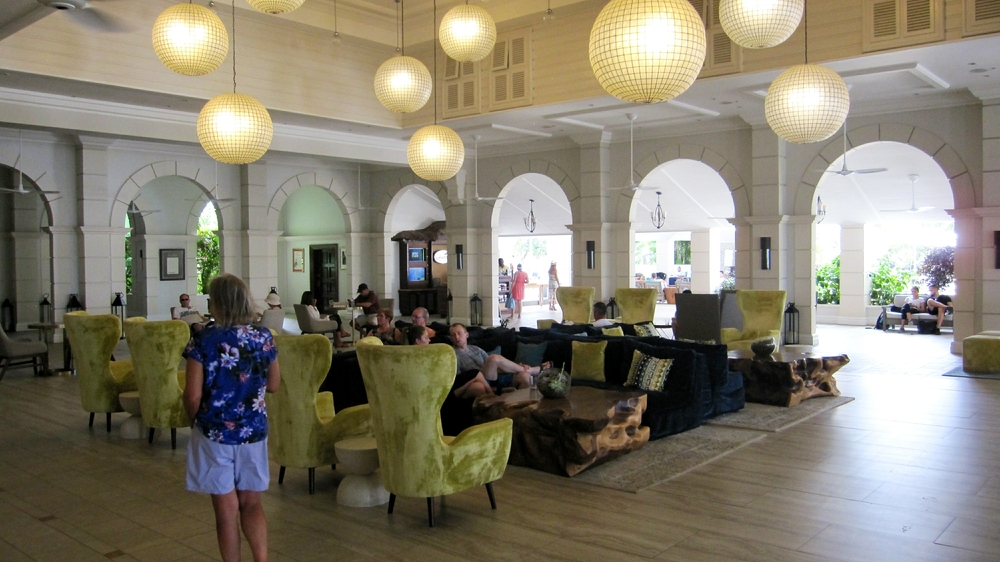 Bayside restaurant for a late breakfast.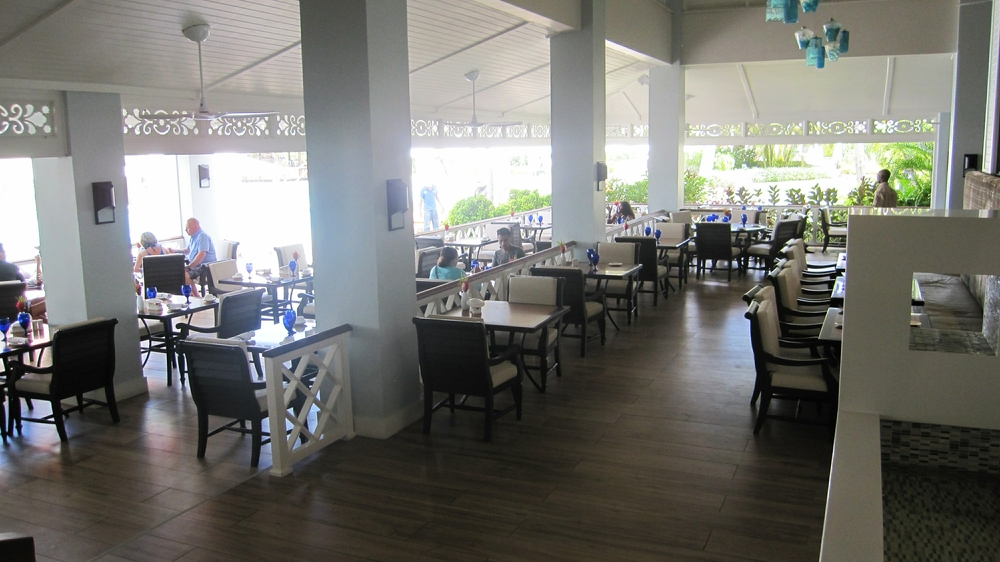 Floral display in the Club Lounge.