Sandals, St Lucia 2010: Photos 5
This site looks much better with JavaScript turned on. For the best experience, please enable JavaScript and refresh the page.
Sandals, Grande St Lucian - Pigeon Island and the West Coast
View north from Fort Rodney of the posh end of St Lucia - Cap Estate.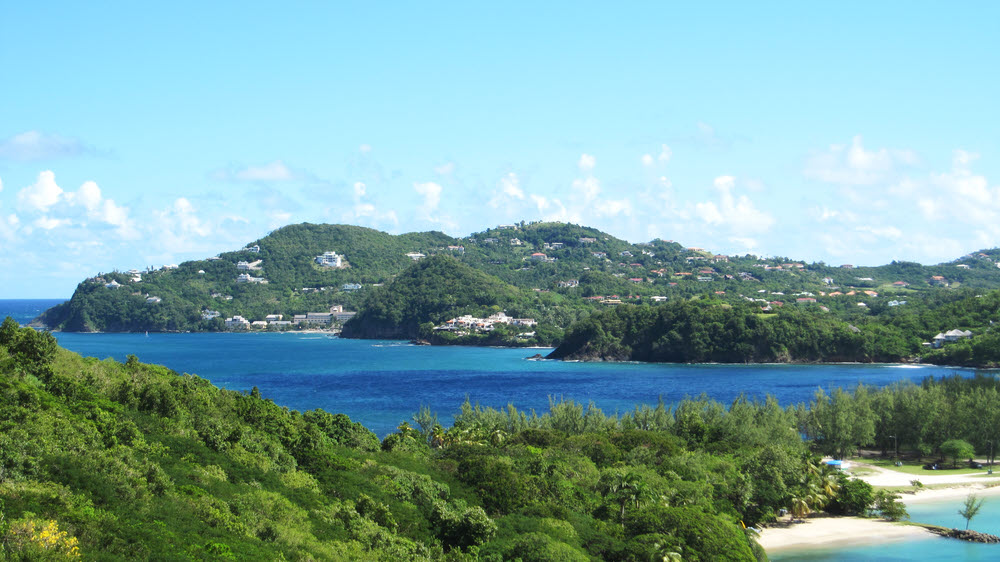 Fort Rodney.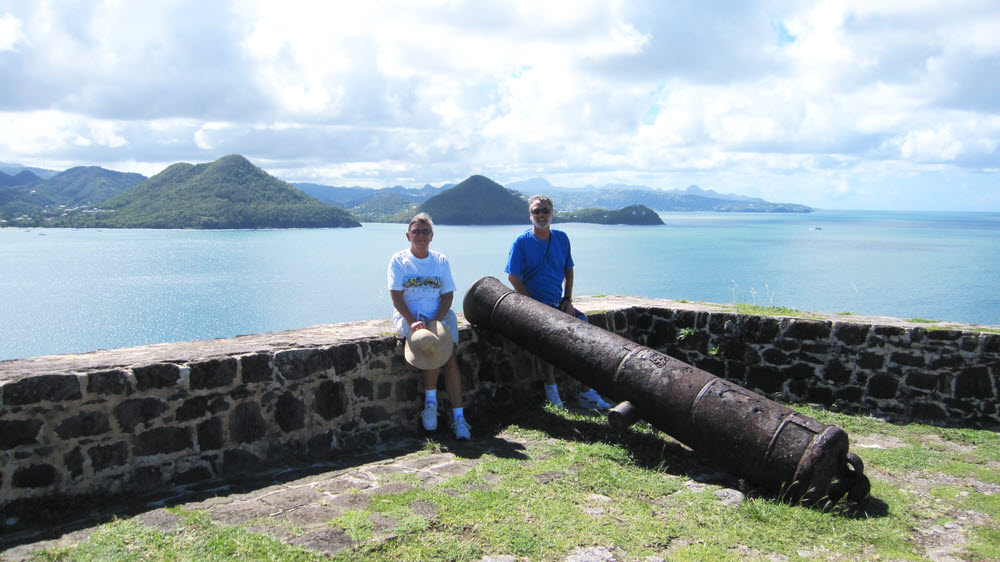 The whole point of Fort Rodney - firstly to keep an eye on the French in Martinique, 24 miles away on the horizon...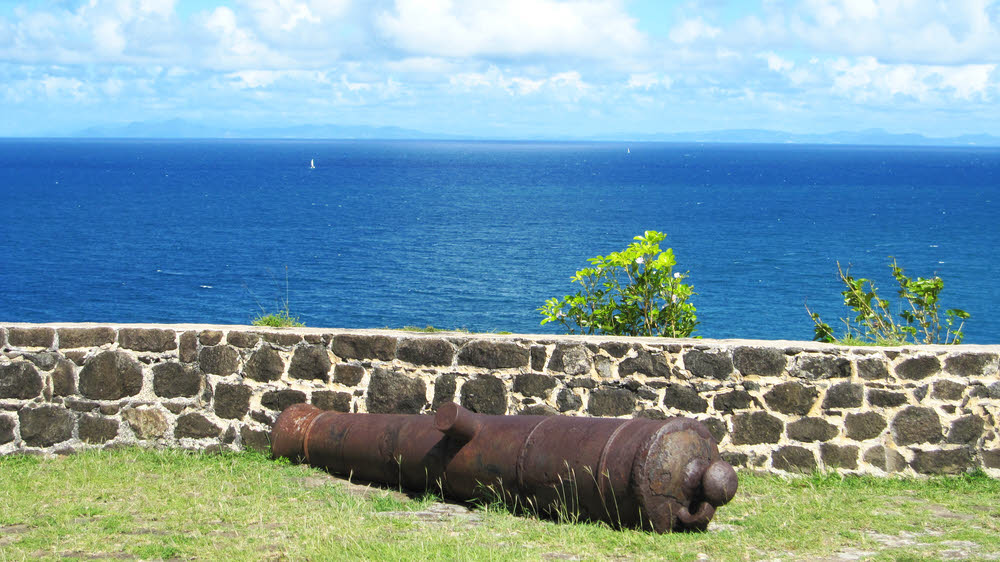 ...and secondly to guard the entrance to Rodney Bay.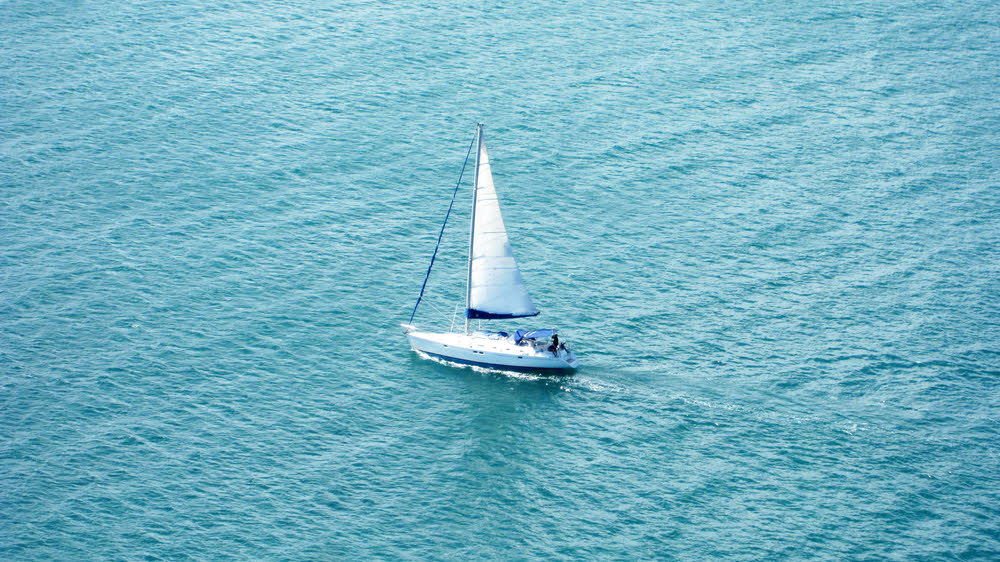 Panoramic view from the top of Signal Peak, from left to right: Cap Estate with the Atlantic beyond, Sandals Grande St Lucian on the causeway with the red roofs, Rodney Bay and the view down the west coast of St Lucia.
Use the scroll bar (or swipe) to see a panoramic 180° view.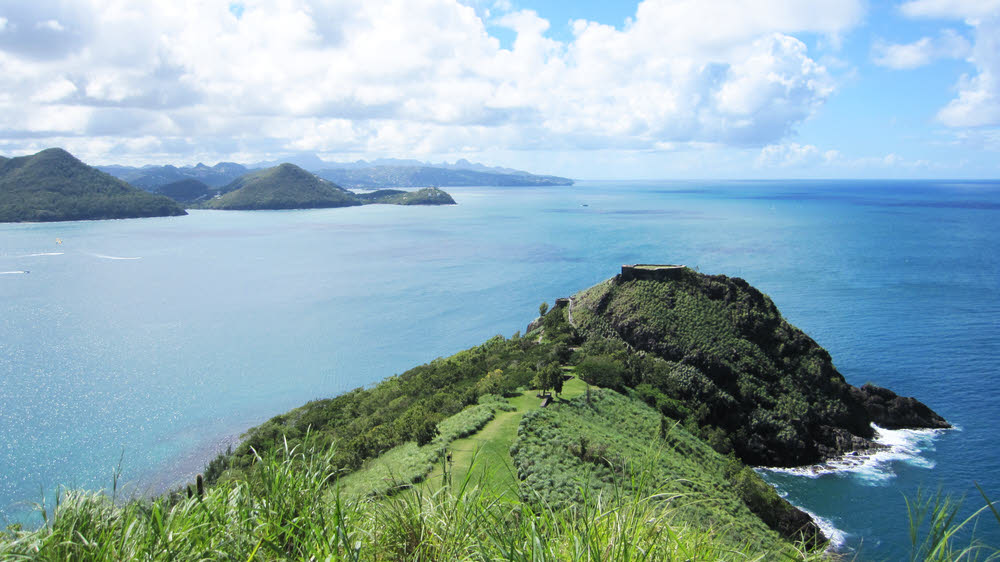 There were some rather expensive-looking holiday homes down the west coast of the island.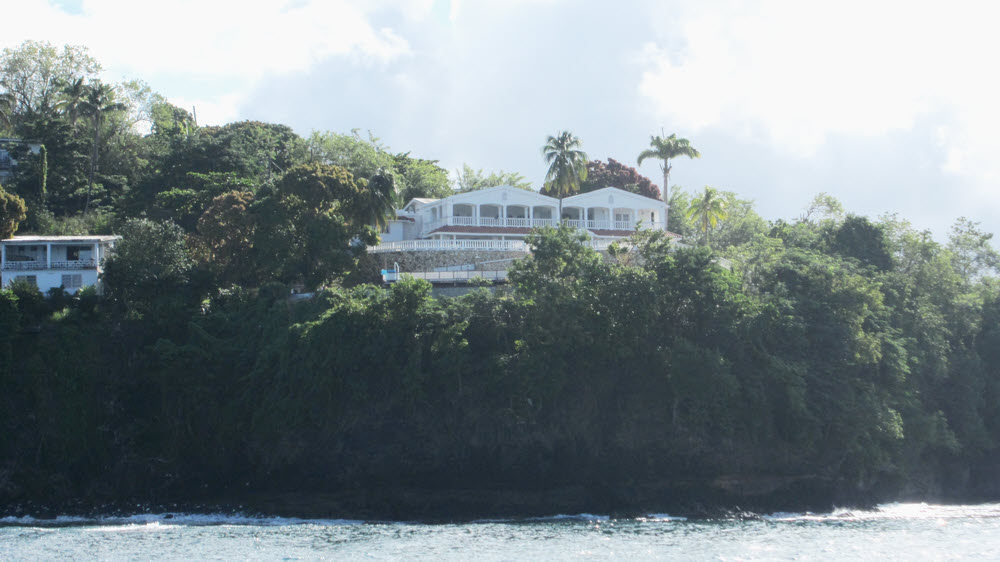 Huge cruise ships queuing up to get into Castries Harbour.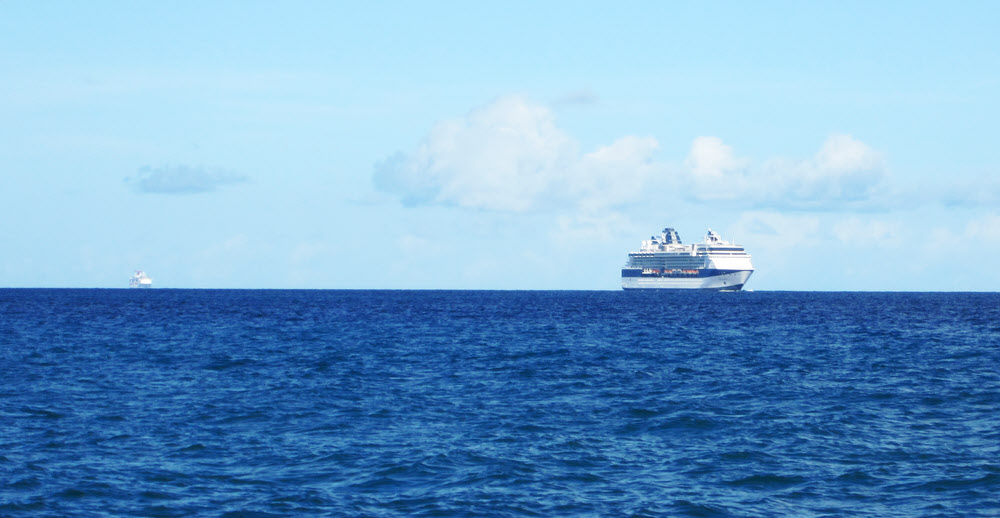 Soufrière, the old capital of St Lucia, from the sea.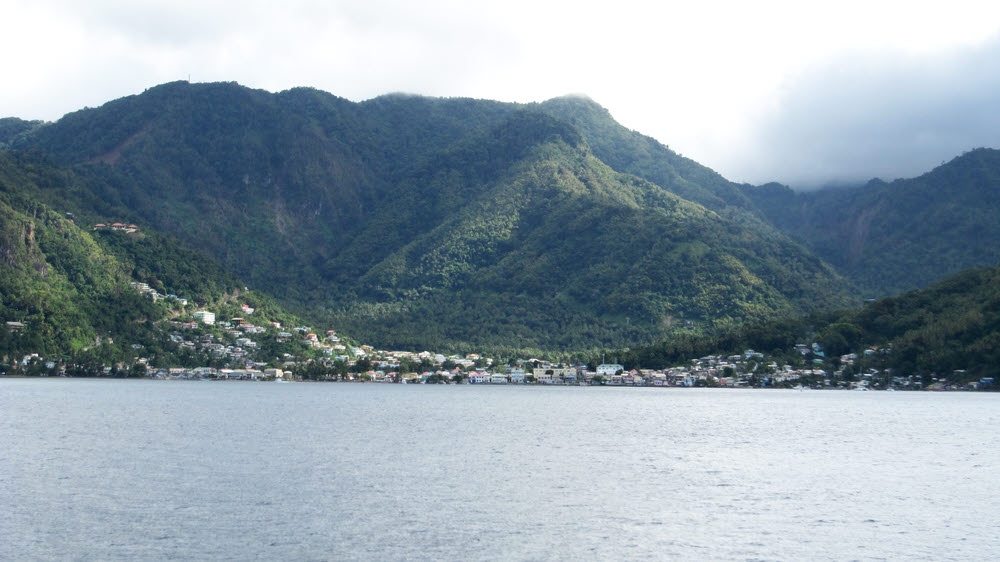 The magnificent Pitons, a UNESCO World Heritage Site, just south of Soufrière. Petit Piton is on the left and Gros Piton on the right.