Sandals, St Lucia 2010: Photos 2
This site looks much better with JavaScript turned on. For the best experience, please enable JavaScript and refresh the page.
Sandals, Halcyon Beach, St Lucia
Hot tub by the beach.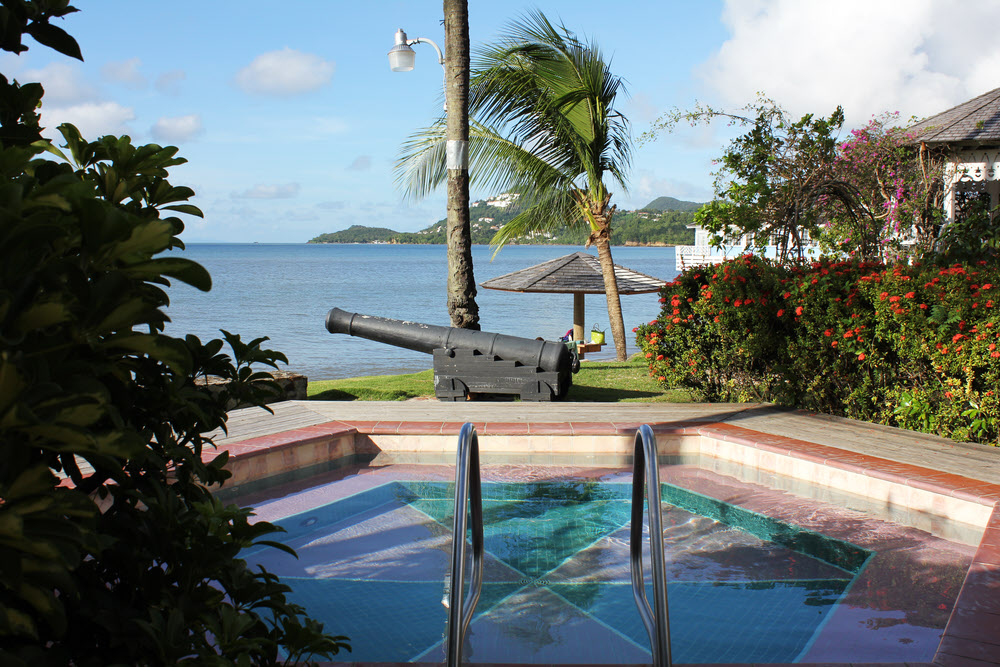 The Beach Bistro.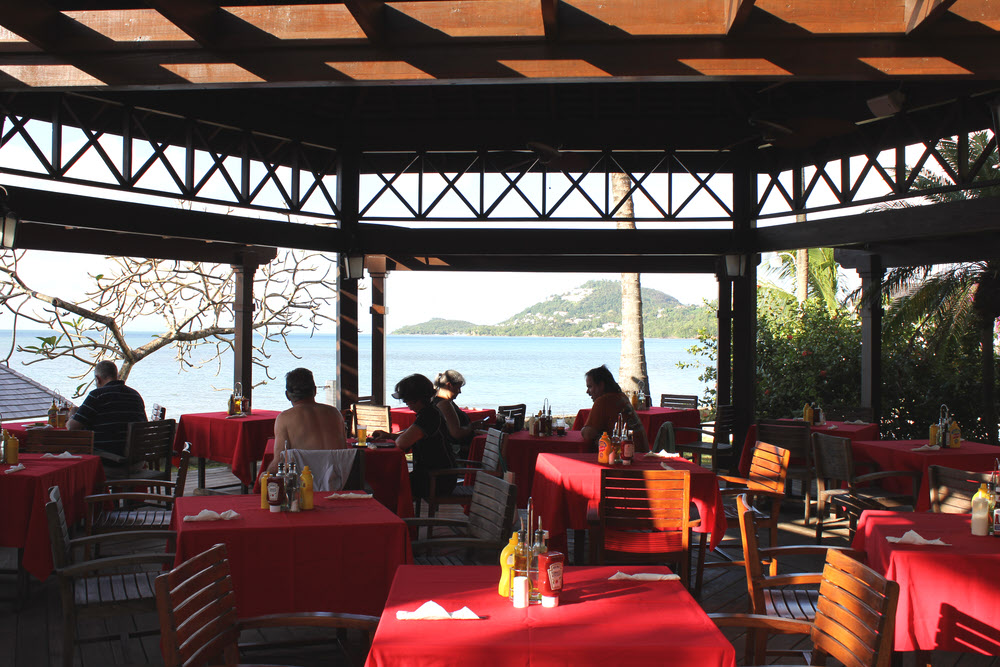 Fool's mate next to the beach.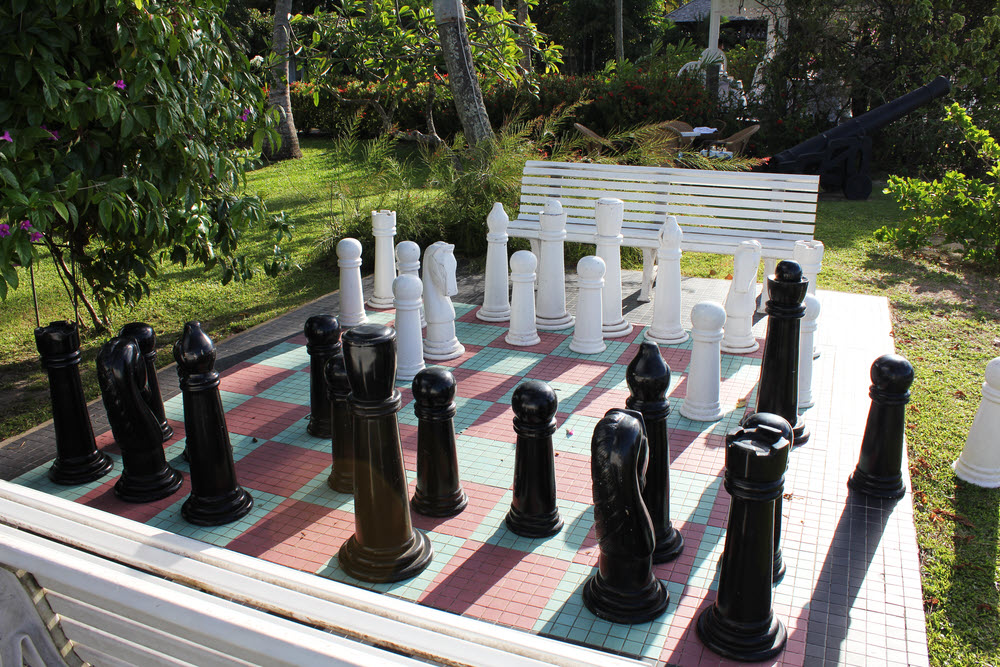 Beachside walkway next to the main Sunset Pool.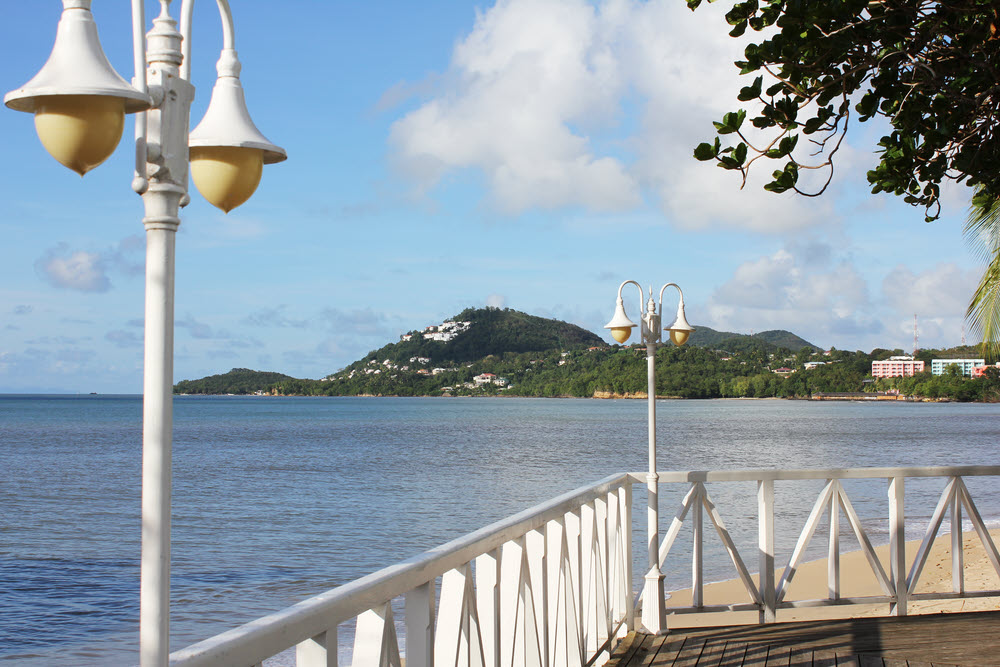 Paradise Pool bar.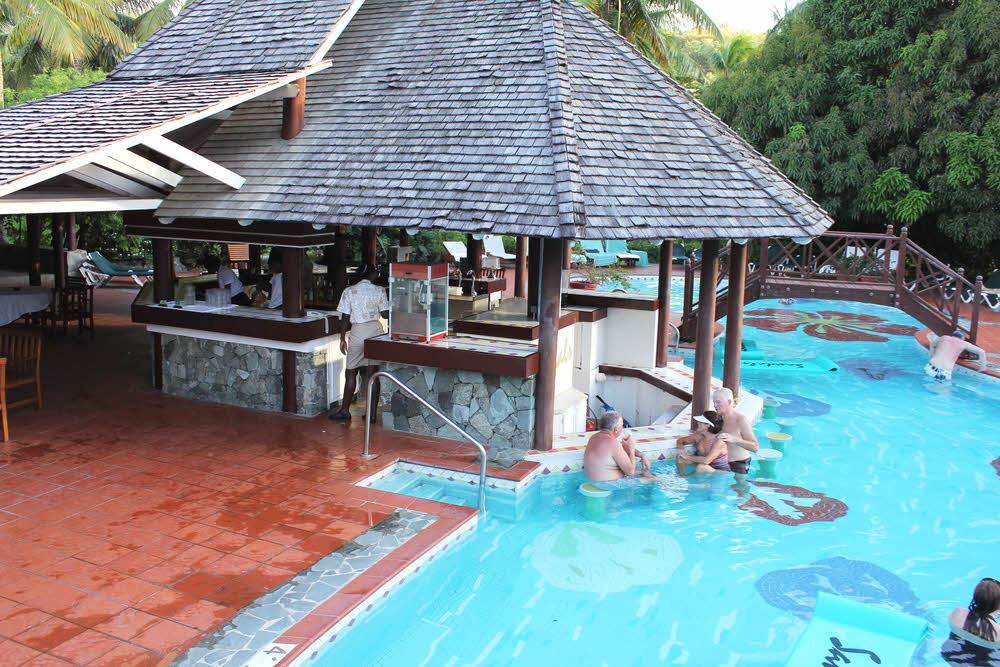 A favourite area all day.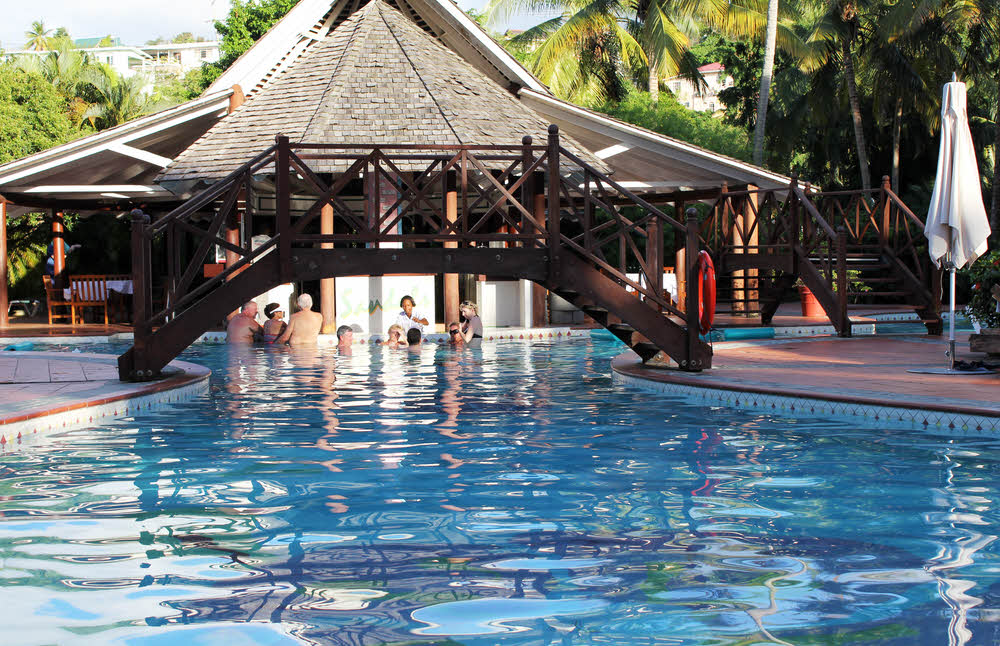 More colourful shrubs.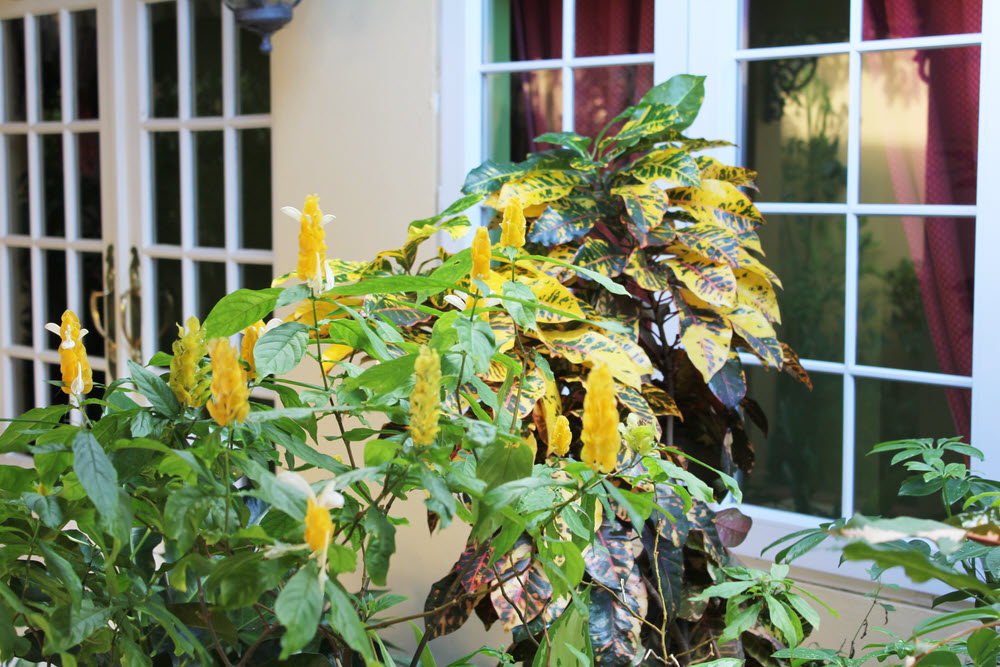 Huge dangling seedpods on a tree near Reception.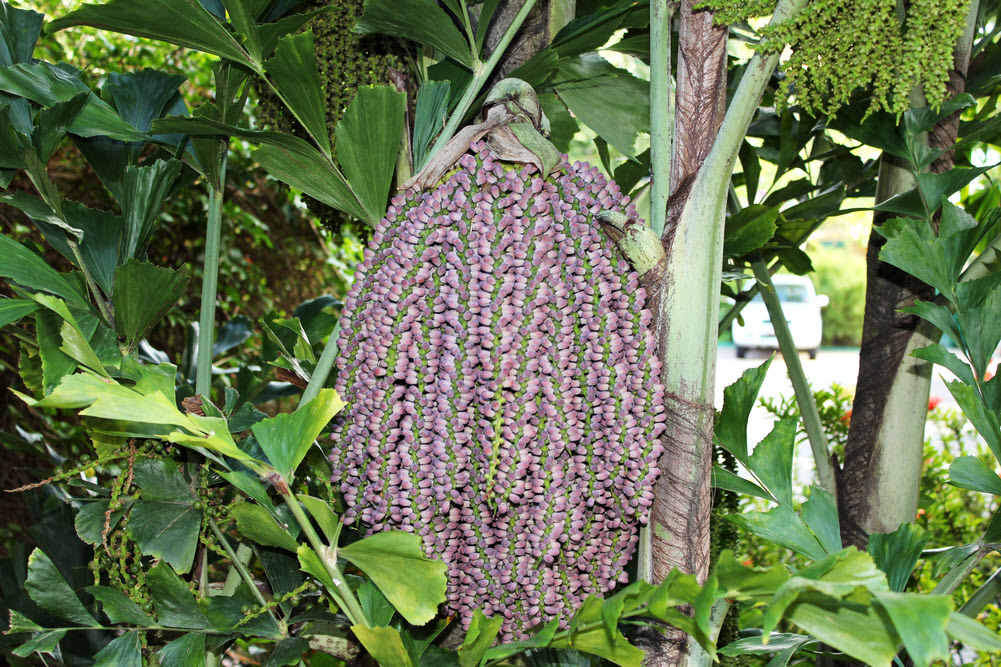 Weird tree-roots.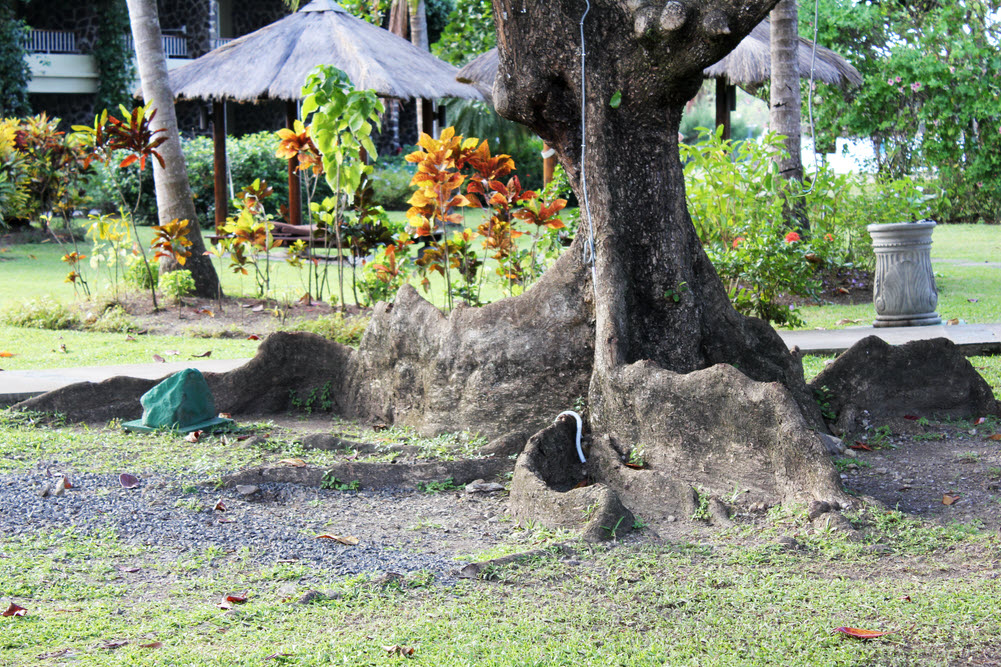 Typical hedge in the gardens.
Hedge by the pool.