Sandals, St Lucia 2010: Photos 1
This site looks much better with JavaScript turned on. For the best experience, please enable JavaScript and refresh the page.
Sandals, Halcyon Beach, St Lucia
Our room at Sandals, Halcyon Beach, St Lucia, with the door out onto the balcony.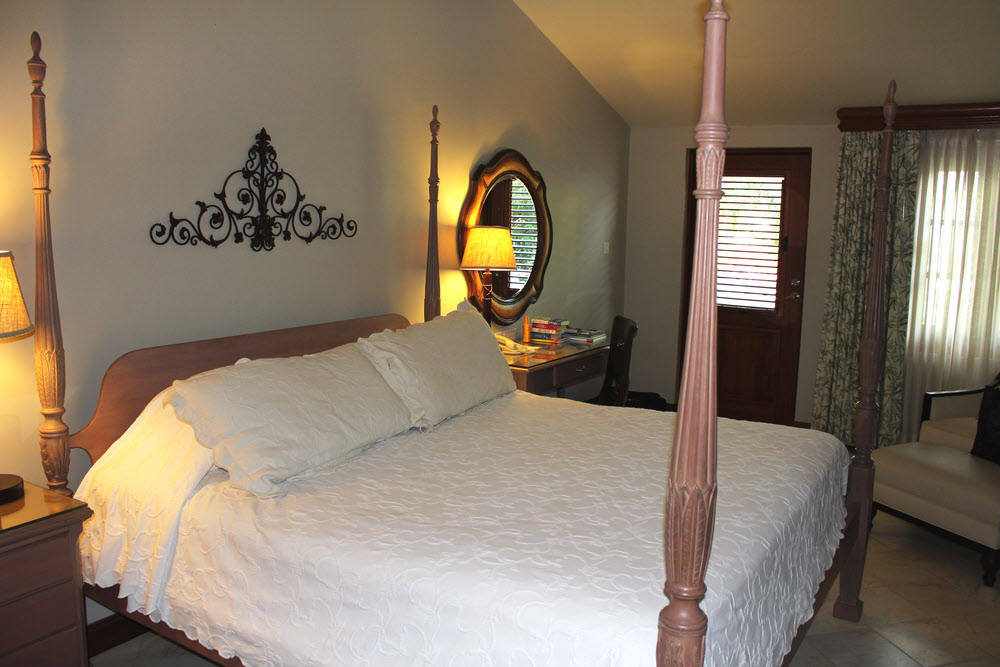 Towards the bathroom and front door.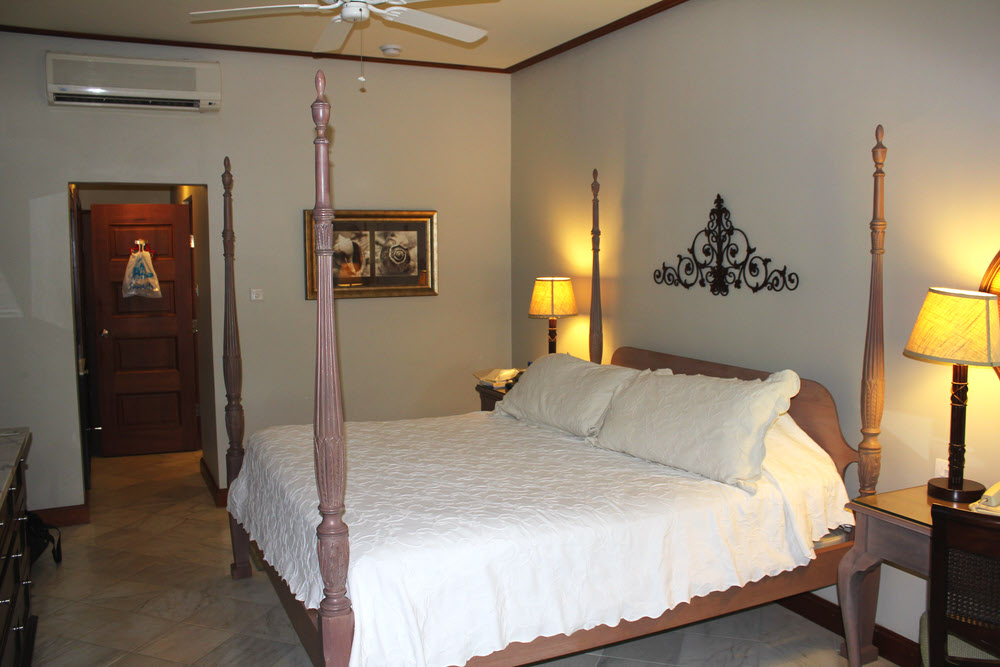 Nice big bath.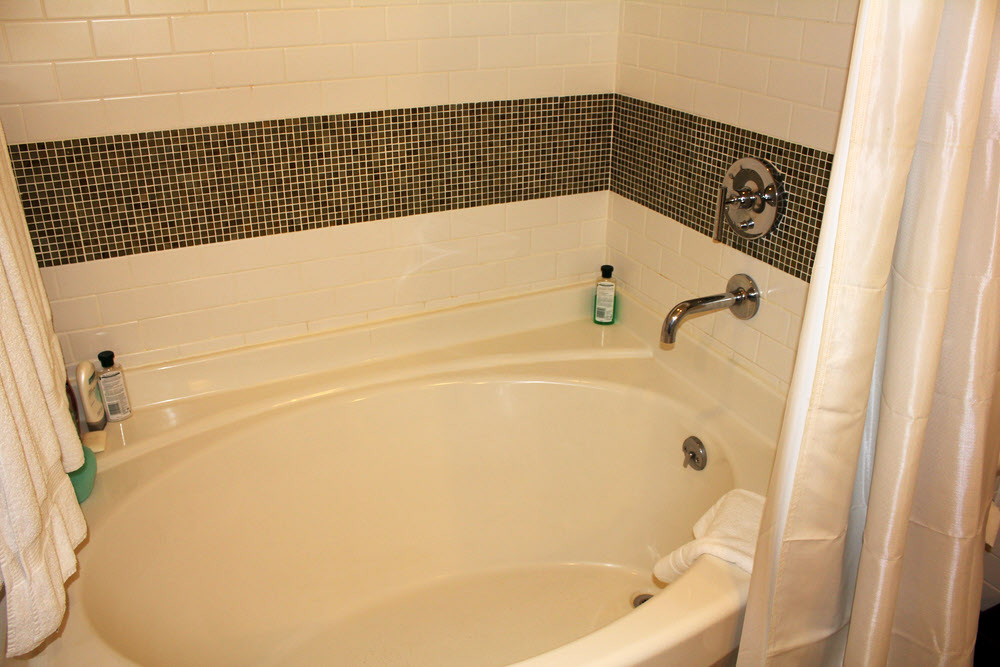 Only one washbasin, but lots of shelves and drawers. Plenty of towels, too.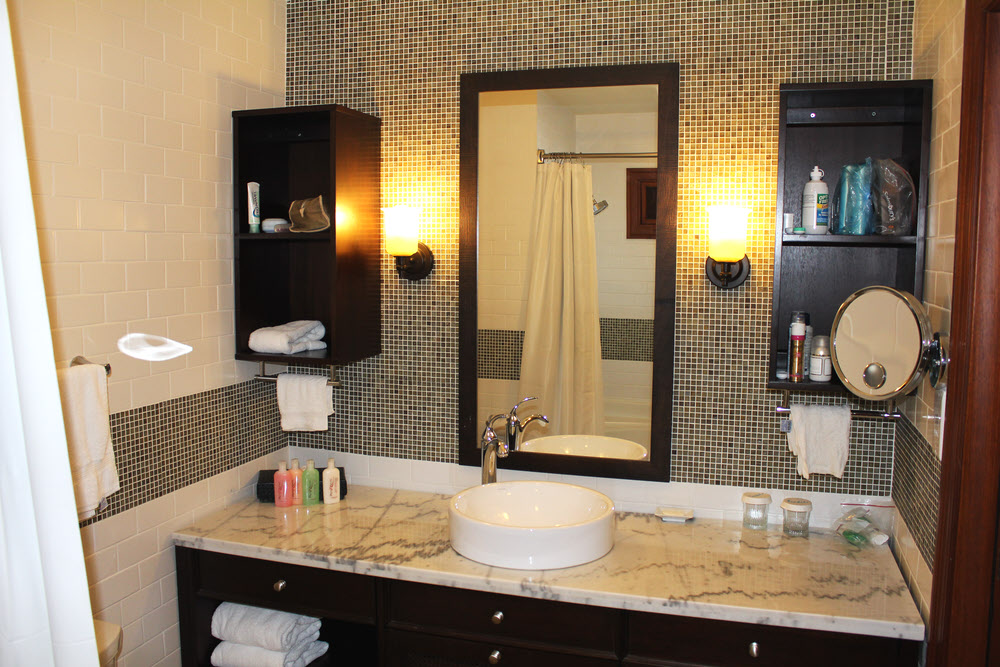 Next door's balcony. Ours was a mirror image.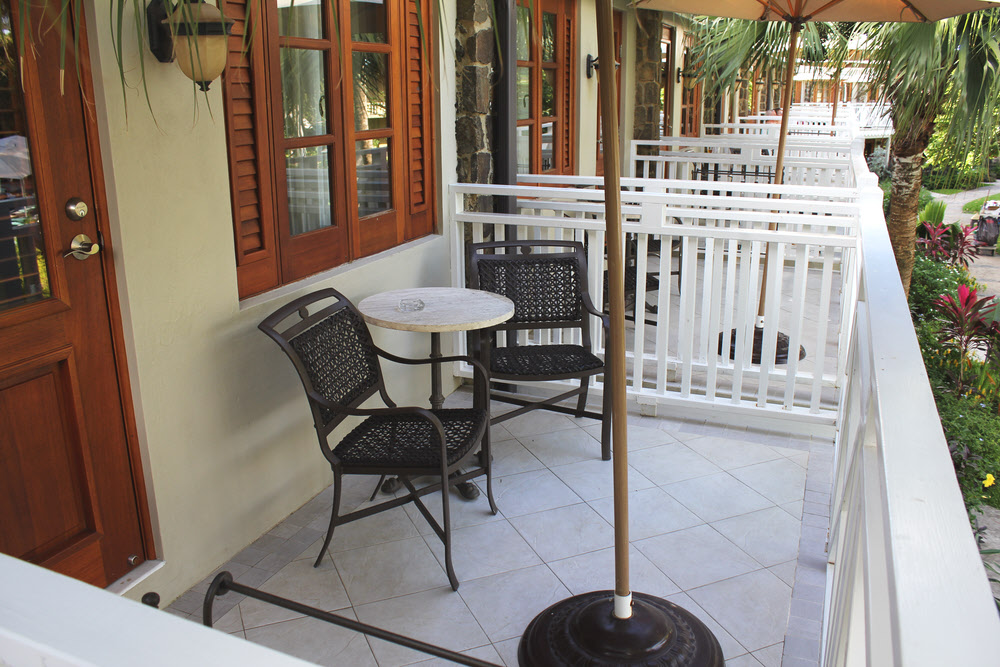 View from our balcony over the gardens to the Paradise Pool.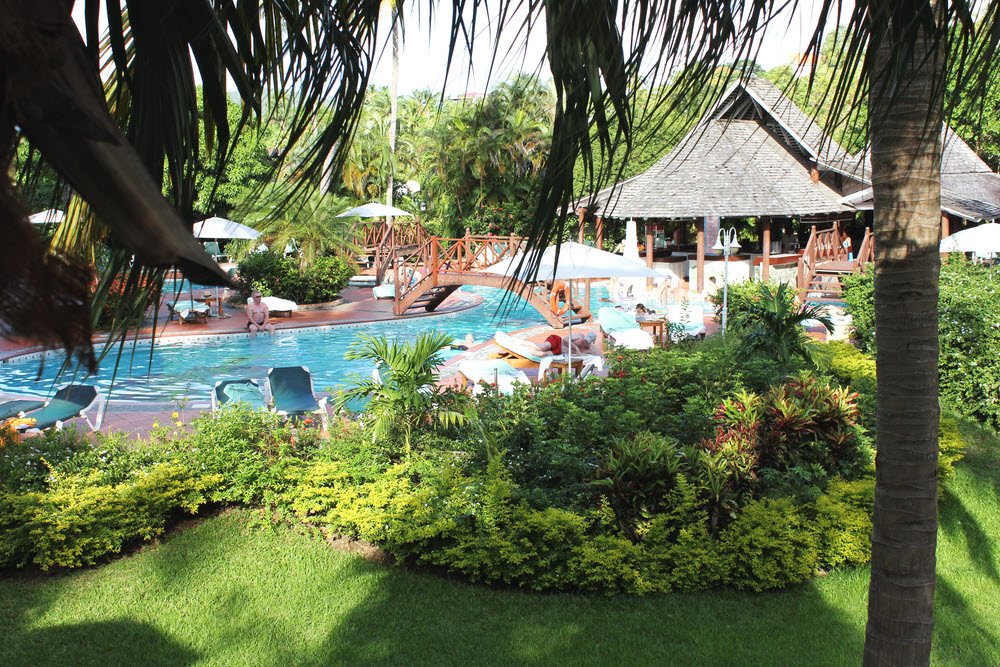 The gardeners at Halcyon Beach have done a great job.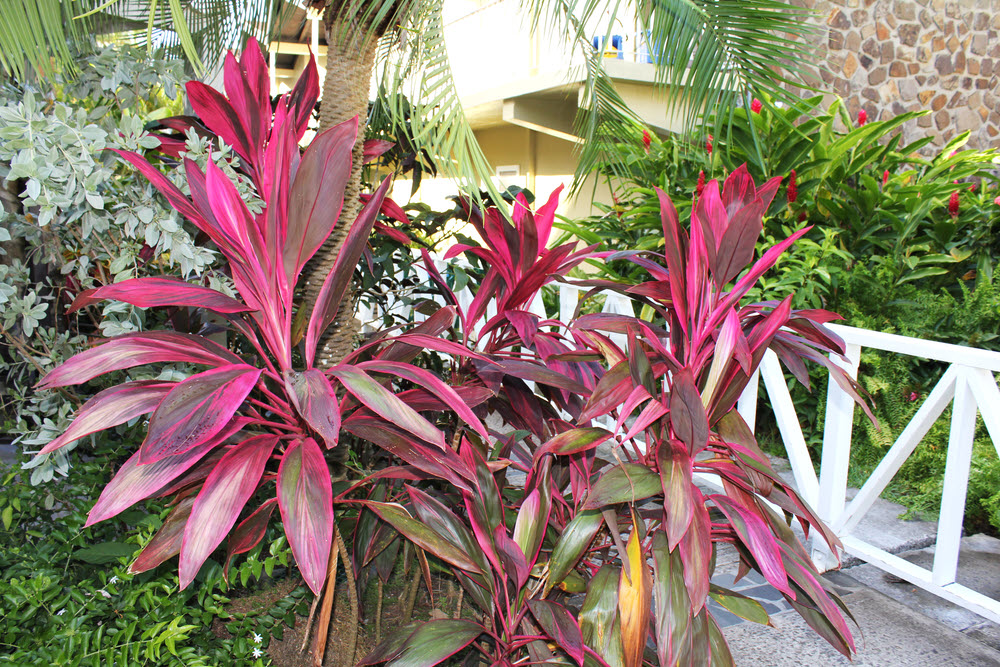 Colourful tropical flowers were everywhere.
I'm sure someone could tell me what kind of flower this is.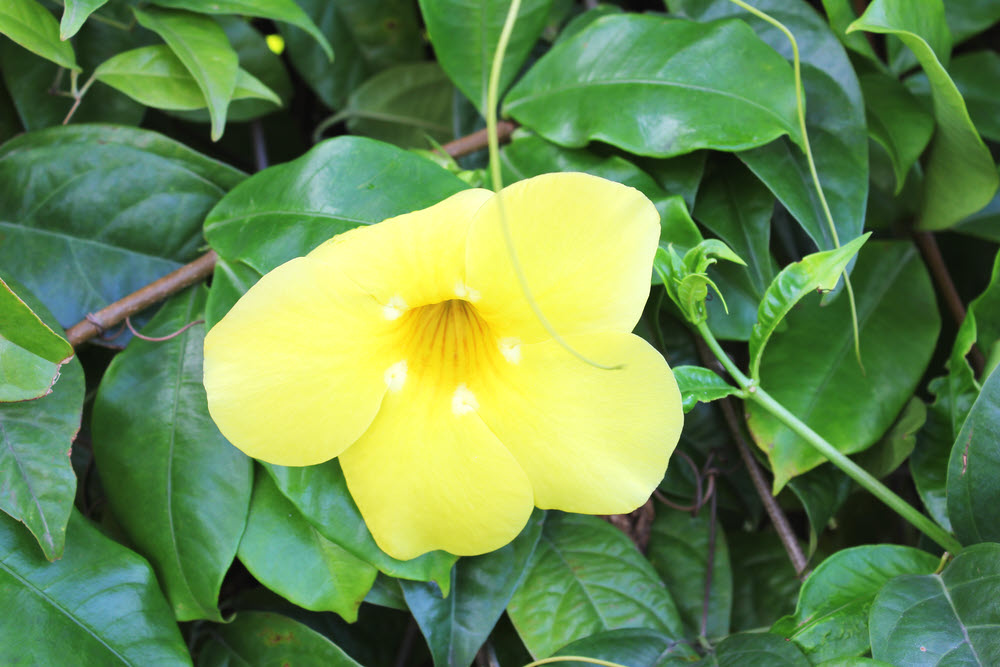 This shrub was used everywhere as a hedge alongside paths.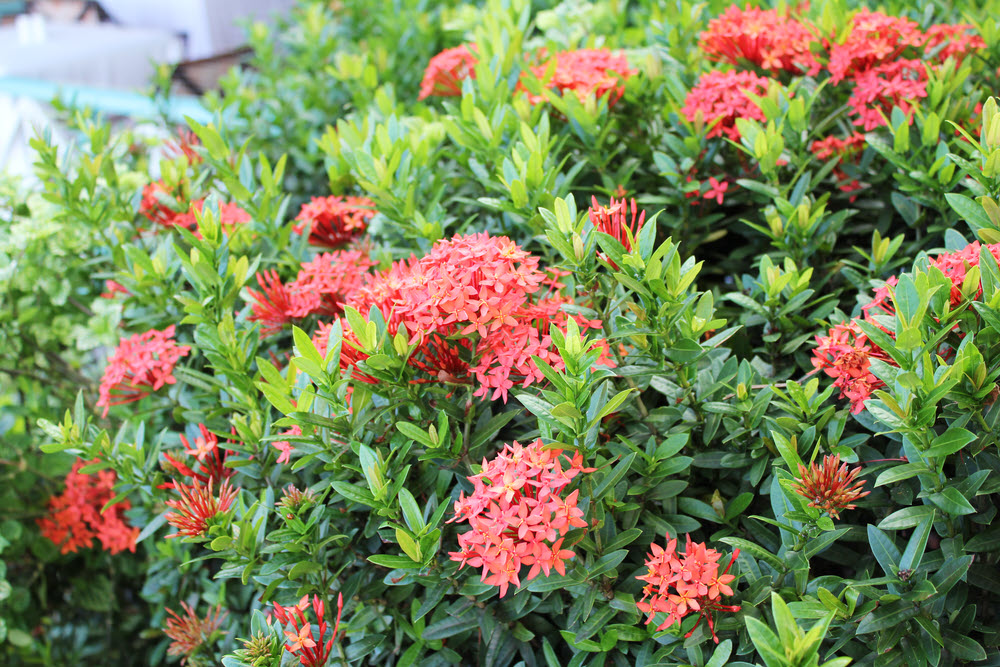 The Pier Restaurant was our favourite place to eat at Halcyon Beach.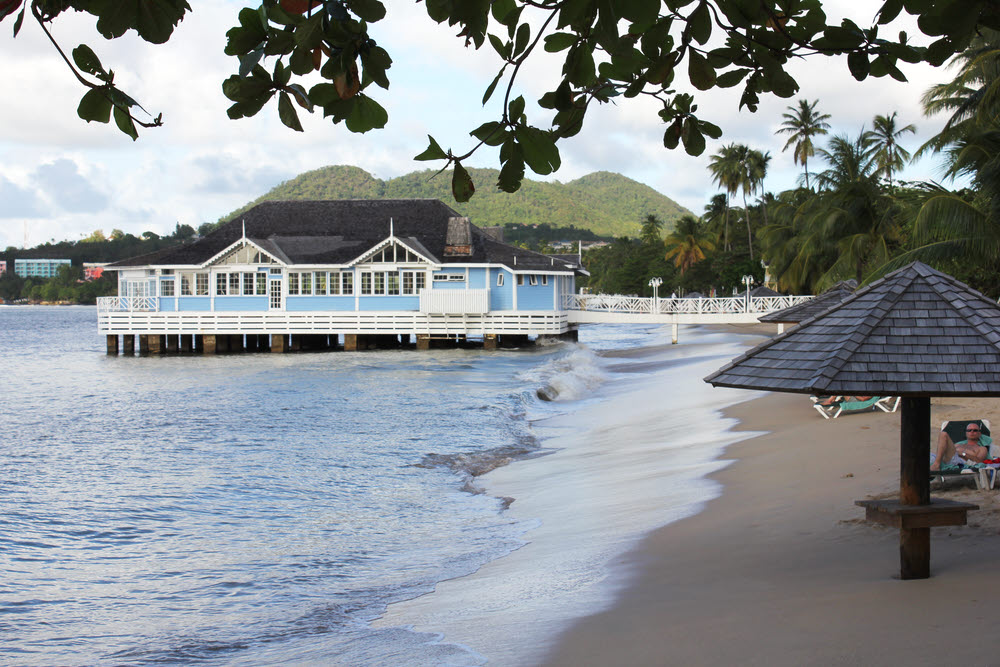 Shady relaxing sunbeds were dotted around the gardens.