Pyrenees 2007: Photos 4
This site looks much better with JavaScript turned on. For the best experience, please enable JavaScript and refresh the page.
Day 6: Can Jou to Besalu.
What a view to wake up to every day - from the balcony of our room at Can Jou.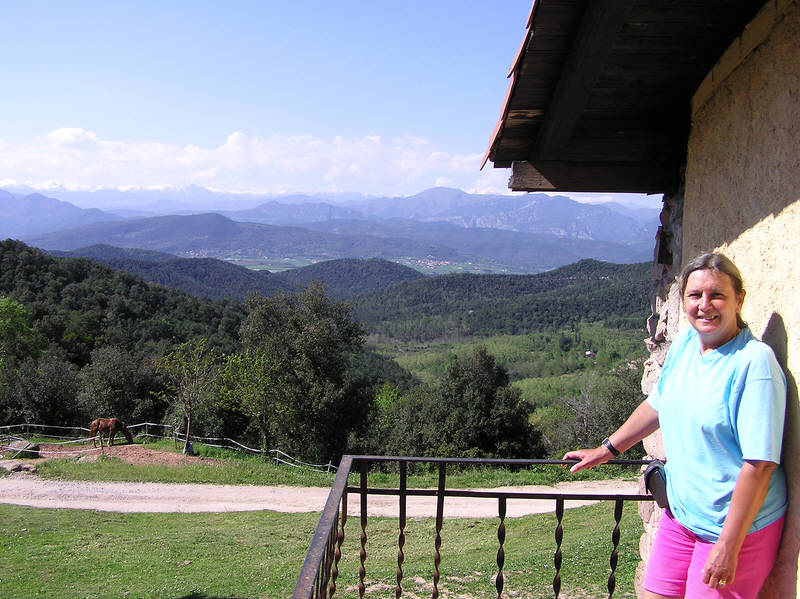 This foal had the run of Can Jou.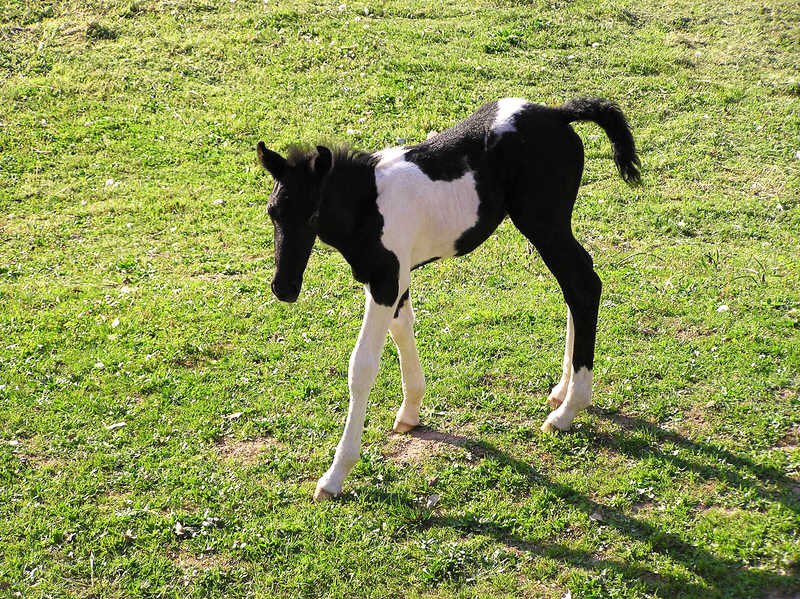 The view north from Can Jou.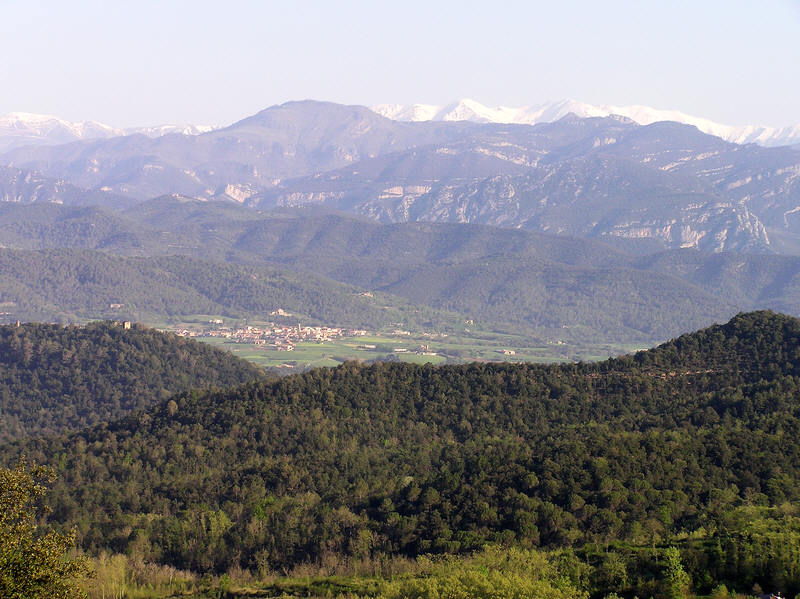 The inn at Can Jou.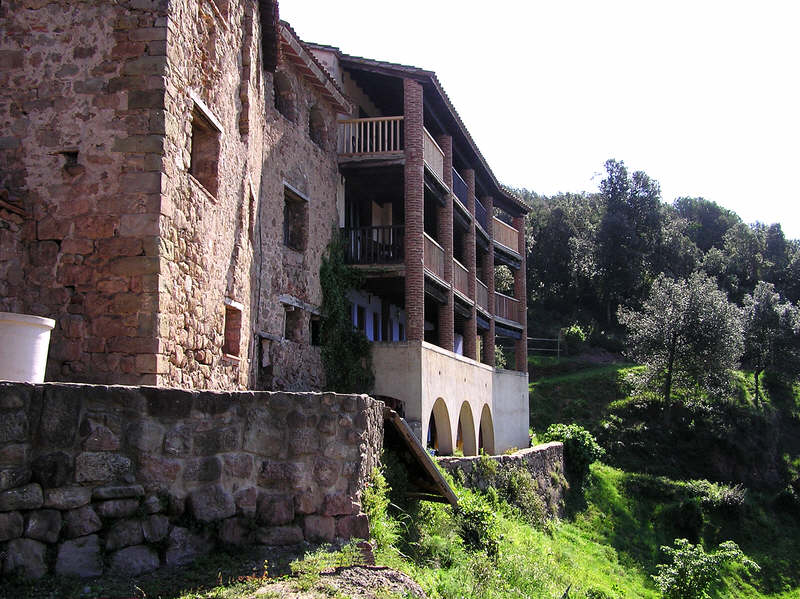 Mare and foal at Can Jou.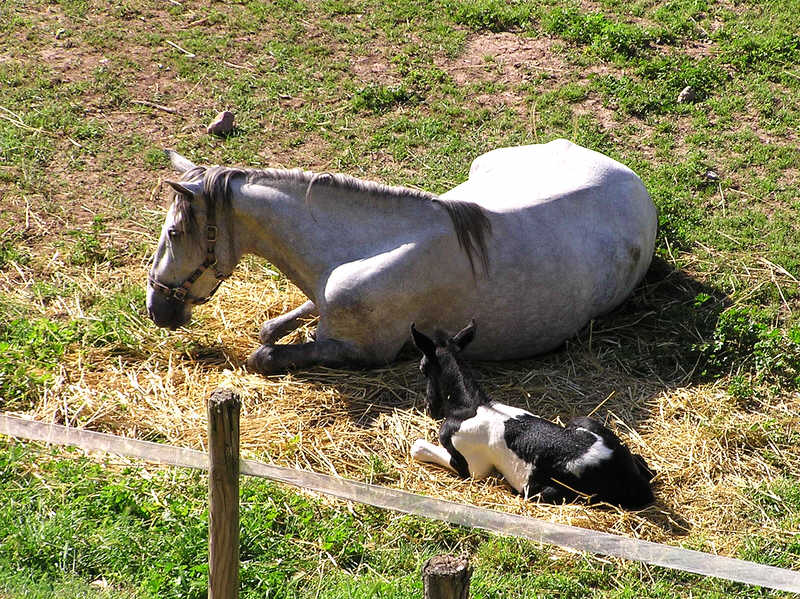 Riders saddling up their horses ready for the day's ride from Can Jou.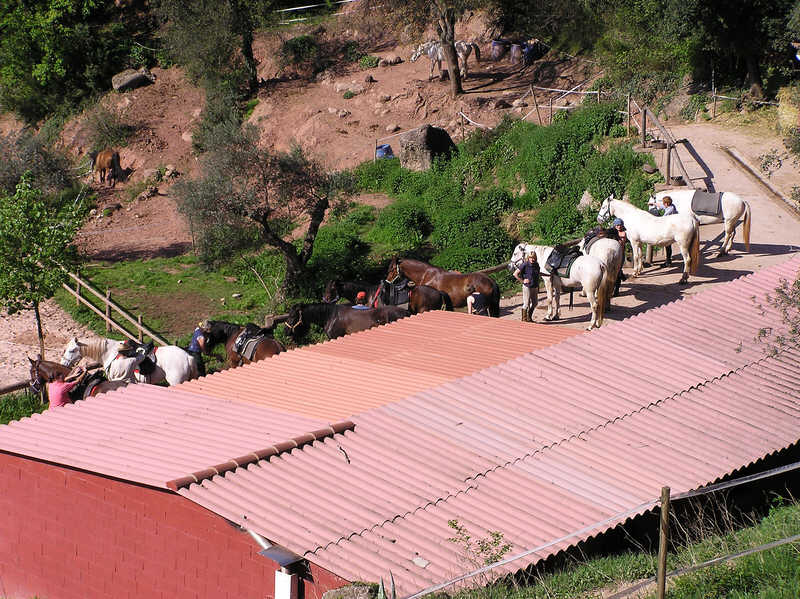 Our upstairs room's balcony had a sensational view.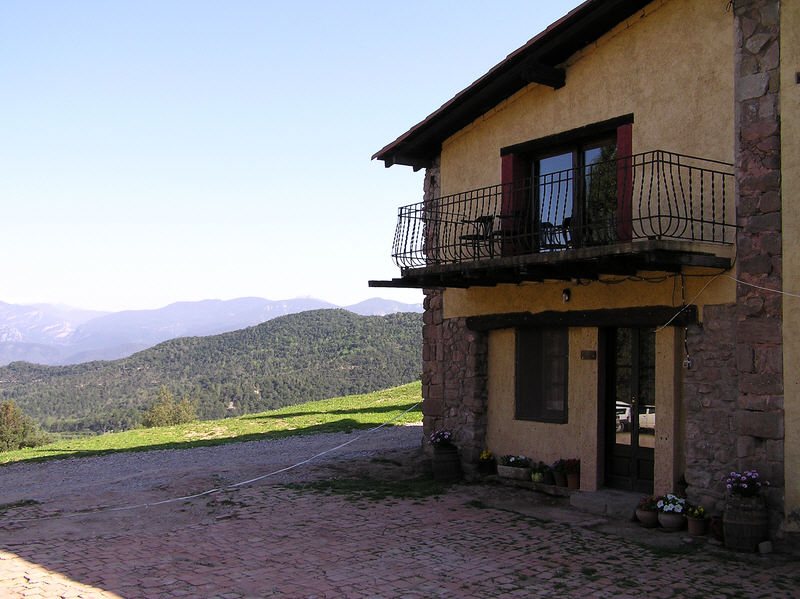 The sanctuary at San Ferriol.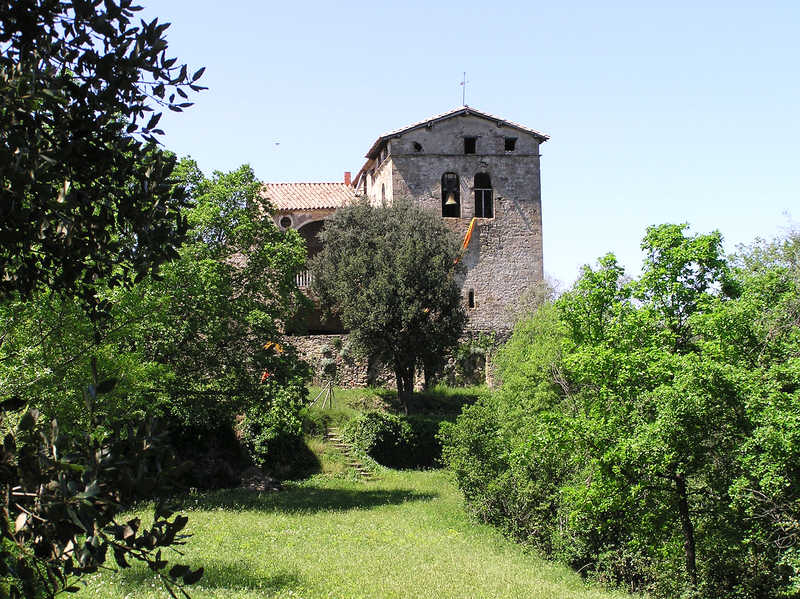 Poppies in a field near Besalu.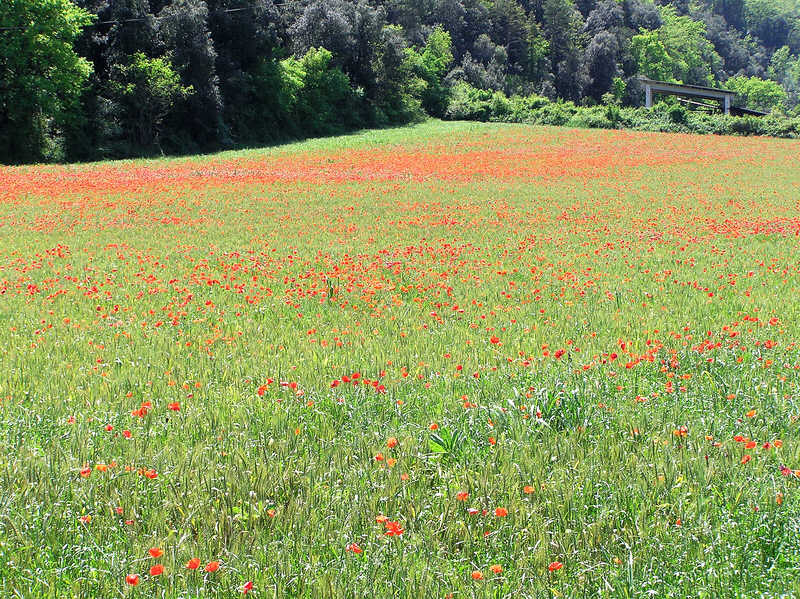 Journey's end - Besalu, with the snow-capped Pyrenees mountains in the distance.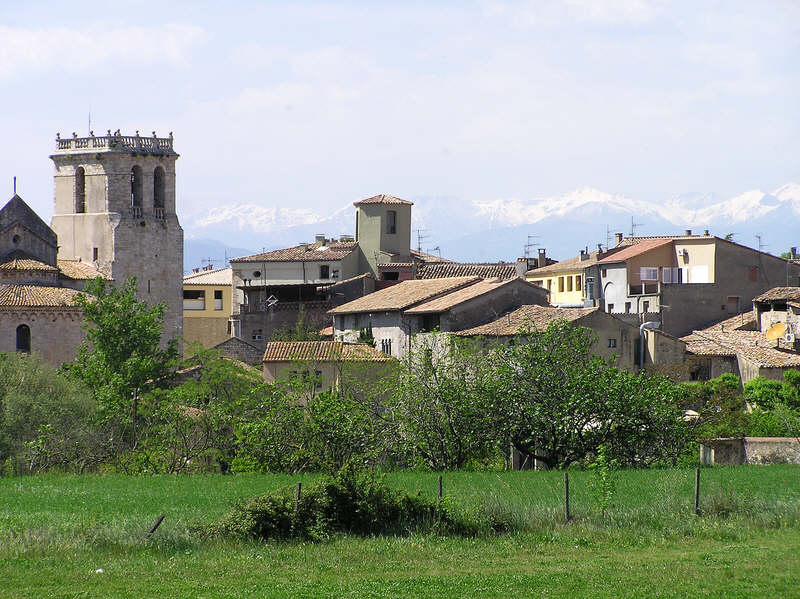 The romanesque bridge in Besalu.