Pyrenees 2007: Photos 2
This site looks much better with JavaScript turned on. For the best experience, please enable JavaScript and refresh the page.
Day 2: Beget and the walk towards Oix.
The outskirts of the medieval stone village of Beget.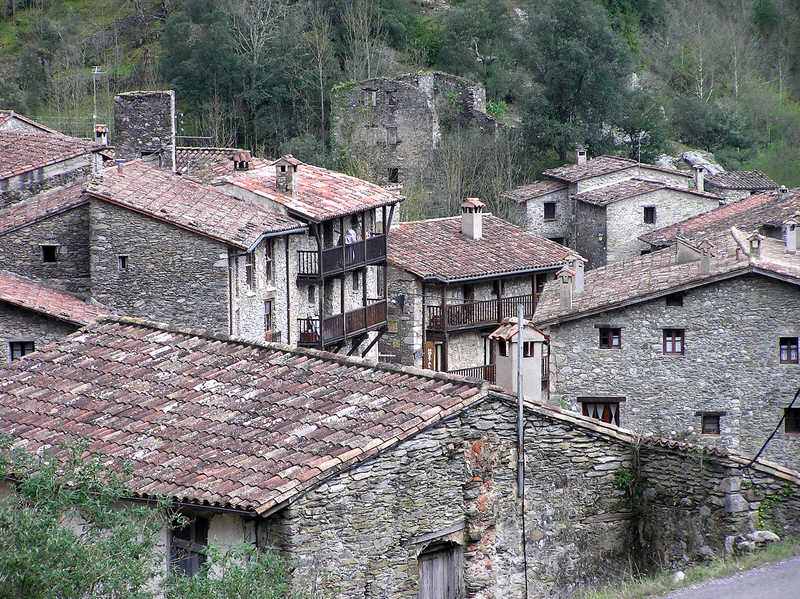 The main road through the centre of Beget.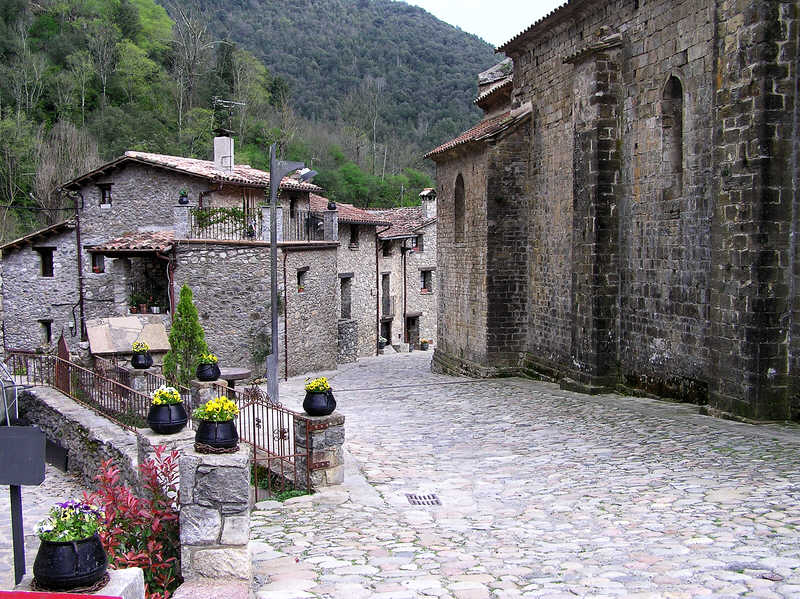 Side road in Beget up to the Hostal el Forn.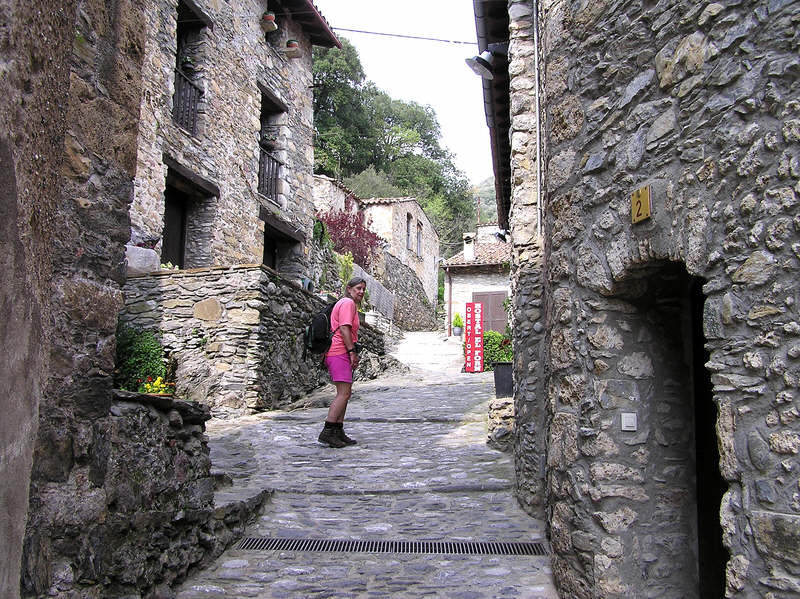 Beget church beyond the upper pack-horse bridge.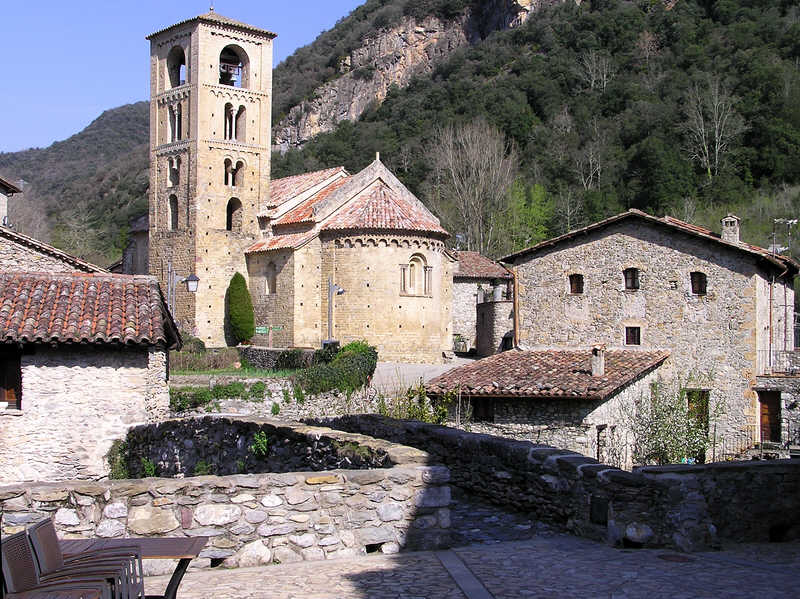 The lower pack-horse bridge at the bottom end of Beget.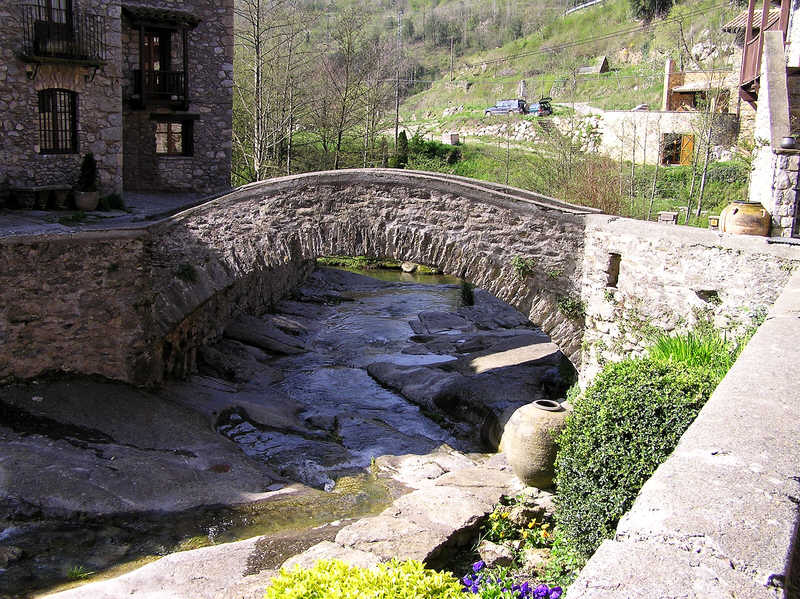 Perfect point for a lunch stop near the Collada dels Muls at 650m.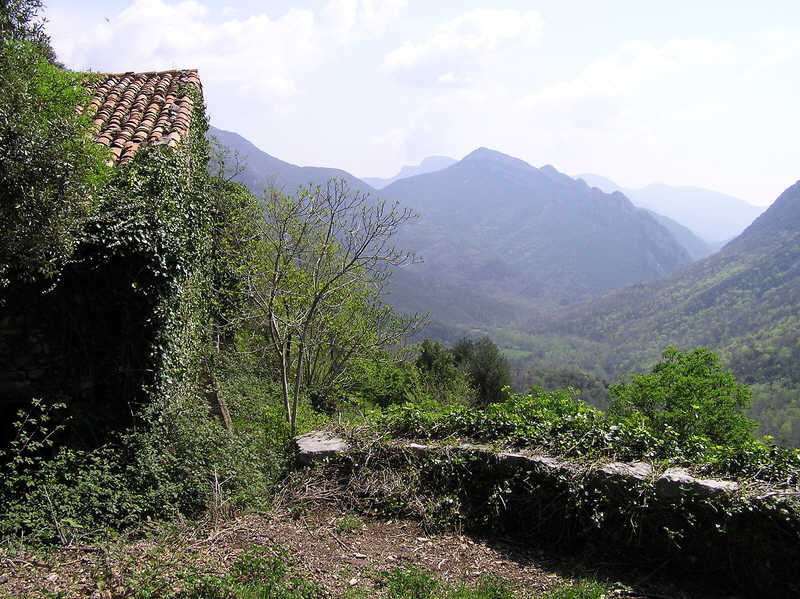 The trail continues on through the ruins of the farmhouse.