Pyrenees 2007: Photos 1
This site looks much better with JavaScript turned on. For the best experience, please enable JavaScript and refresh the page.
Day 1: Mollo and the walk towards Beget.
The 12th century church in the village of Mollo.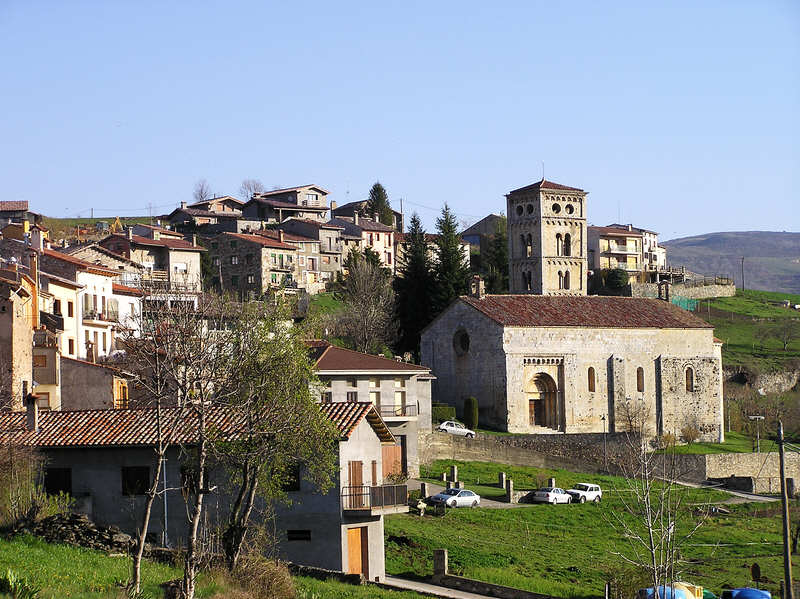 Hotel Calitxo in Mollo, altitude 1150m.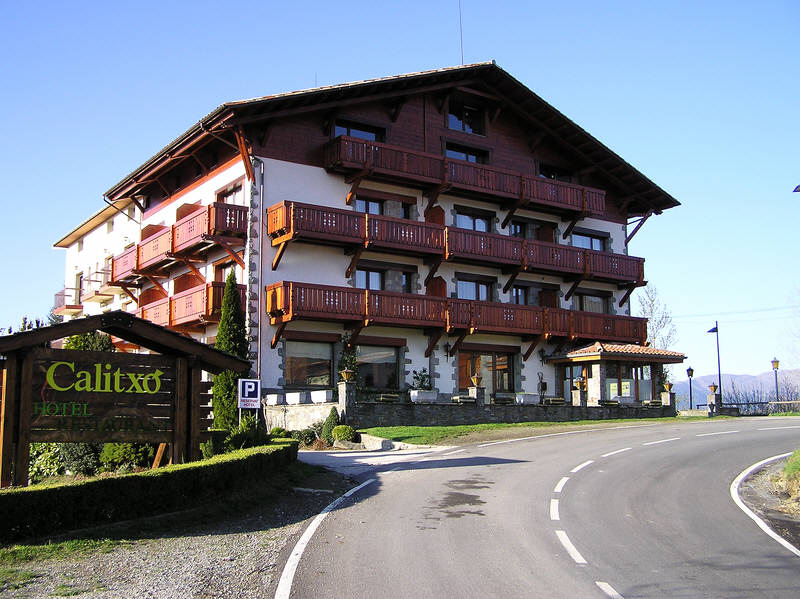 Breakfast sausages in the hotel.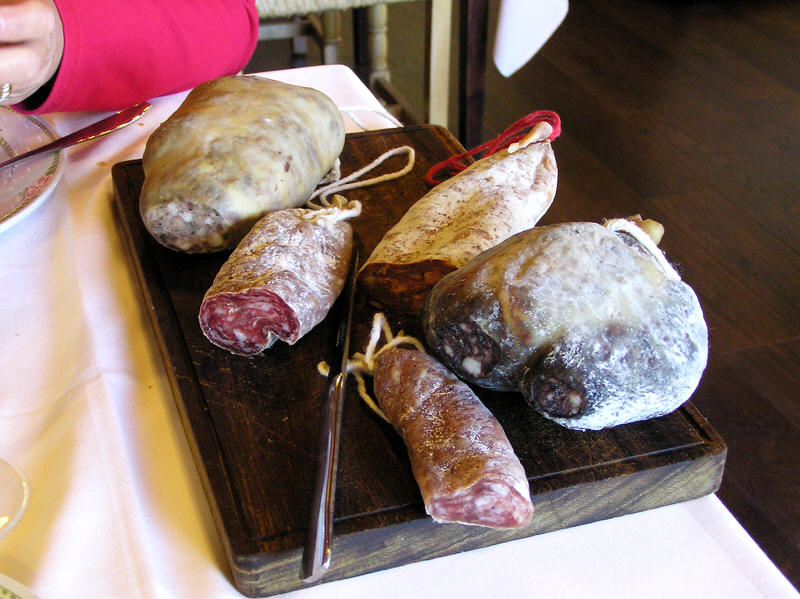 The watermill Moli de Can Fumat at the bottom of the valley next to Mollo.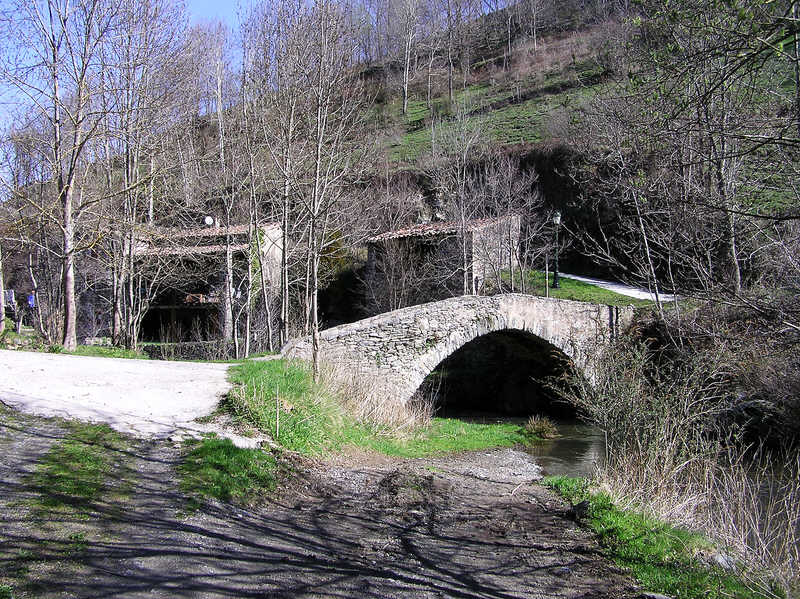 Looking back towards Mollo on the other side of the valley, the high Pyrenees in the background.
Horses along the trail.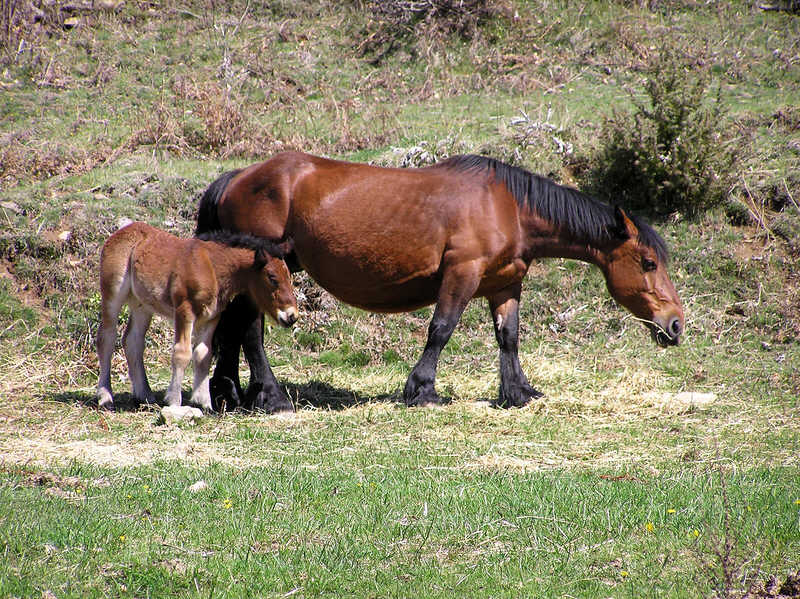 A great spot for lunch beside the trail near Can Pujol, with a good view of the Rocabruna Castle on the hill opposite.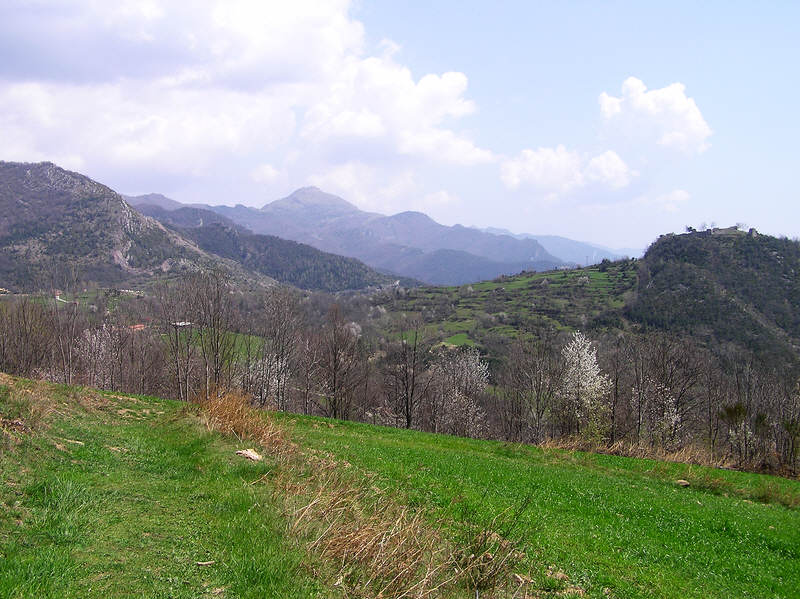 The old watermill at Moli d'en Sorolla.