Plakias 2006: Photos 1
This site looks much better with JavaScript turned on. For the best experience, please enable JavaScript and refresh the page.
Kostas Chrysoulla Studios and the beach at Plakias.
This is what Olympic Holidays and Kostas-Chrysoulla Studios expected us to sit on.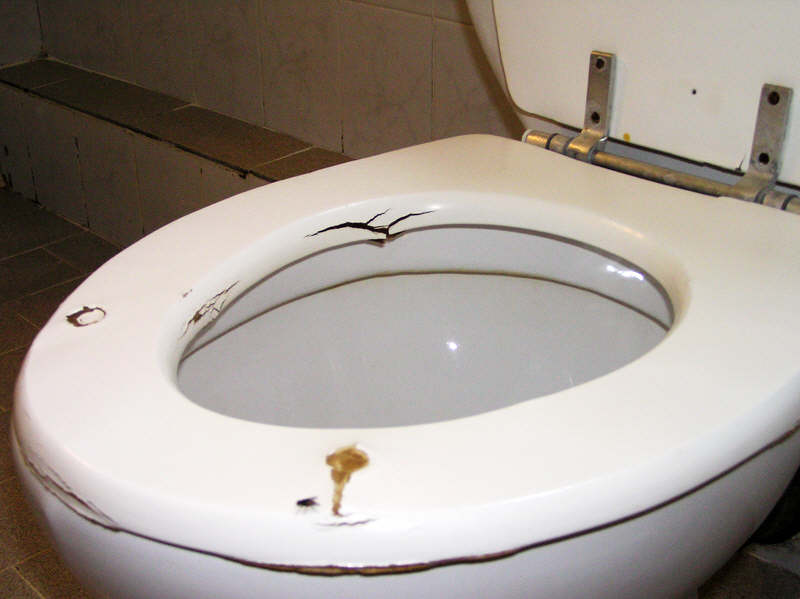 After much complaining it was replaced with a new one.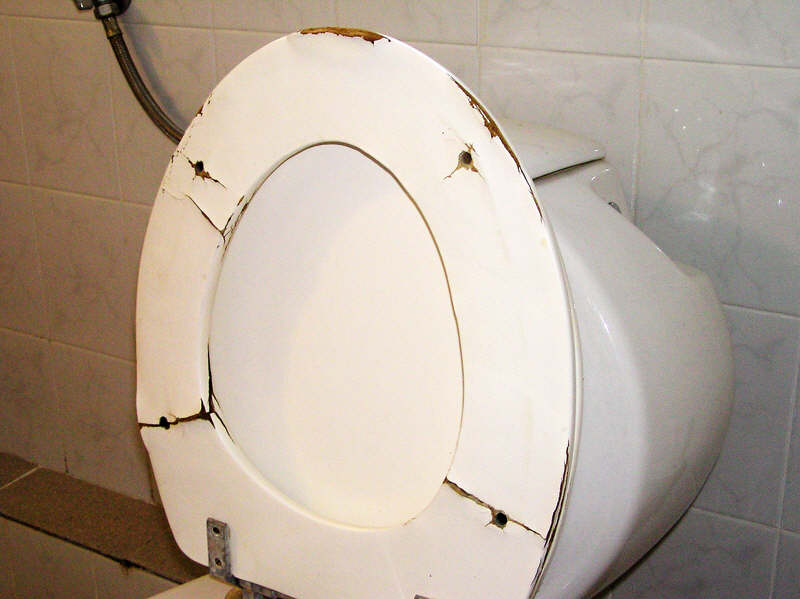 Invisible towel rail in the bathroom.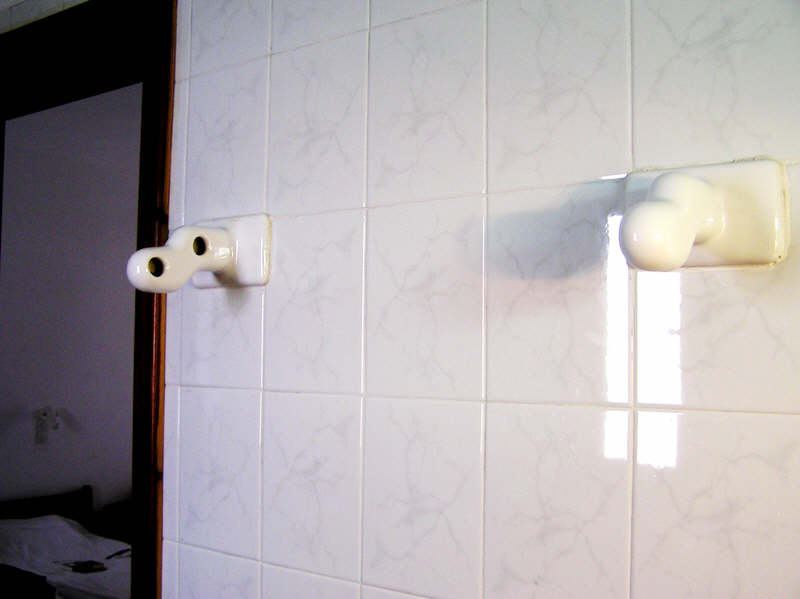 Plakias (and Sellia above and behind it) from the far end of the beach one evening.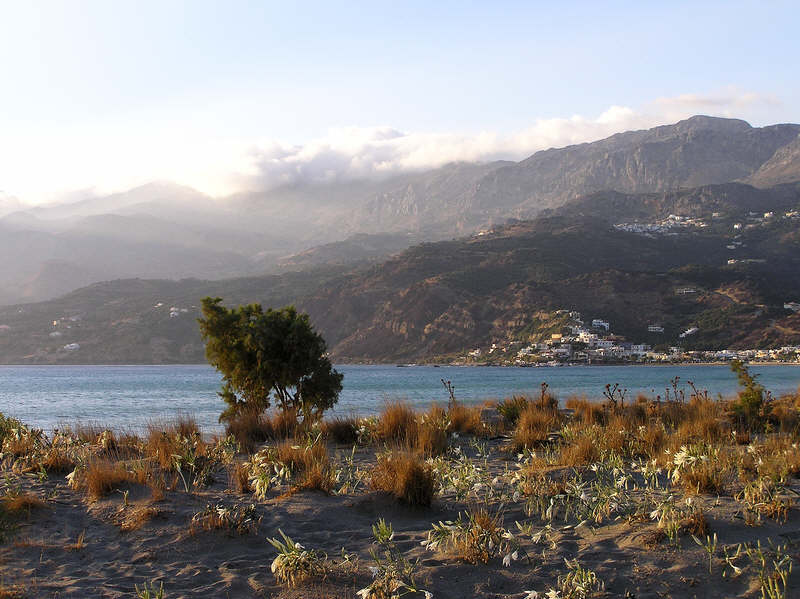 The same view the following cloudless morning.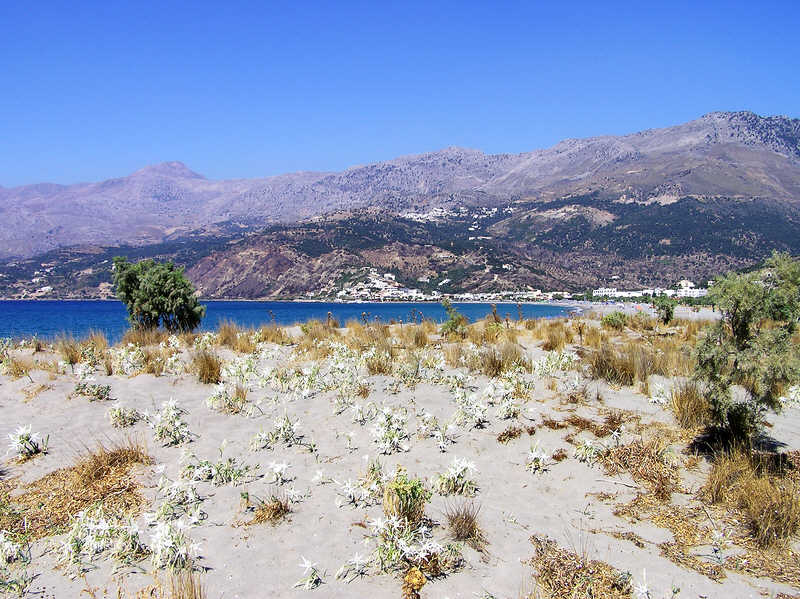 View along the beach to the village.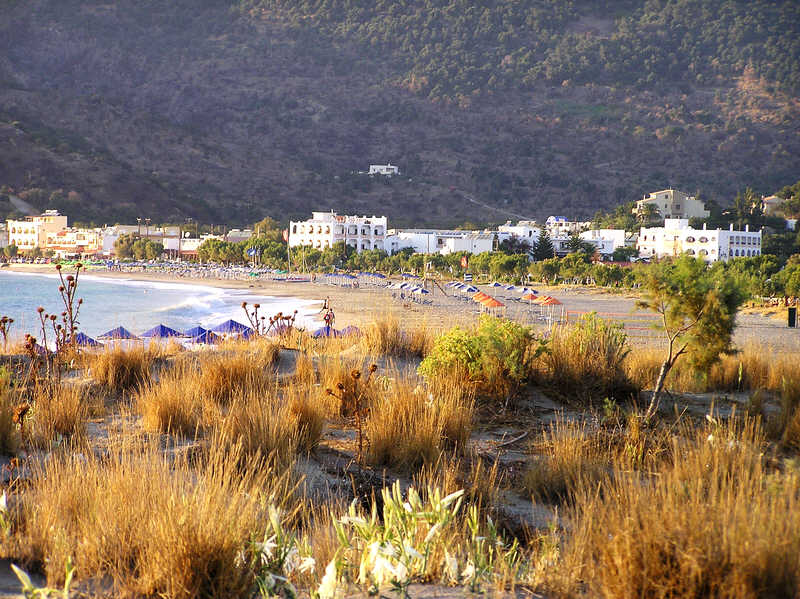 Somebody was rock-climbing up these crags at the end of the beach one day.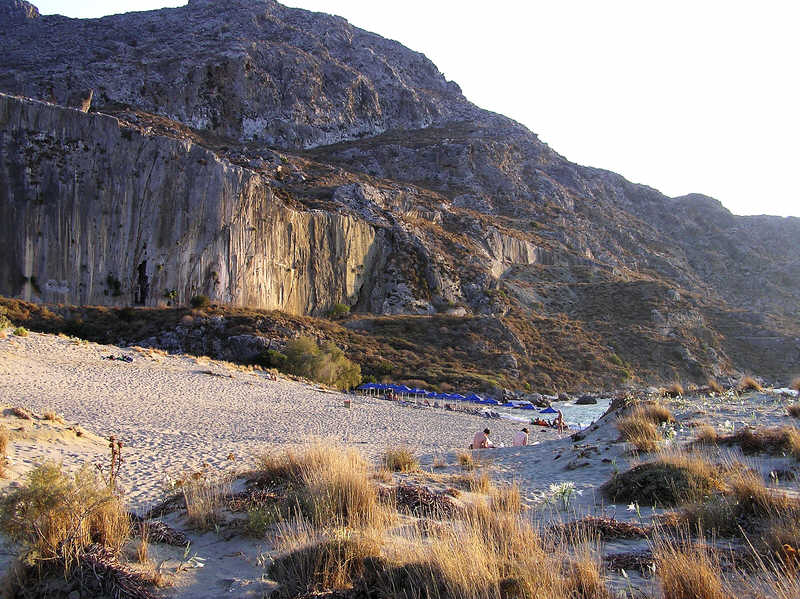 This gaggle of geese spent the day cadging food from sunbathers.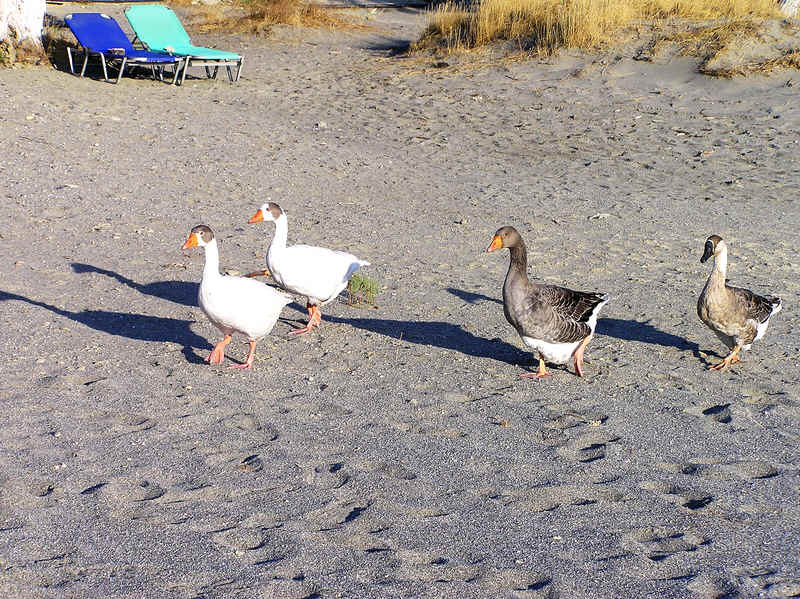 This one usually brought up the rear of the procession as they scuttled from one group of people to the next.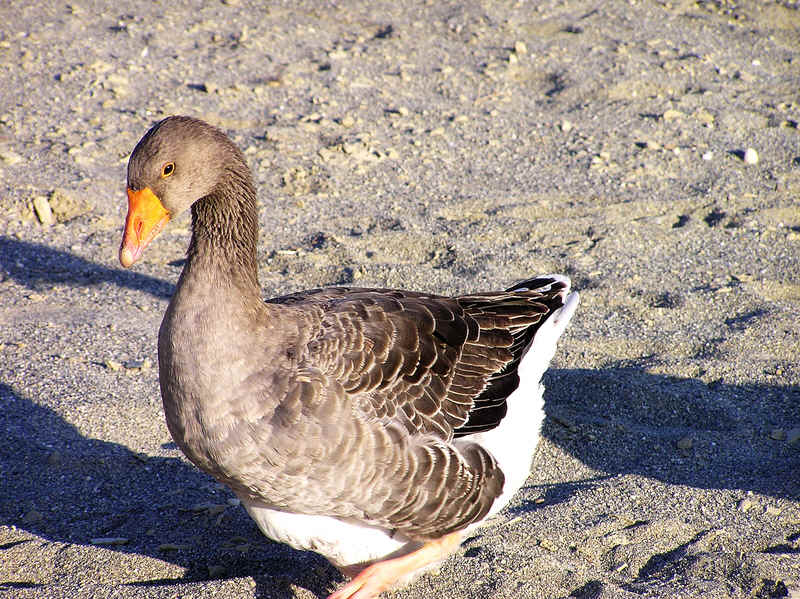 The pool at Kostas-Chrysoulla from a room's balcony.