Plakias, Crete 2005: Photos 2
This site looks much better with JavaScript turned on. For the best experience, please enable JavaScript and refresh the page.
Plakias bay and the harbour area.
Plakias bay from up in the mountains. The harbour jetty is visible at the right, with the beach sweeping around over to the cape in the background.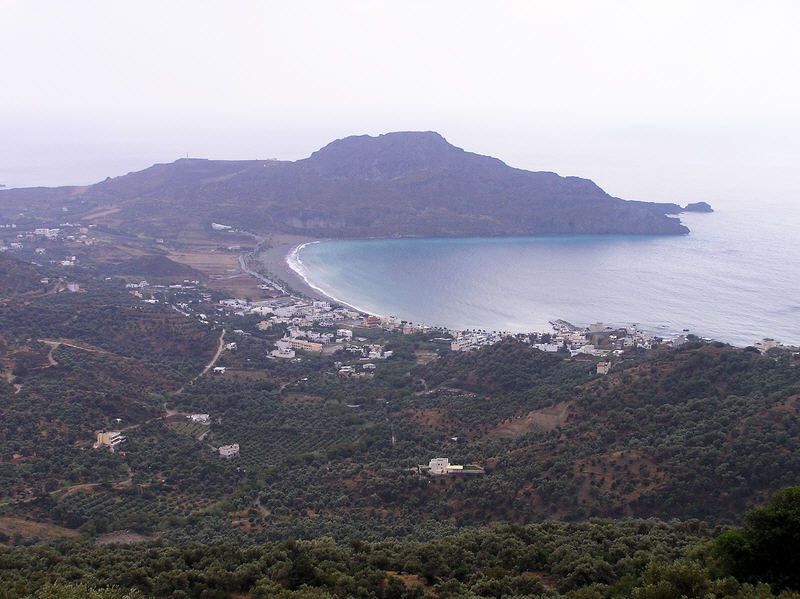 The row of harbour-side tavernas and bars from the jetty.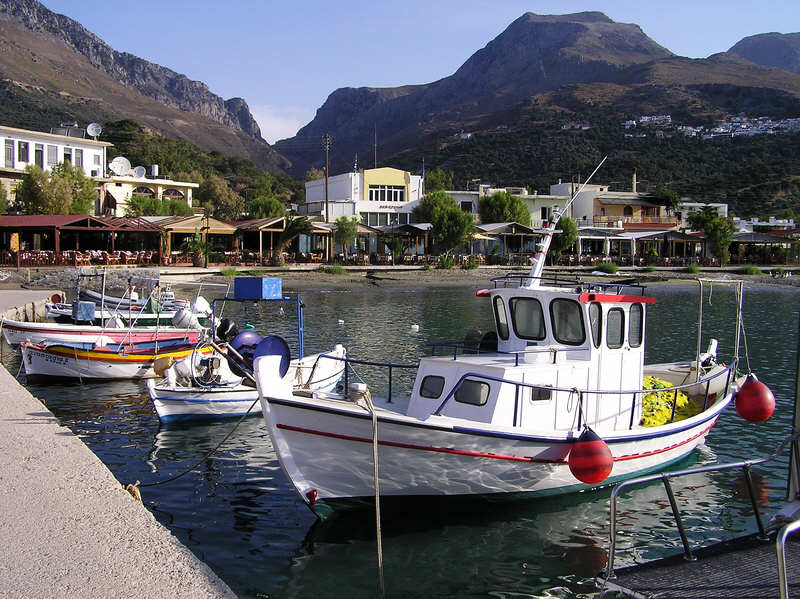 Looking east further along the jetty.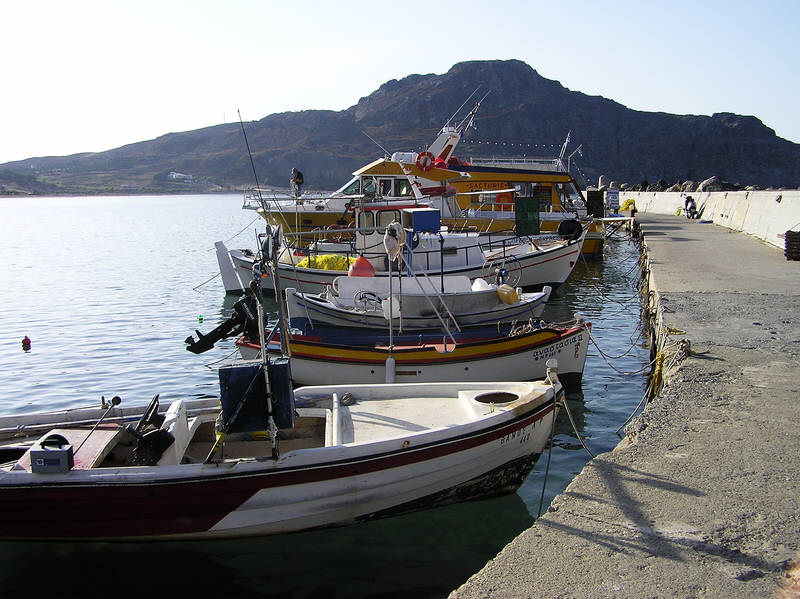 Looking back towards the jetty (left) and tavernas (centre), from the far side of the bay.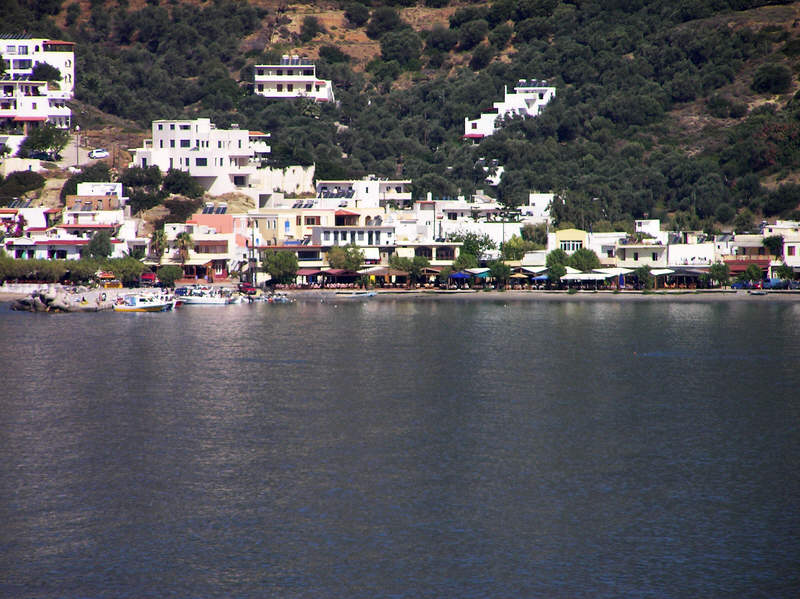 Looking west from the jetty towards Souda Bay (round the green cape, and in front of the rocky cape).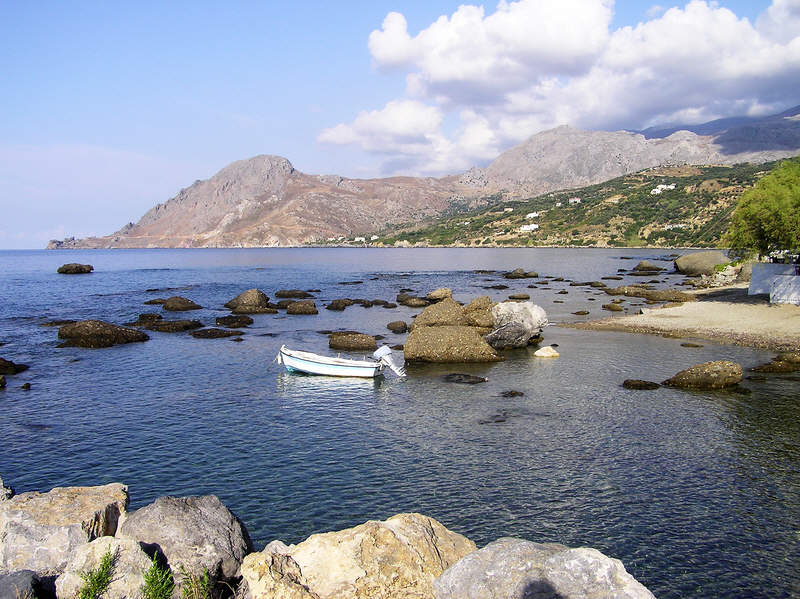 Near the harbour.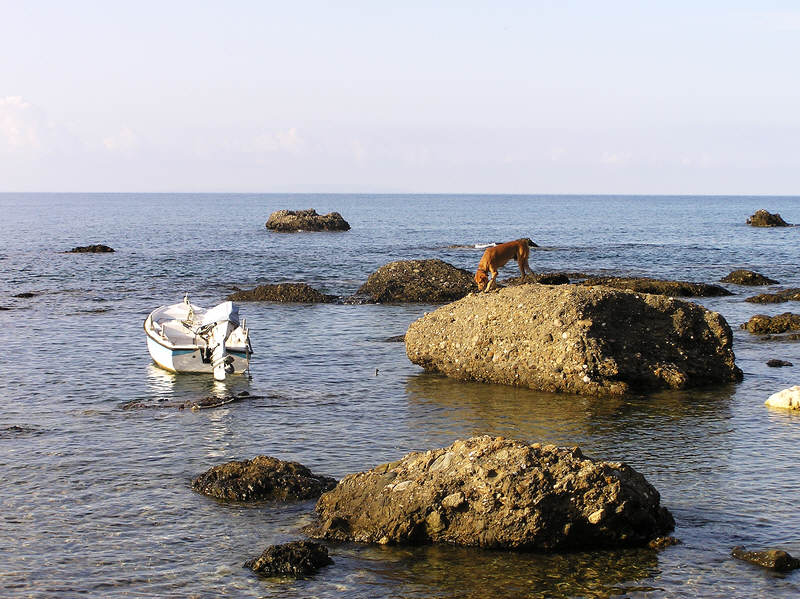 Selia village in the mountains overlooking Plakias.