Austria 2011, Obergurgl: Photos 1
This site looks much better with JavaScript turned on. For the best experience, please enable JavaScript and refresh the page.
Around Obergurgl
Looking down the valley towards Obergurgl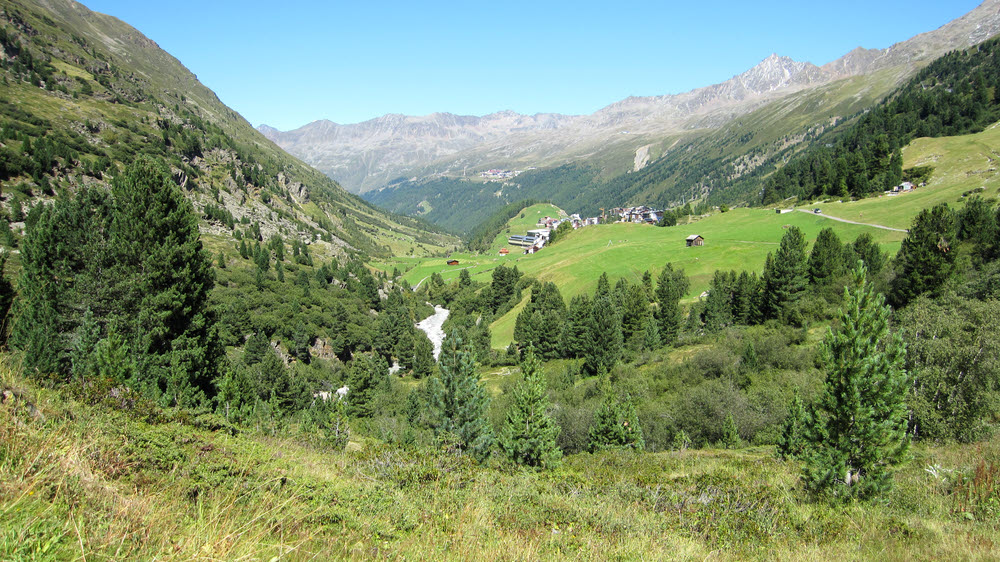 Waterfall above Obergurgl.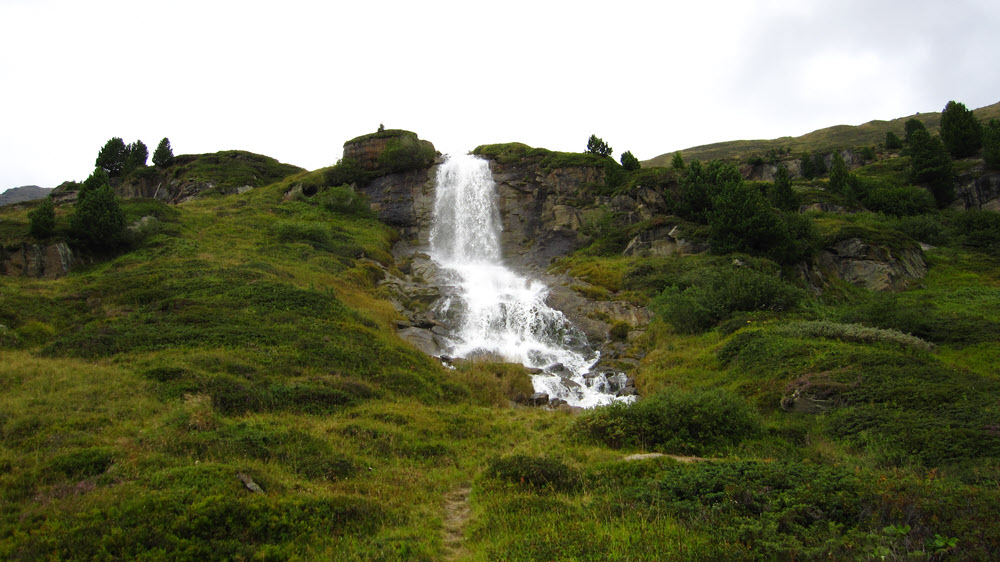 Hohe Mut lift top station and alpine hut after a snowstorm in August 2011.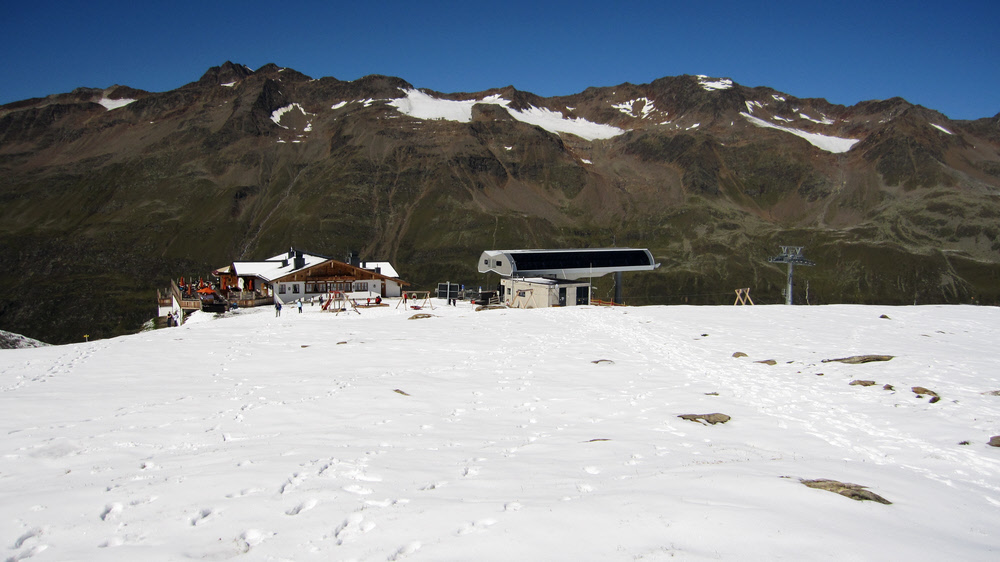 Schönwieshütte alpine hut.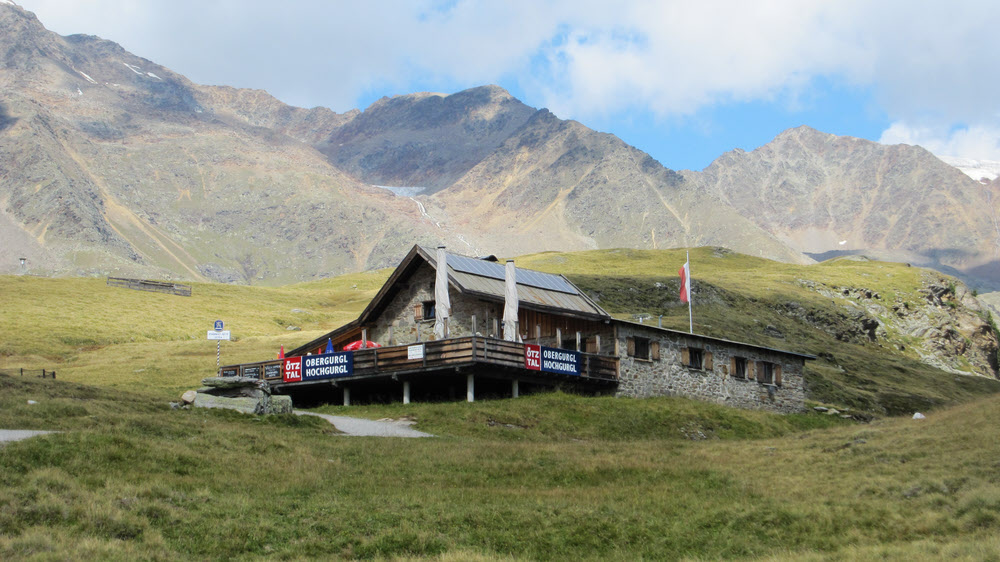 View from Lenzenalm mountain hut looking back up the valley towards Obergurgl.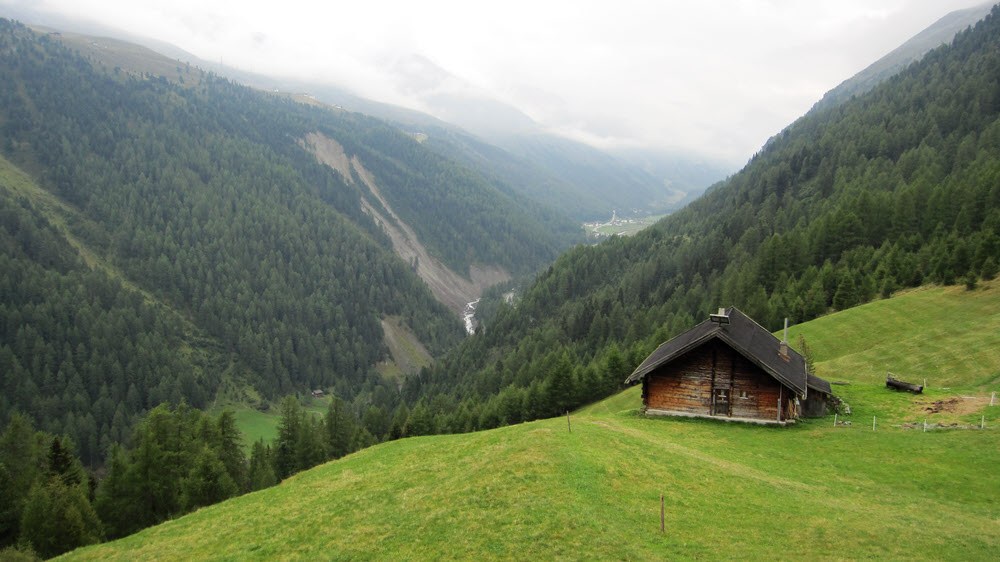 Hotel Olympia, Obergurgl.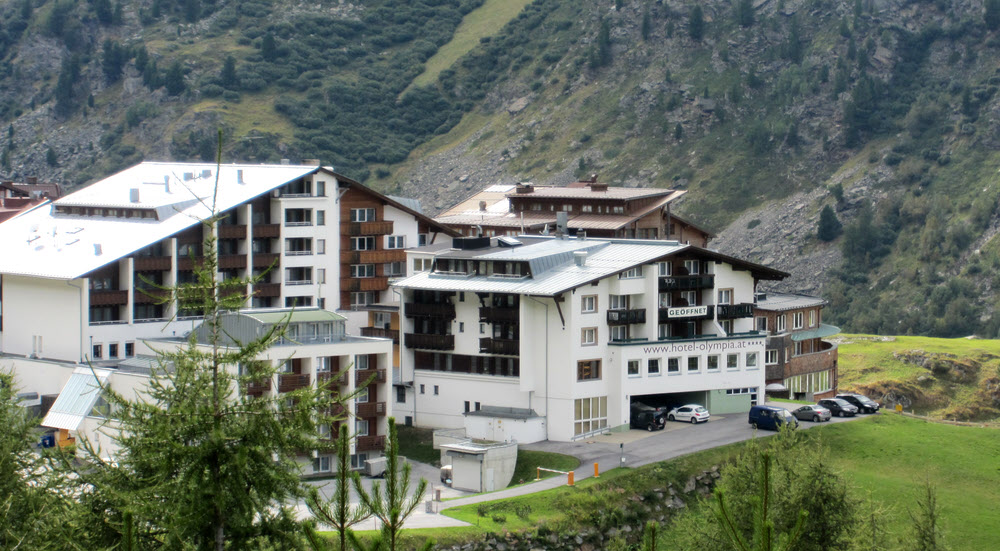 Obergurgl.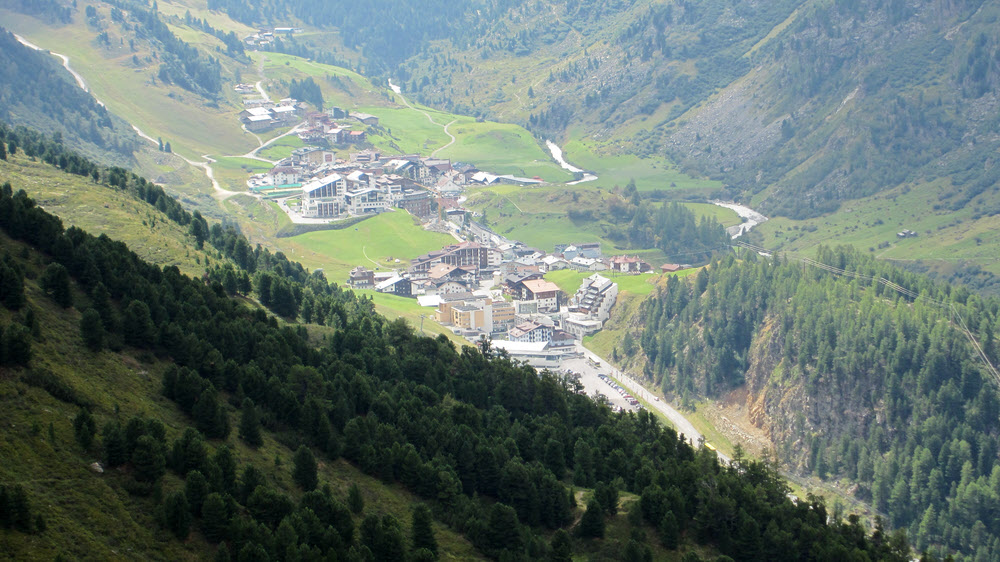 Snow-capped mountains seen from the top of Gaislachkogl.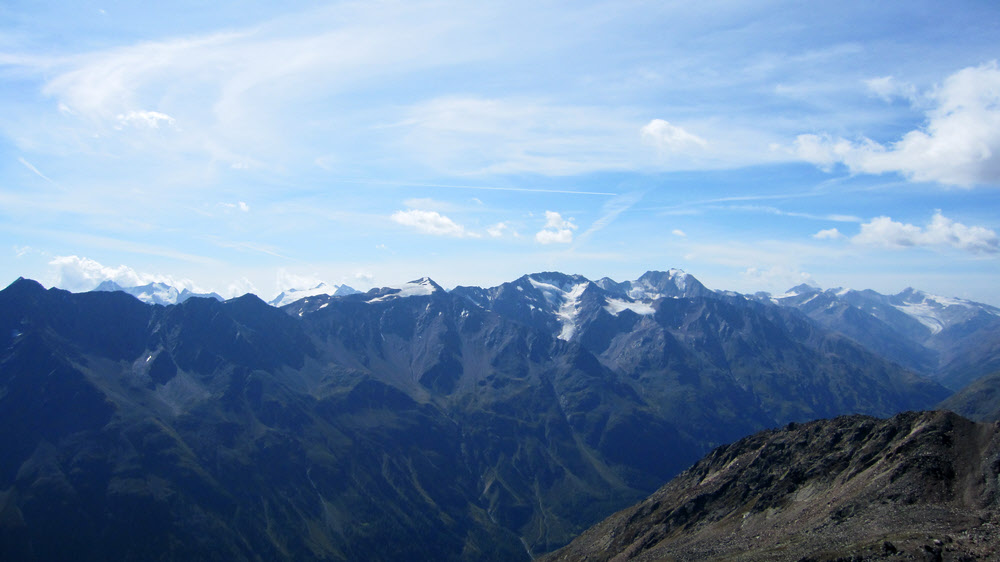 Glaciers seen from Gaislachkogl.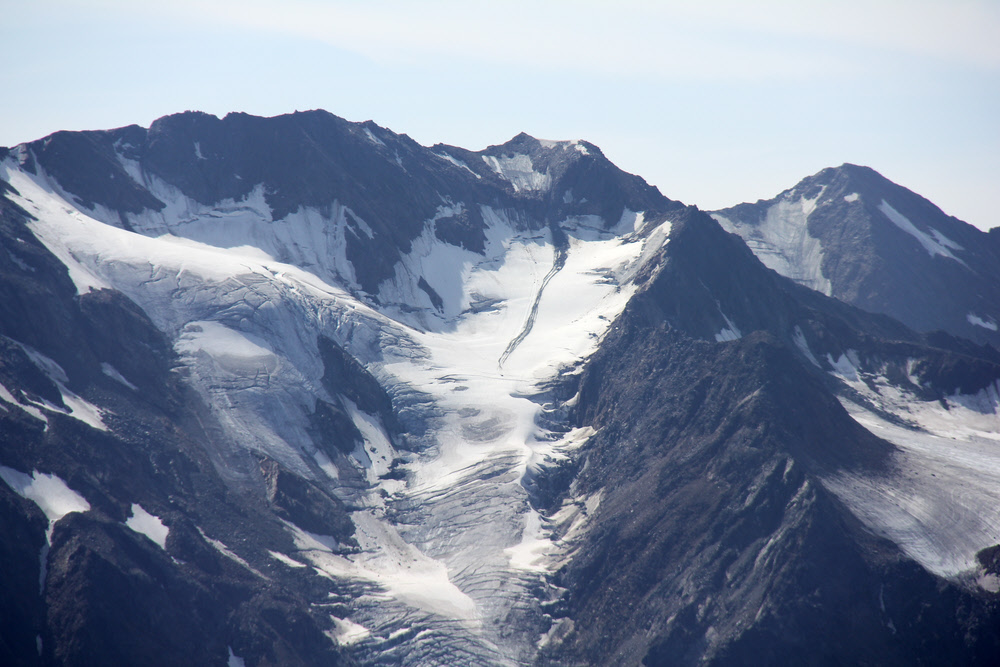 The Top Mountain Star bar/restaurant at 3082 metres in the clouds.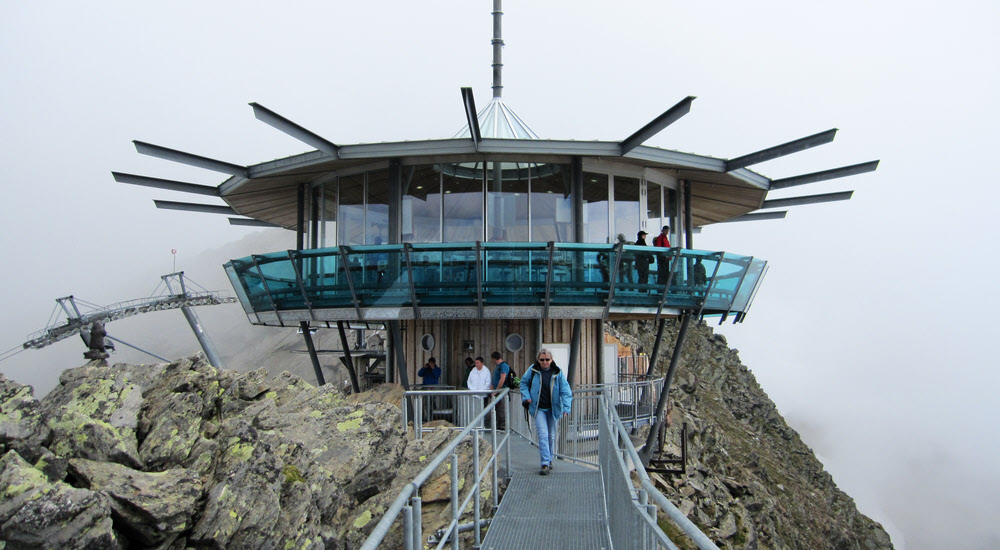 Top Mountain Star seen from 11 km away at Gaislachkogl above Sölden.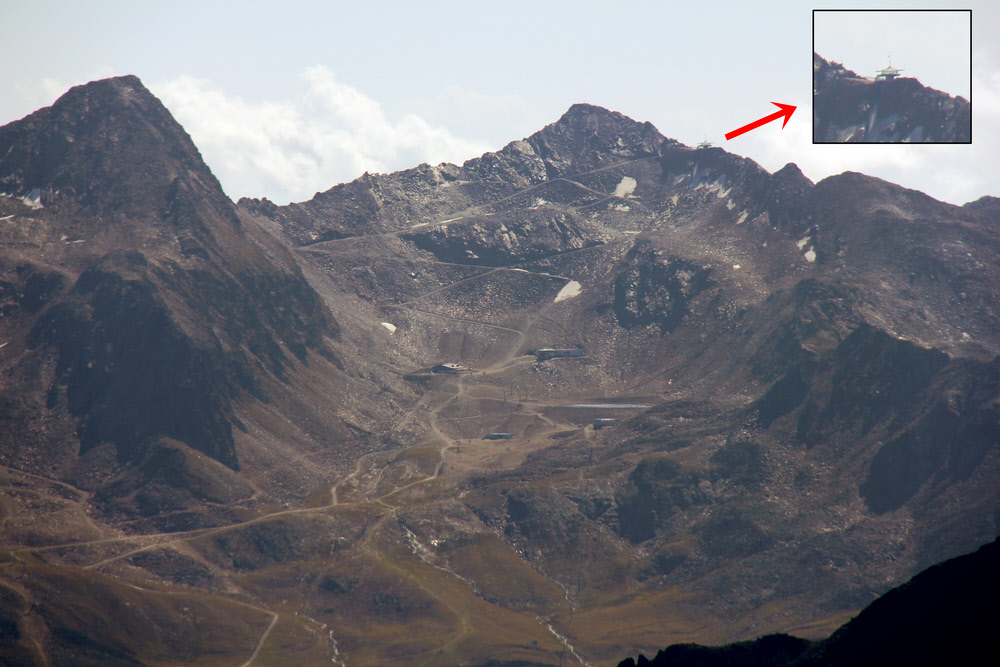 Sölden from the Gaislachkogl lift.