Hotel Condessa de Bahia, Alcudia: Photos 1
This site looks much better with JavaScript turned on. For the best experience, please enable JavaScript and refresh the page.
Hotel Condessa de Bahia, Alcudia and various walks
View from our balcony down onto the entertainment area. The pool is behind the trees, and the beach beyond that.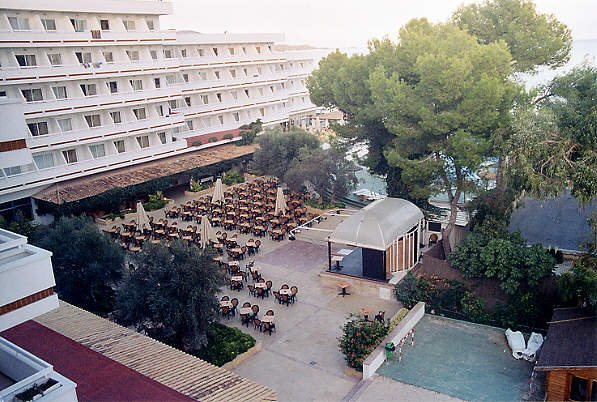 Beach in front of the Hotel Condessa de Bahia.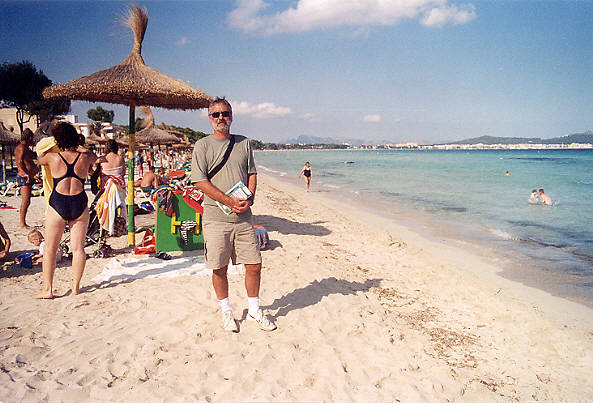 Old tramcar in Puerto Soller.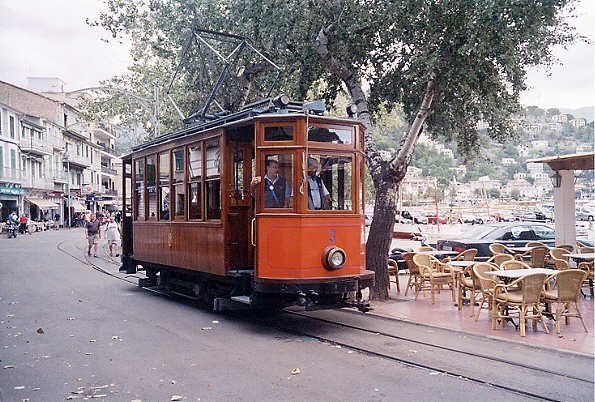 Linda taking a break from driving round the island.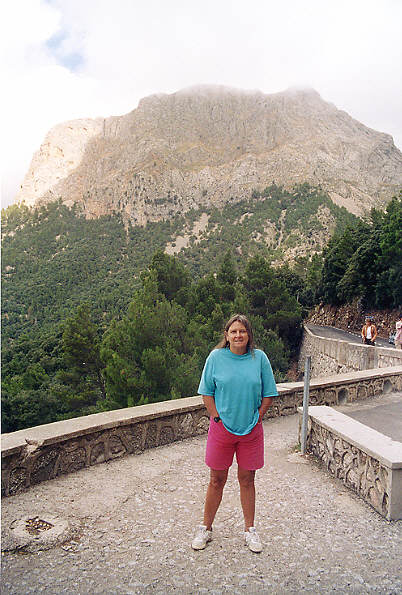 At the far end of the Boquer valley is a secluded cove where we ate our lunch, with goats begging for scraps.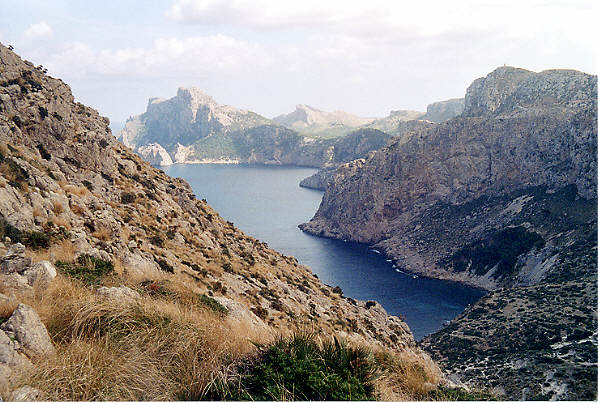 At the end of the Boquer valley looking north out to sea.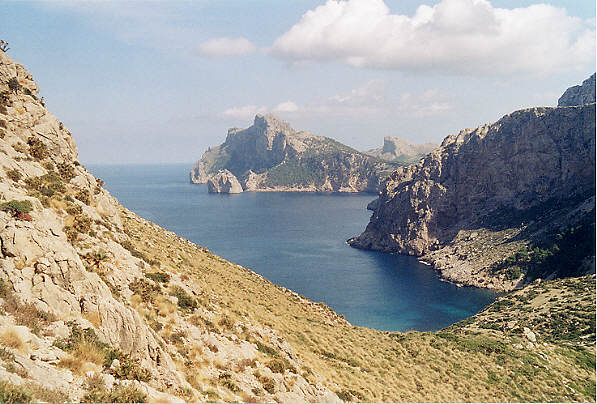 View from the resort beach at Cala de San Vicenc looking back up to the impressive 300m wall bordering the Boquer valley. We climbed up to the airy col and watched Peregrine and Eleanora's falcons wheeling and dipping around the crags.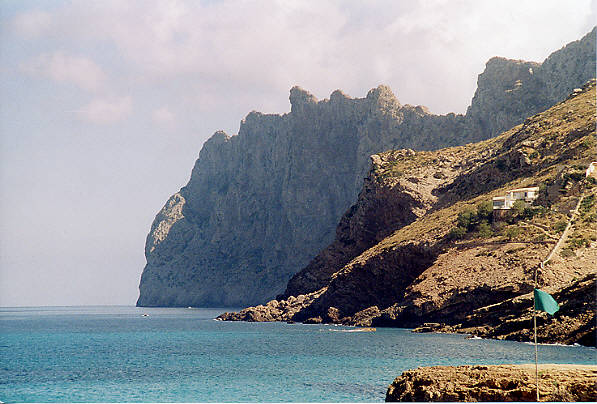 At the tip of the Alcudia peninsula.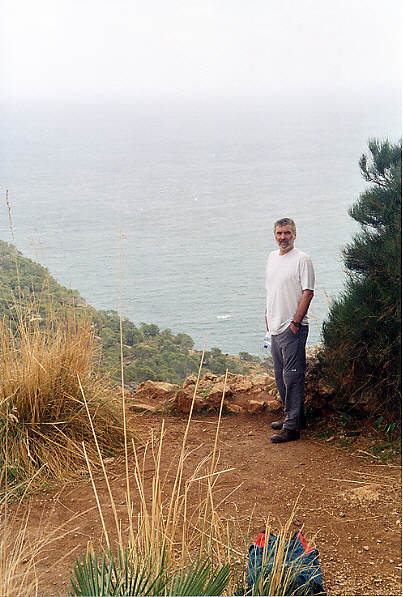 The Torre d'Albarca on the spectacular and little-visited Cap de Ferrutx peninsula.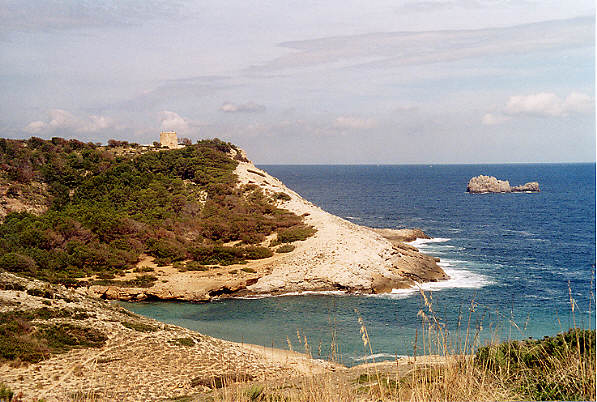 View from the top of the Torre looking northwards towards Alcudia peninsula just visible in the distance.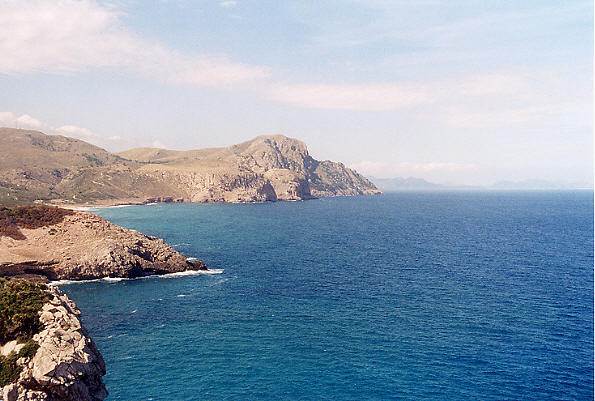 The top of the Torre.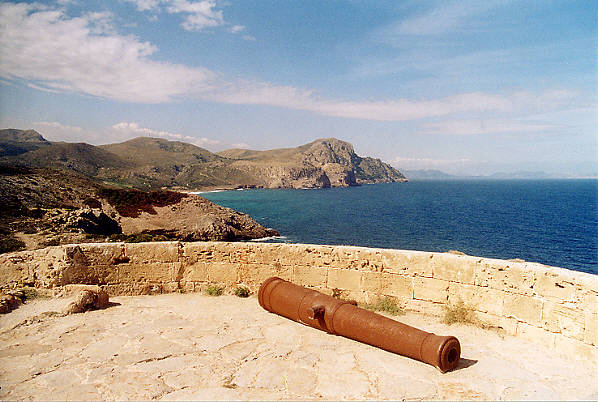 Snipe in front of the hide at the S'Albufera Nature Reserve.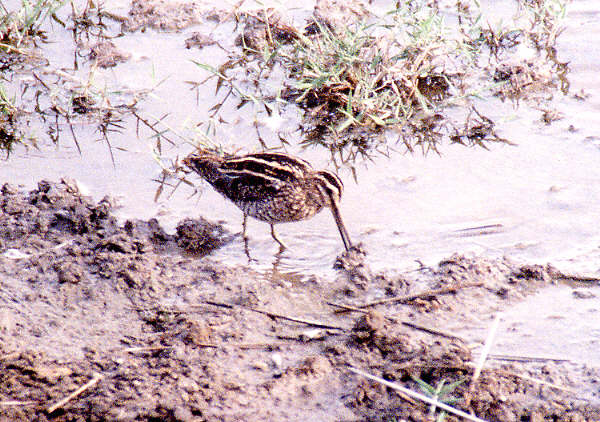 Black-winged Stilt on the central pond at the Reserve.