Maldives 2009, Ellaidhoo: Photos 9
This site looks much better with JavaScript turned on. For the best experience, please enable JavaScript and refresh the page.
Diving 6
Starfish, and reeftop fish.
The common Noduled sea star (Fromia nodosa) at Kanduludhoo Thila.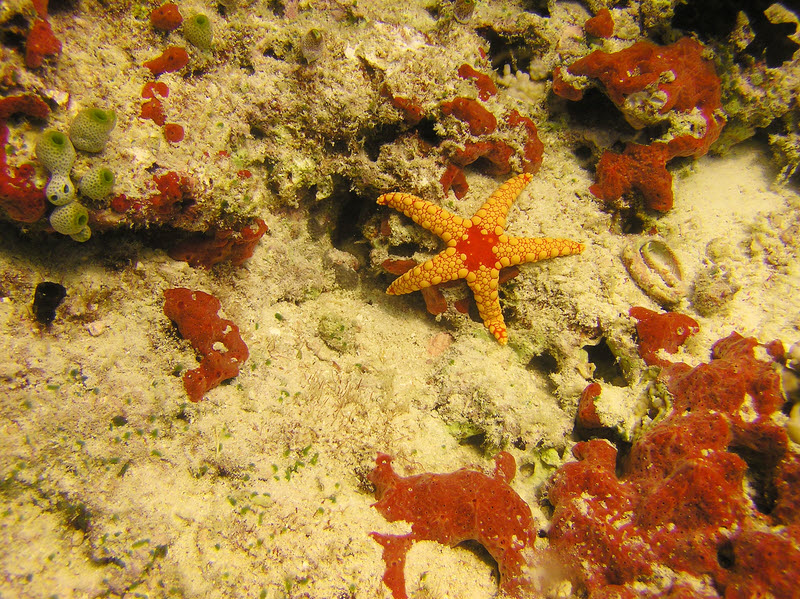 The common Multi-pore sea star (Linckia multifora) at Maaya Thila.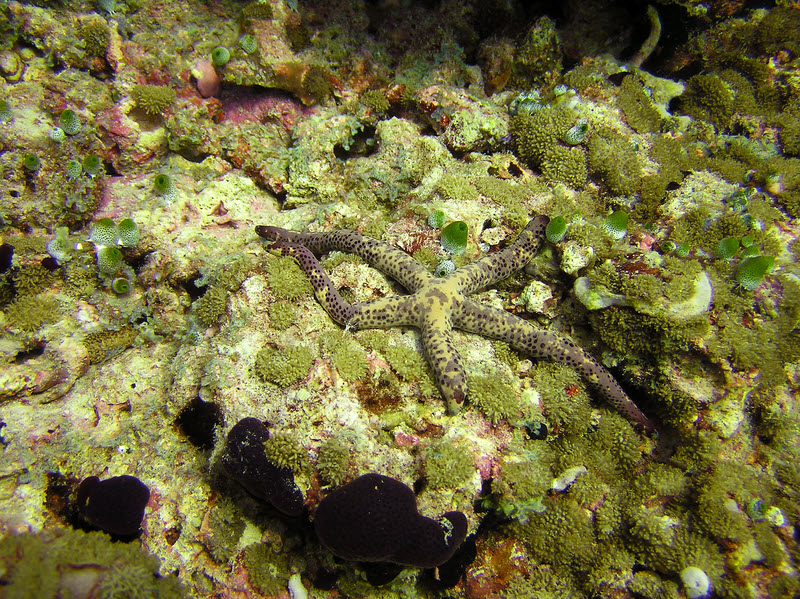 Granulated sea star (Choriaster granulatus) at Fish Head.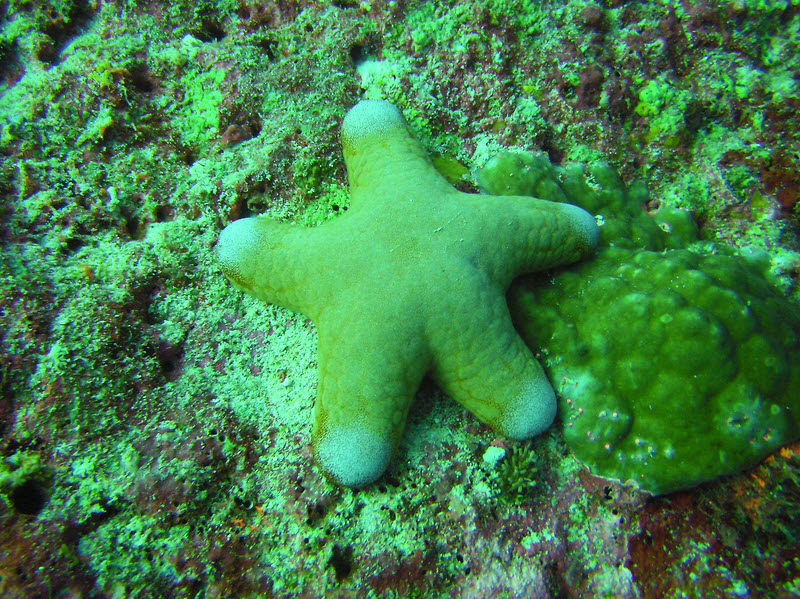 Schmedelian pin-cushion sea star (Culcita schmedeliana) at Orimas Thila.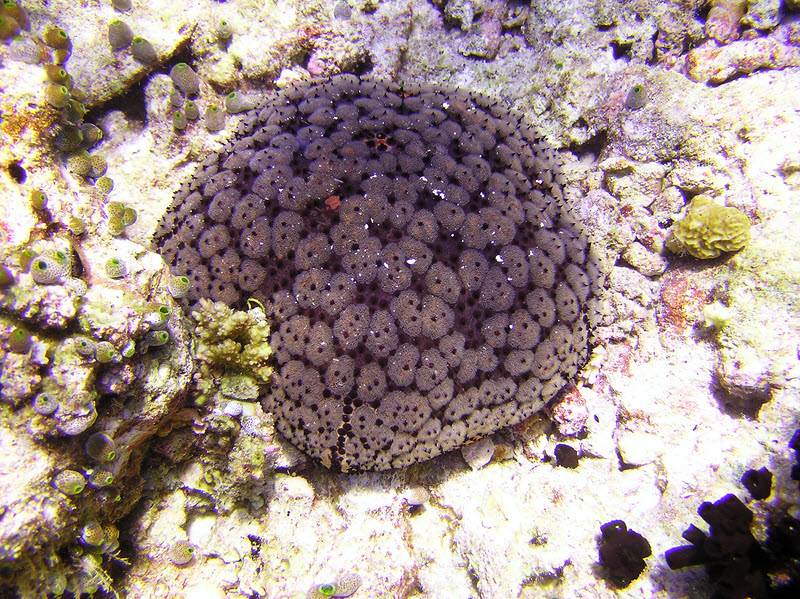 ...and another one just a few meters away shows how much they vary in colour.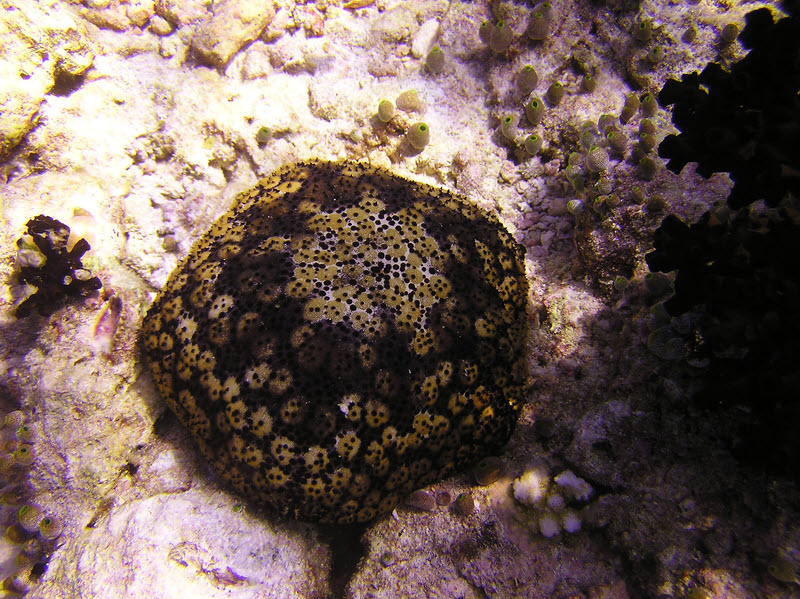 Another one at Orimas Thila shows more colour variation.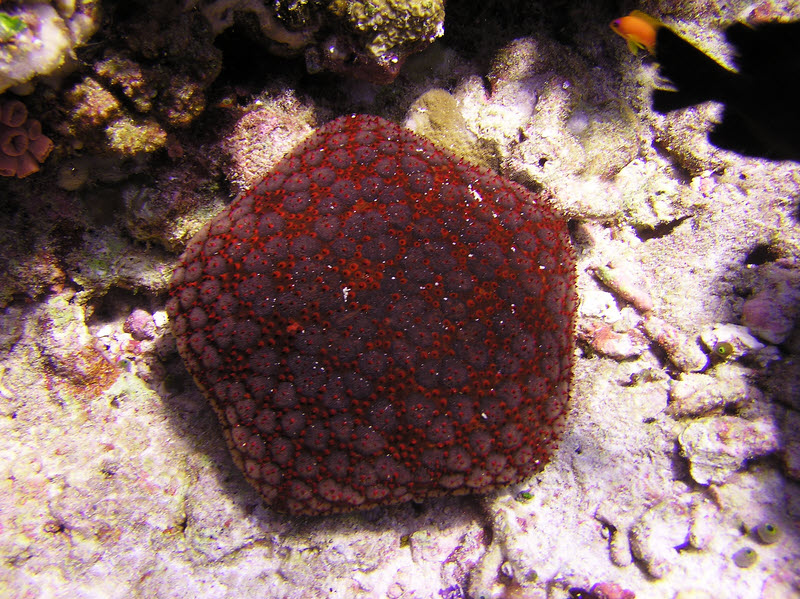 View across the healthy reeftop at Kandulodhoo Thila.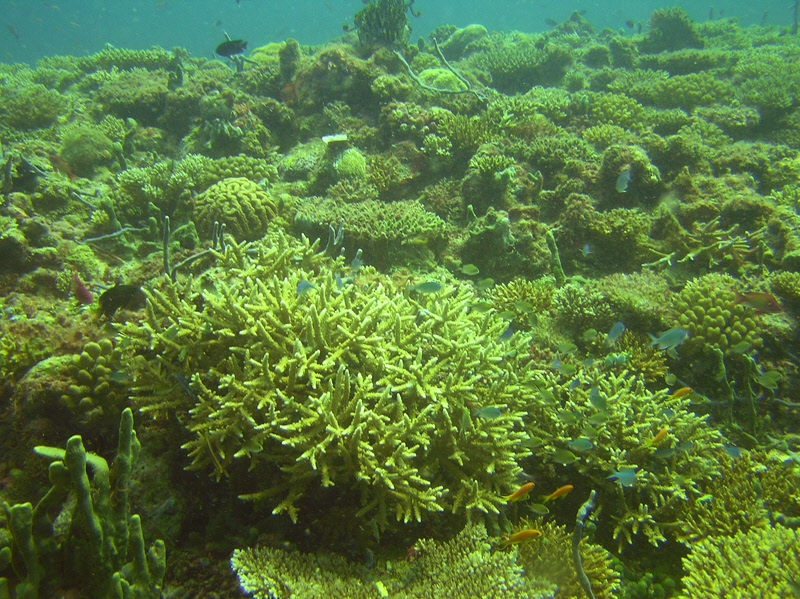 Slender Grouper (Anyperodon leucogrammicus), also at Kandulodhoo Thila.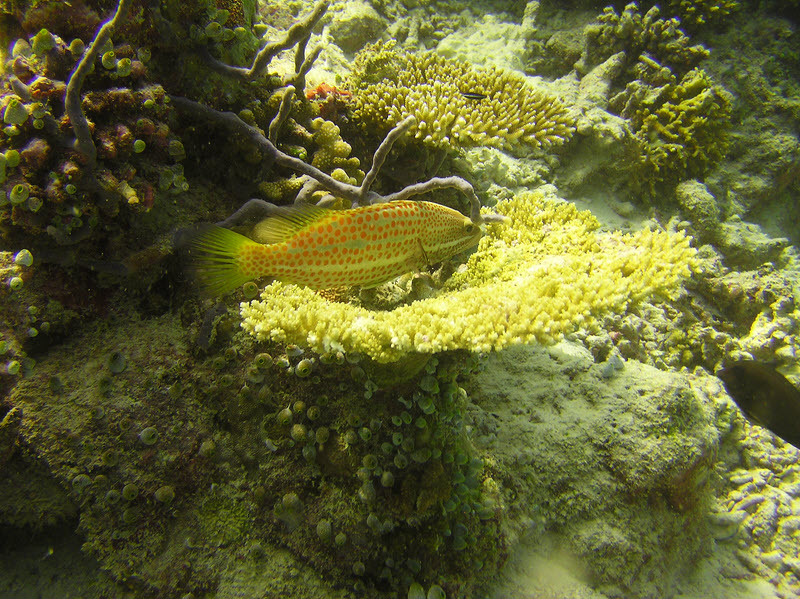 Yellowfin Fusiliers (Caesio xanthonotus) at Kandulodhoo Thila.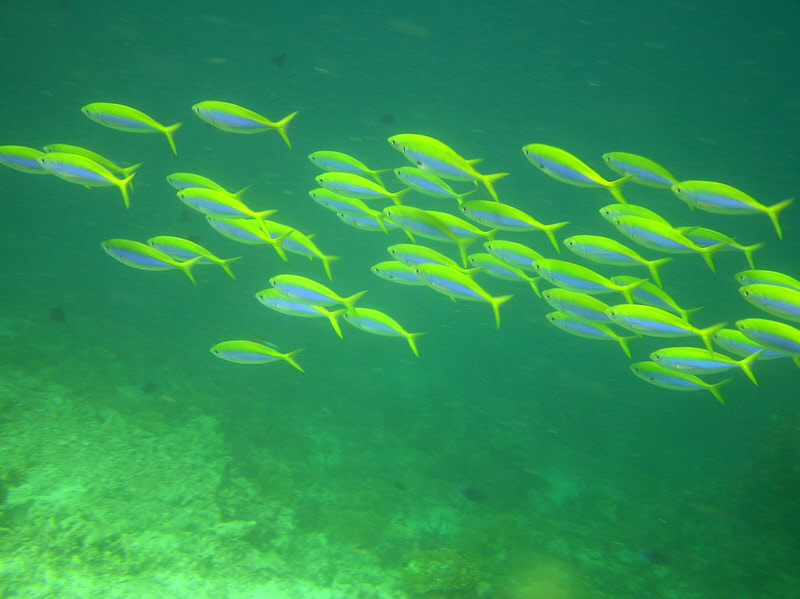 Colourful, healthy coral growth at Kandulodhoo Thila.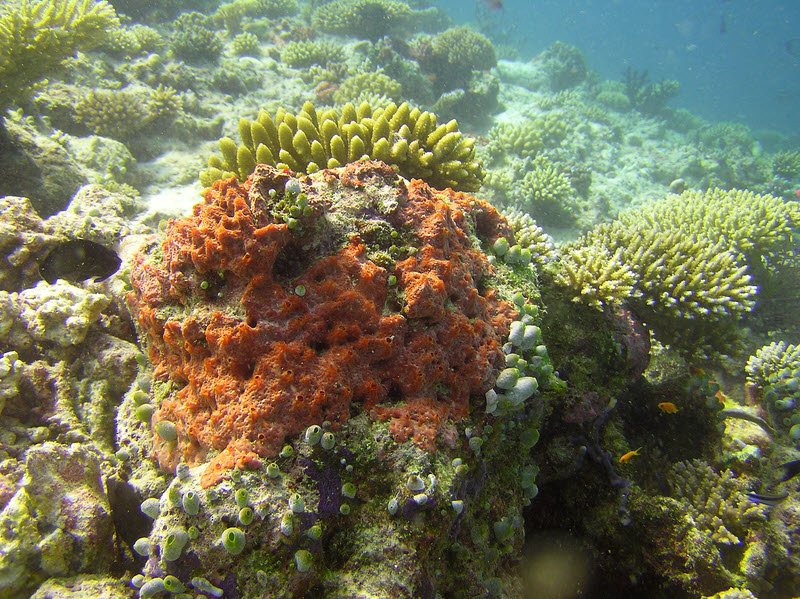 Maldives Anemonefish or Black-footed Clownfish (Amphiprion nigripes) on the reeftop next to Fesdu Wreck.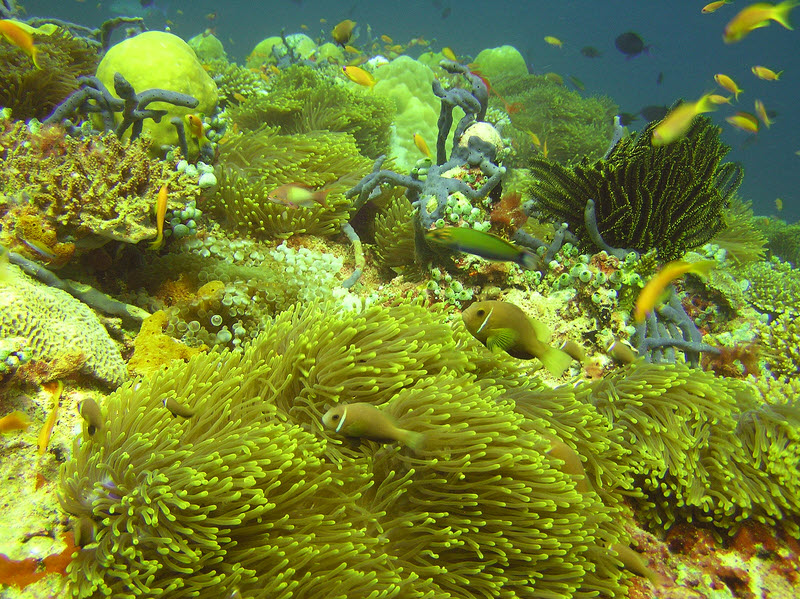 ...and nearby is a Clark's Anemonefish (Amphiprion clarkii).