Thudufushi, Maldives 2023 - Photos 4
This site looks much better with JavaScript turned on. For the best experience, please enable JavaScript and refresh the page.
Rays and sharks at Maavaru Corner
Underwater visibility was poor on our visit - we had a week of Force 4 winds, strong currents and a few tropical showers, which swept up a lot of sediment and organic material into the water column. Compare with better conditions in 2020.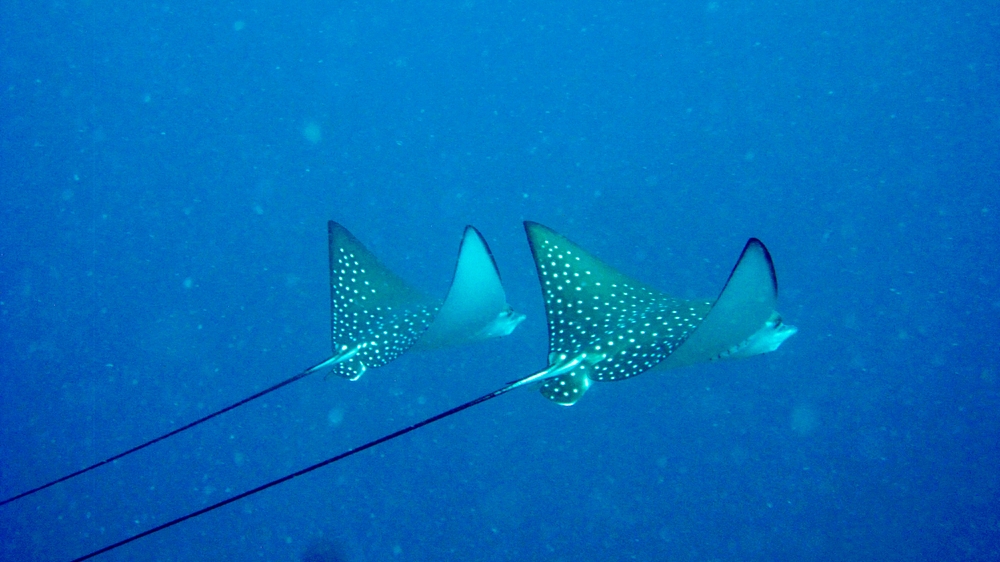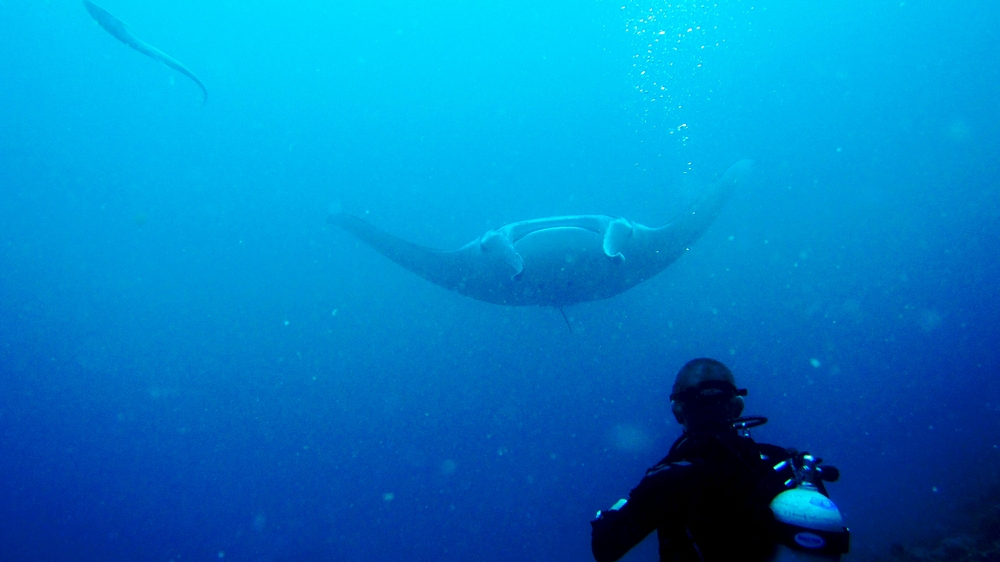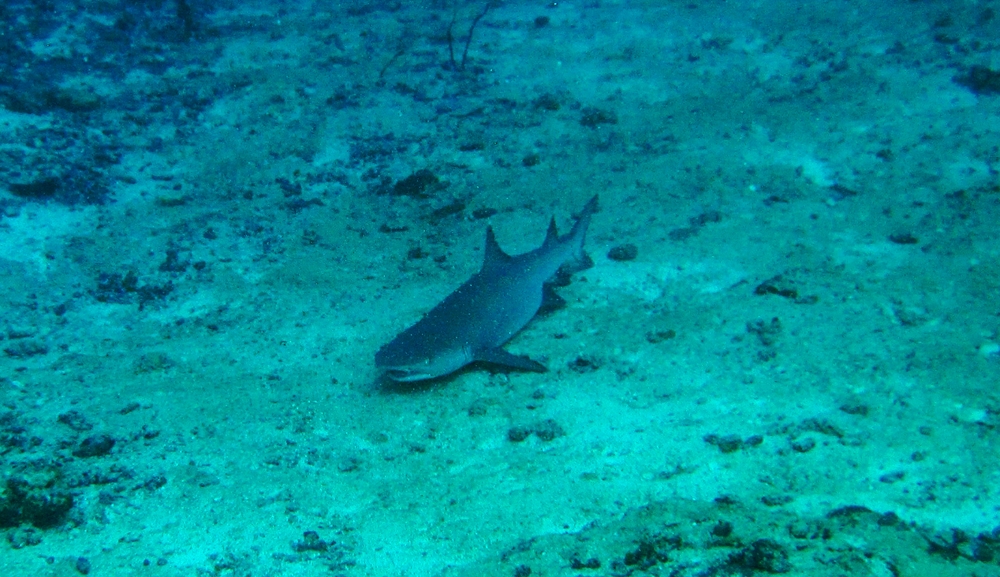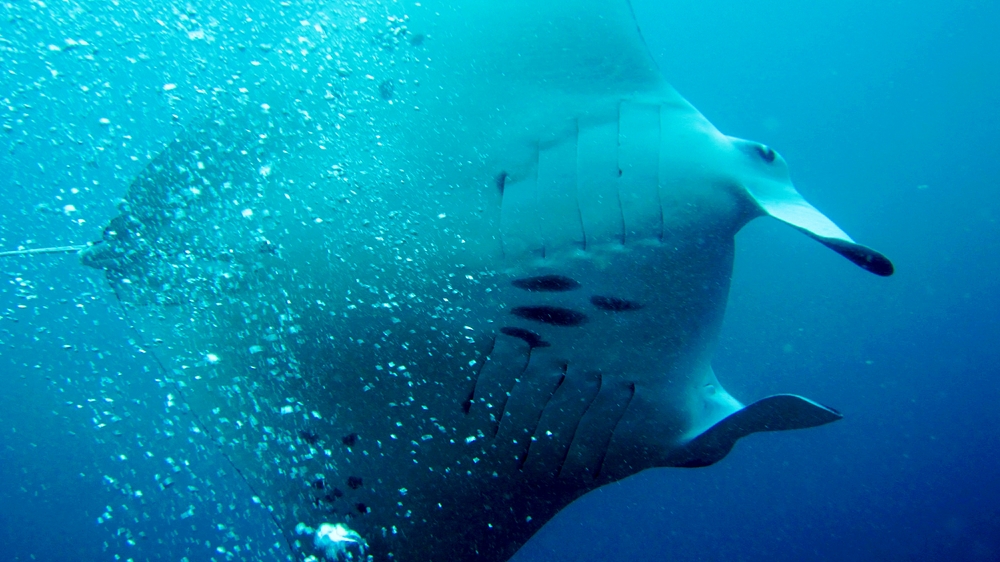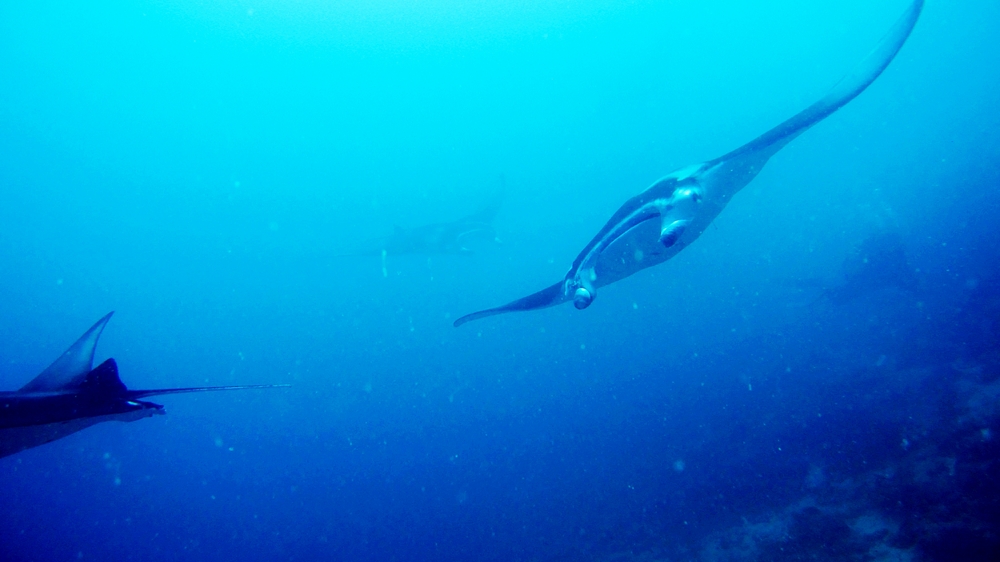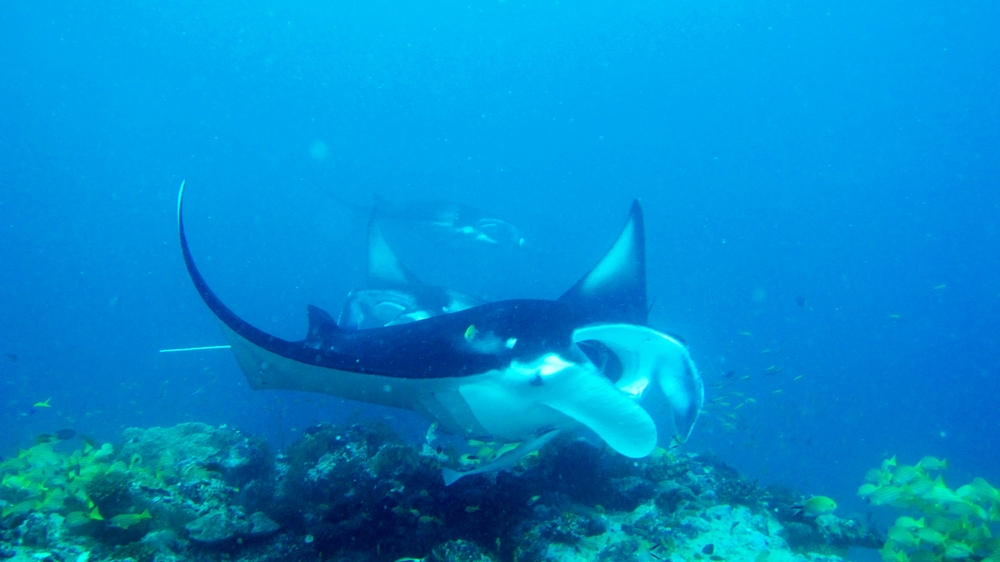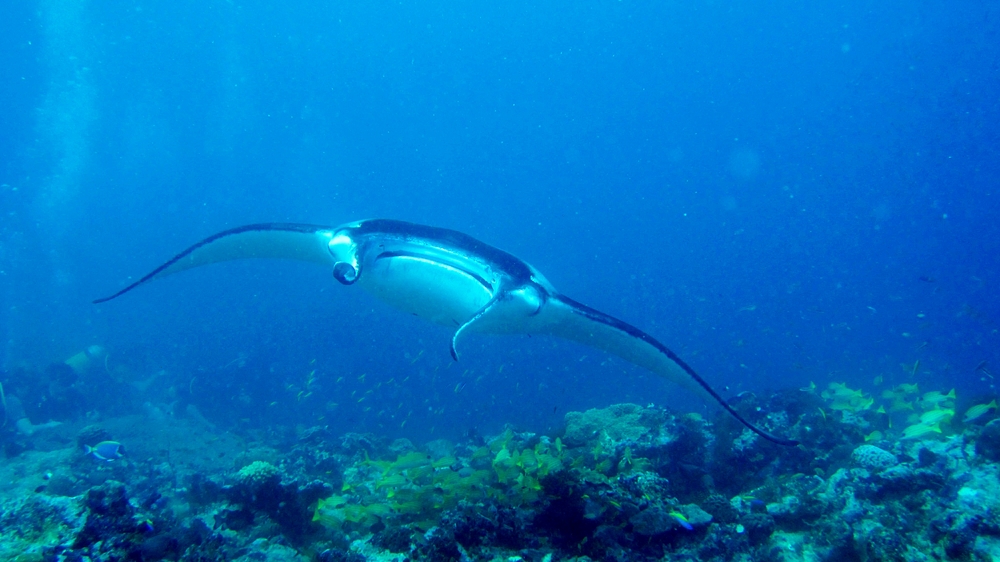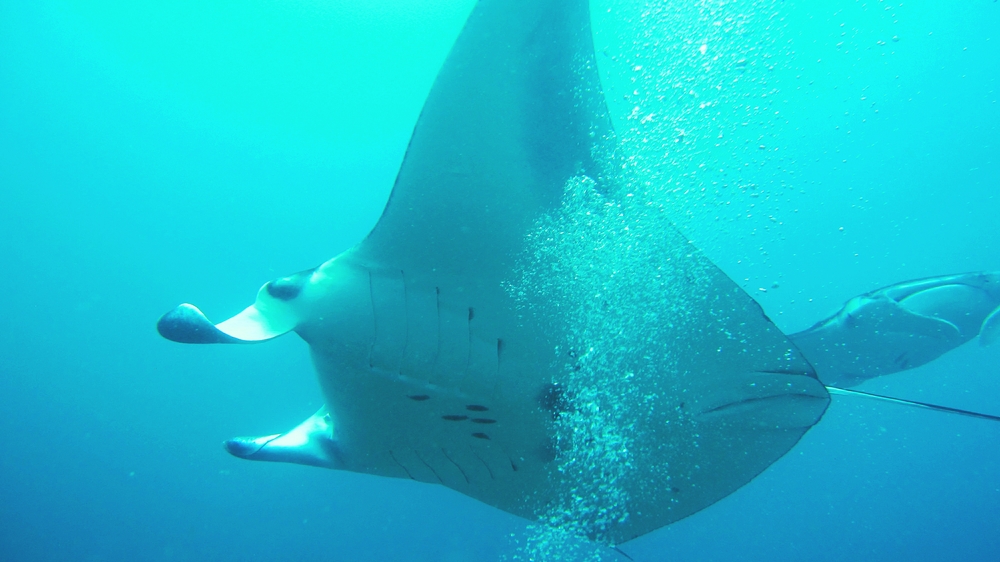 Here is some video of the Mantas at Maavaru Corner that I shot on our last visit in 2020. It shows what the dive site can look like in better visibility.
Maavaru Corner is a beautiful dive site, even without the mantas. There's masses of reef fish, turtles, sharks, eagle rays - the lot. It's a manta cleaning station, and at the right time of year they congregate in large numbers to have skin parasites picked off by tiny cleaner fish. This is video I shot over three separate dives in late January 2020.
This video is hosted on YouTube - it needs JavaScript enabled, can be viewed in full screen, and you can change it to 720p HD quality if your bandwidth can stand it.
Ah - Looks like you don't have Javascript turned on. Unfortunately, Google has made it impossible to play YouTube videos without Javascript or Flash.
If you want to see this video, you'll need to turn Javascript back on.
If you don't want to turn on Javascript on my site, open a completely new, empty tab, turn Javascript on, then copy and paste this address of my YouTube video into the address bar:
https://www.youtube.com/watch?v=WZgK9yrHZ88