Maldives 2011, Athuruga: Photos 1
This site looks much better with JavaScript turned on. For the best experience, please enable JavaScript and refresh the page.
Getting to Athuruga
Twin Otters of Maldivian Air Taxis ready to take us to our holiday island.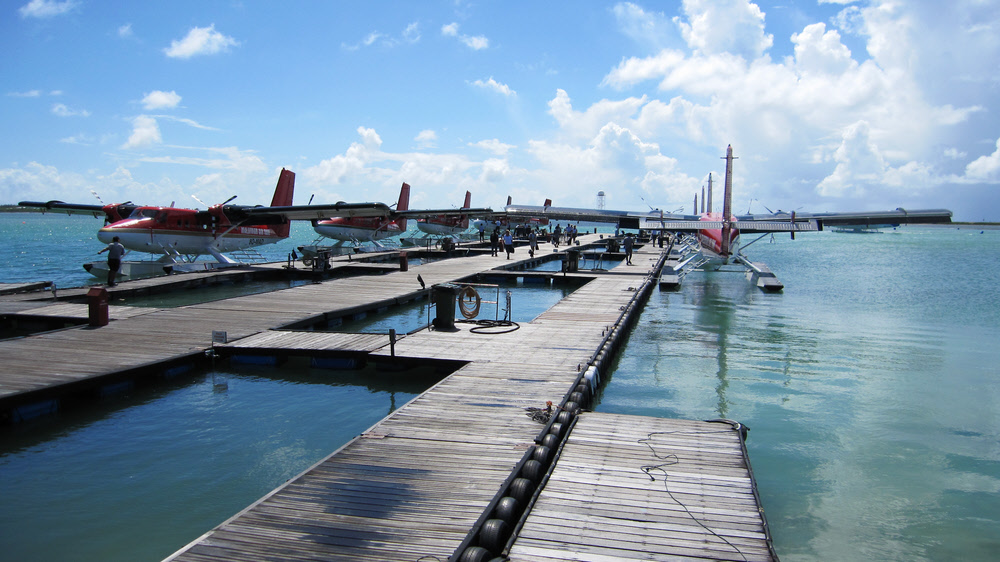 On the seaplane flight as we pass over the edge of the Male Atoll.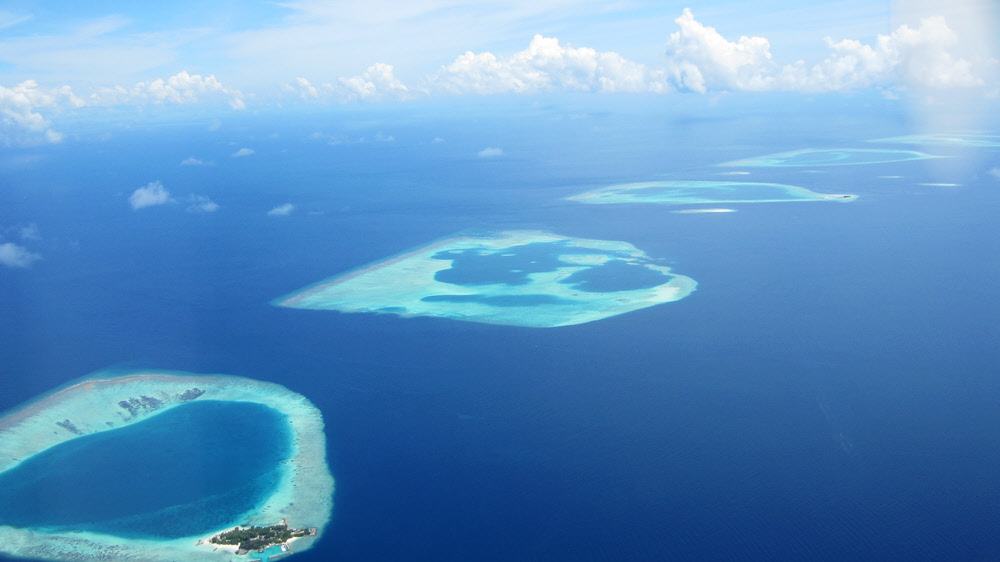 Ellaidhoo Island resort from the seaplane.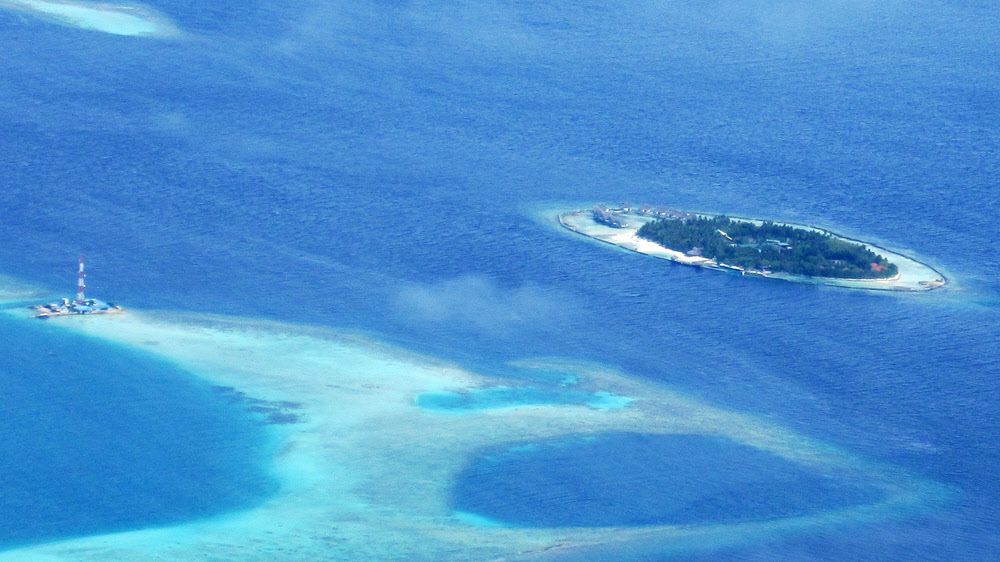 A coral reef from the Twin Otter seaplane as we descend towards Athuruga. All of this is below sea level.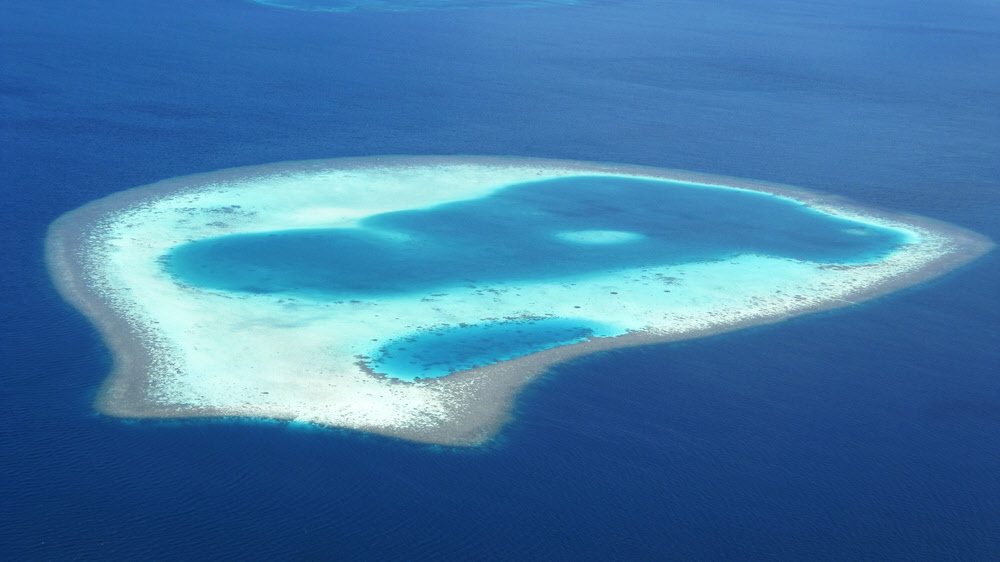 A good view from the seaplane of Athuruga and the water village.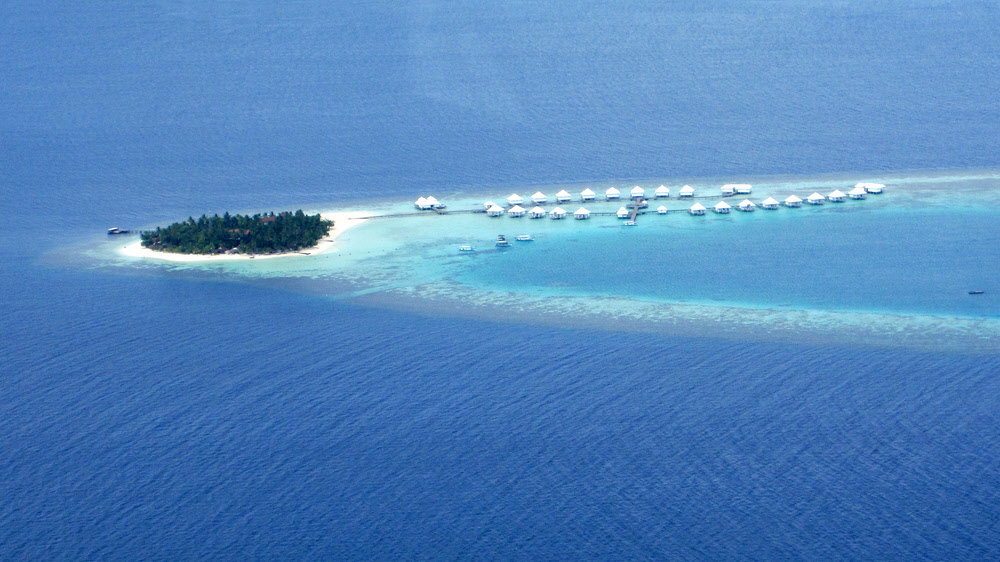 Our room number 35 just behind the palm trees on the beach. The red buoy marks the end of the cut-through the reef at the drop-off.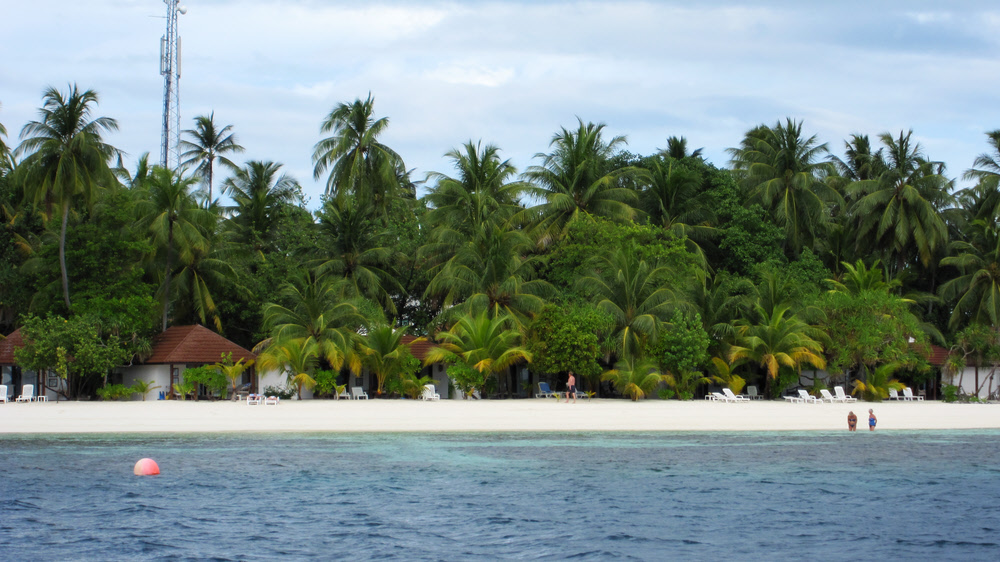 The rather ugly, rusting sand-pumping pontoon and its outflow pipe supported by a line of blue barrels. Room no 4 is behind the palm trees at the left of the photo.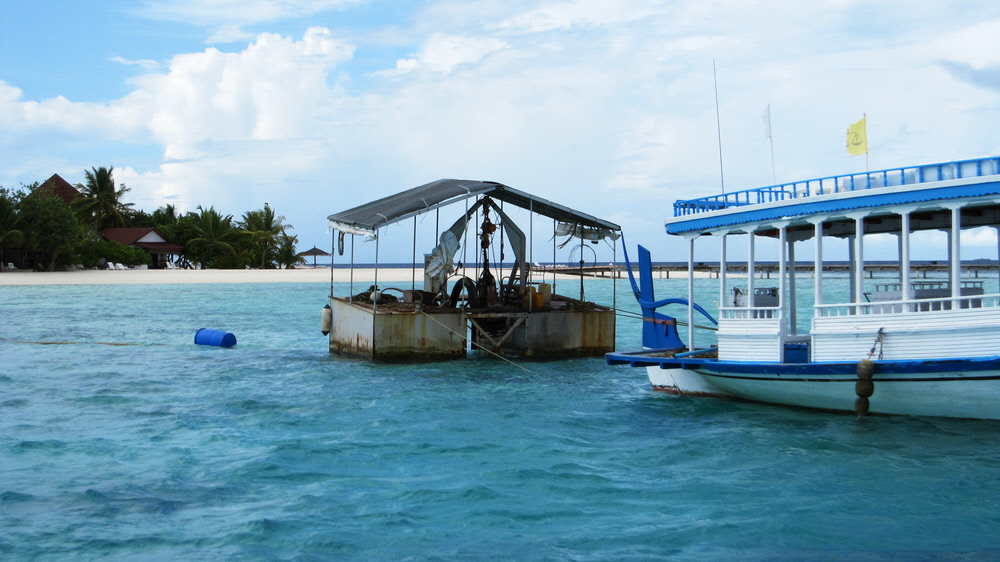 Water villa suite - basically two water villas sharing the same deck, with the bonus of a hot tub.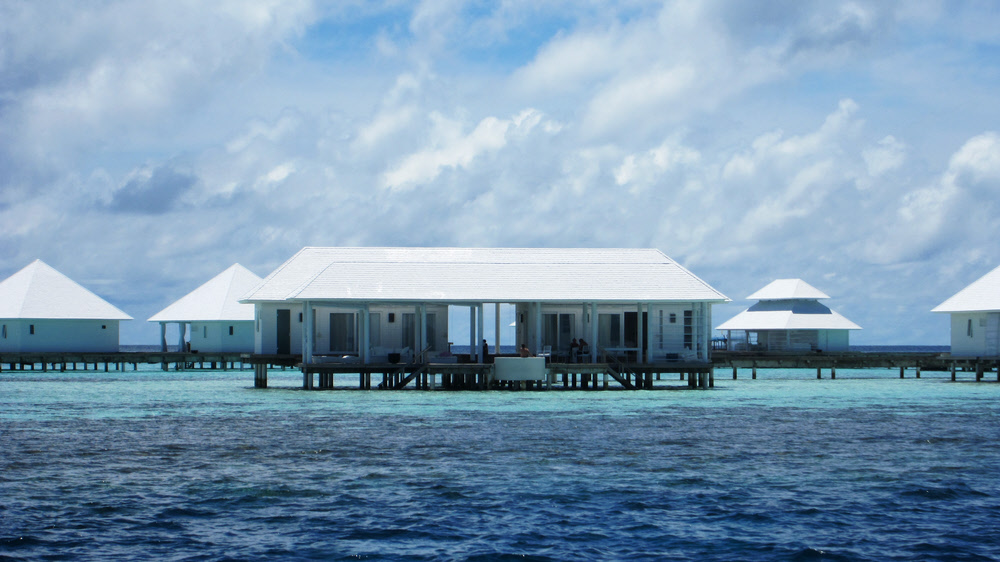 Water villa.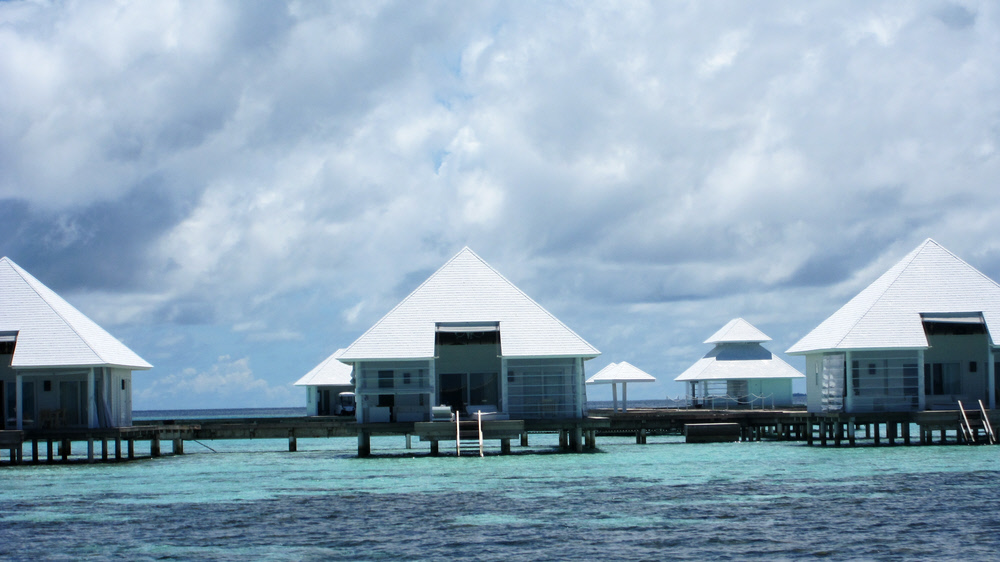 Water villa.