Maldives 2006: Photos 2
This site looks much better with JavaScript turned on. For the best experience, please enable JavaScript and refresh the page.
More views of Thudufushi Island.
Just a small section of the buffet selection on offer at lunch.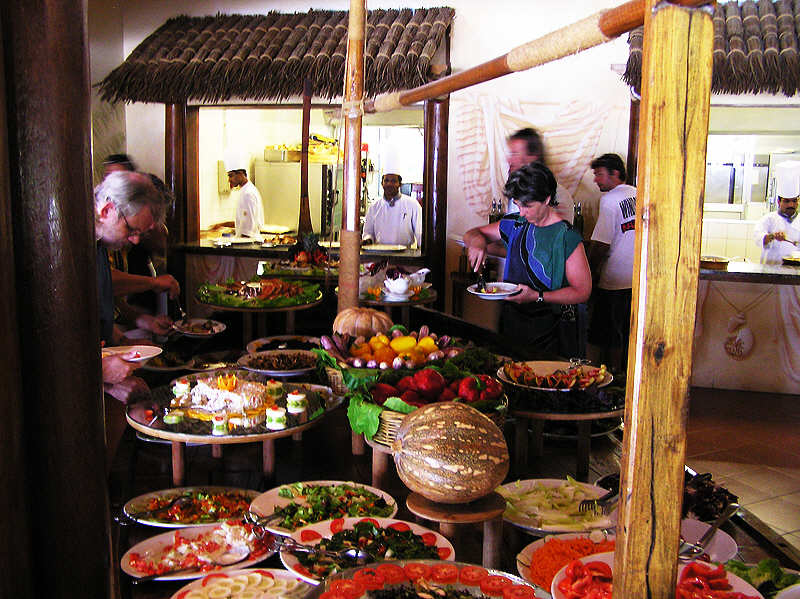 On the lounge deck.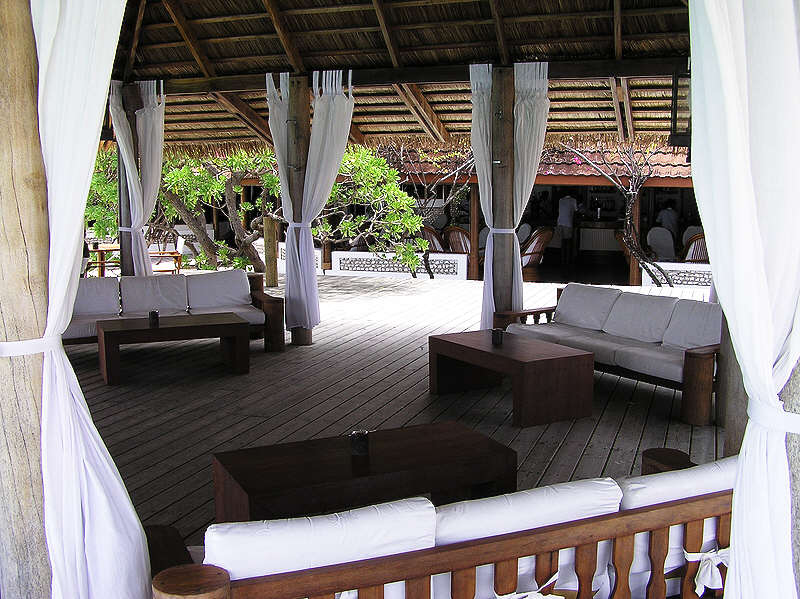 The view from our table in the dining room.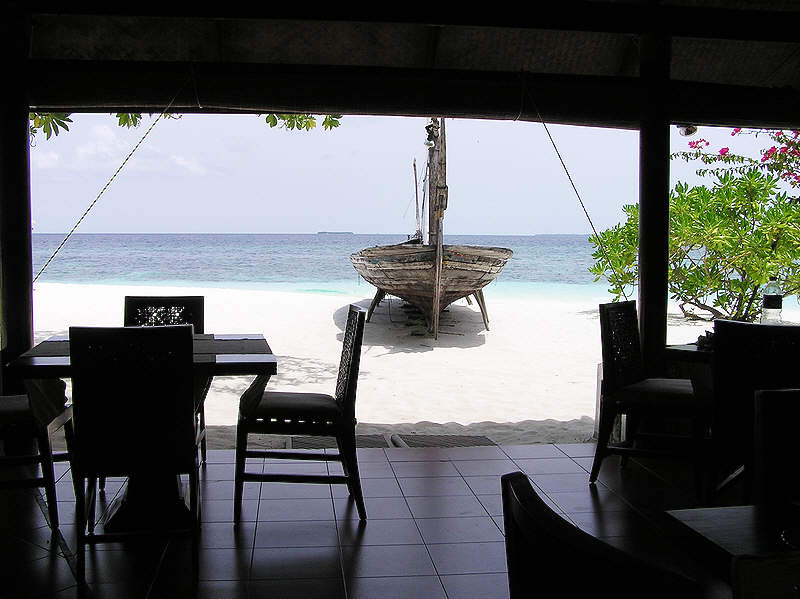 Sunset over the beach outside our room.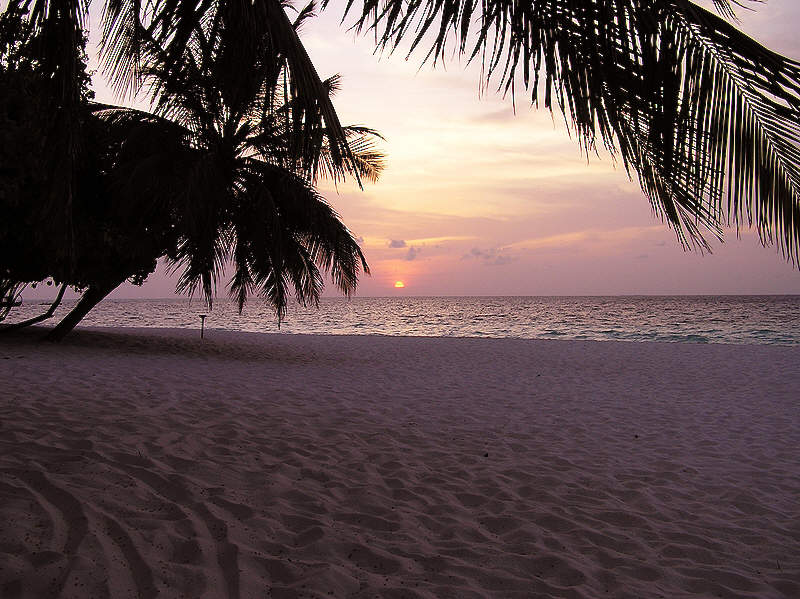 Your room boy will always decorate your bed with bougainvillea on your last night.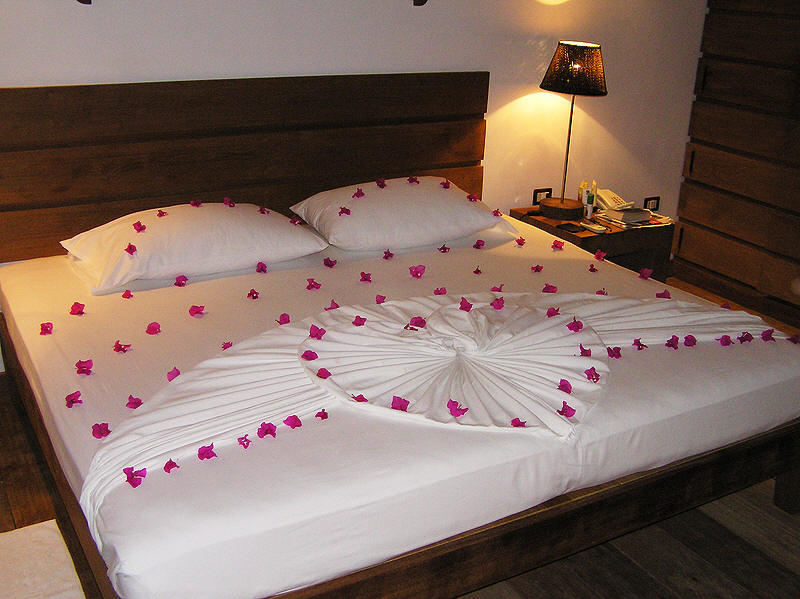 This cattle egret was a regular visitor to the beach outside the restaurant.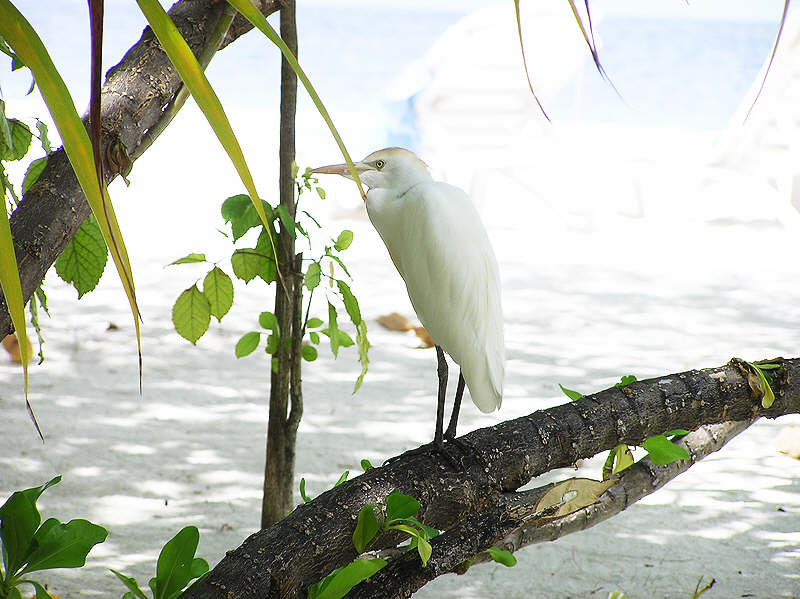 The egret's only source of fresh water is the foot-baths on the verandahs. Yeuk.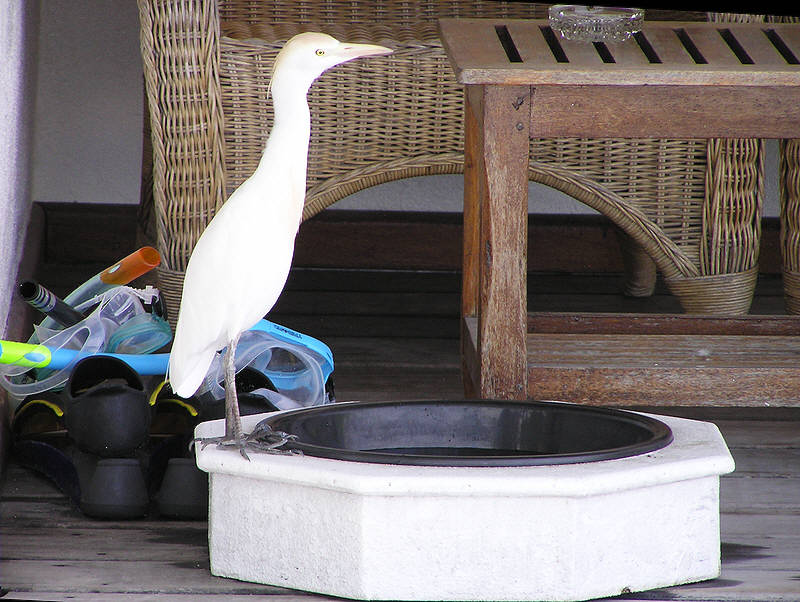 This dhoni has seen better days......