Maldives 2004: Photos 2
This site looks much better with JavaScript turned on. For the best experience, please enable JavaScript and refresh the page.
More views around the island.
Palm and other trees on the beach beside the restaurant.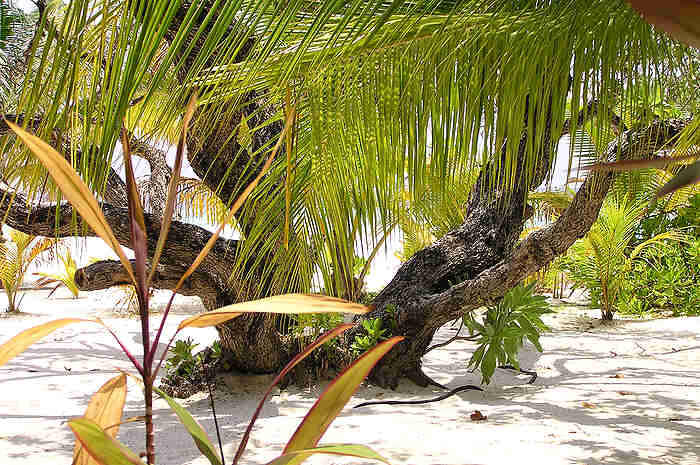 Beautiful flowers on a shrub next to our room.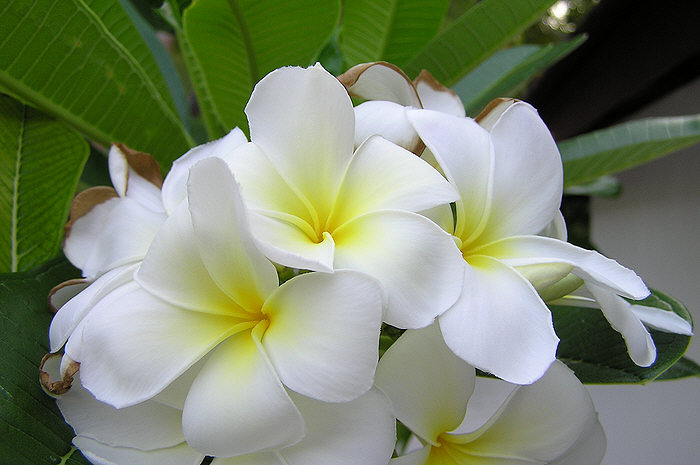 Shady walkways around the island.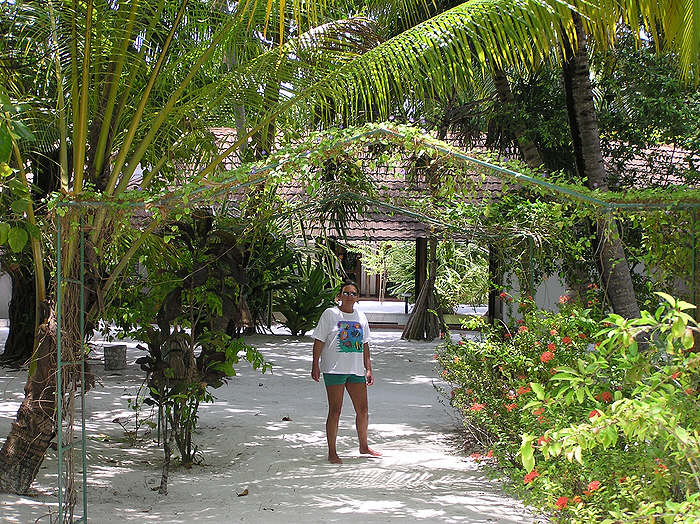 About 20 baby black tip reef sharks patrolled the shallows next to the beach. This picture taken from the beach.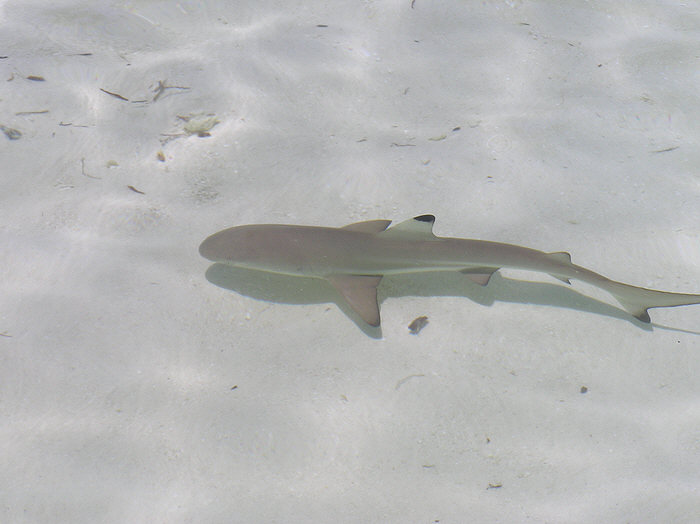 The beach just outside our room.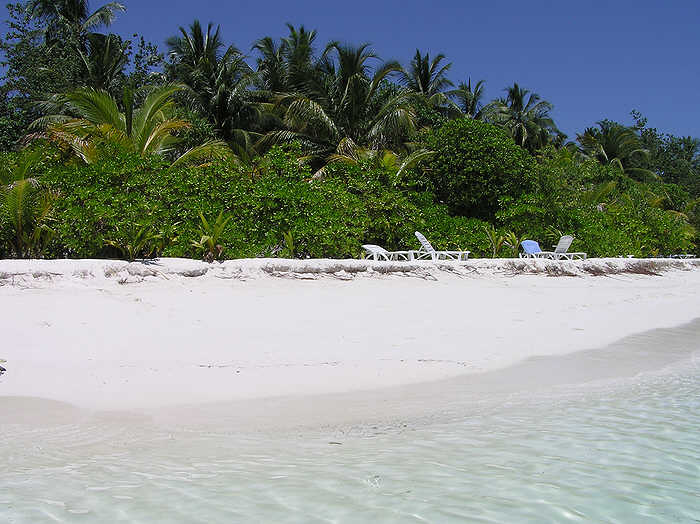 The cut through the reef to the drop off right outside our room.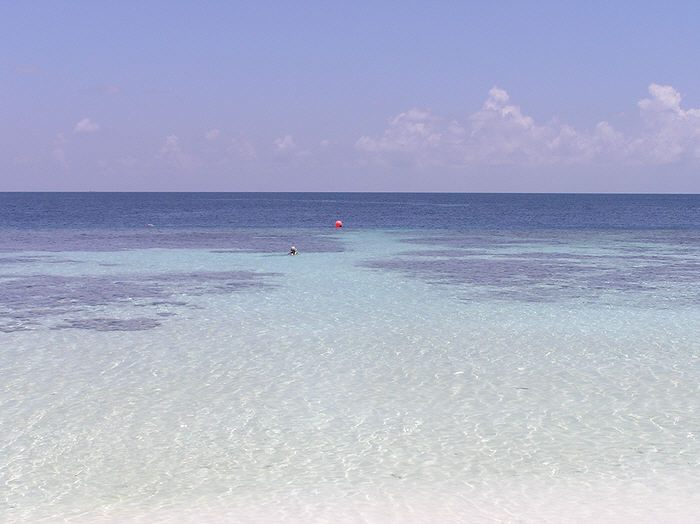 Another baby black tip swims past my feet. He's only about 70cm long..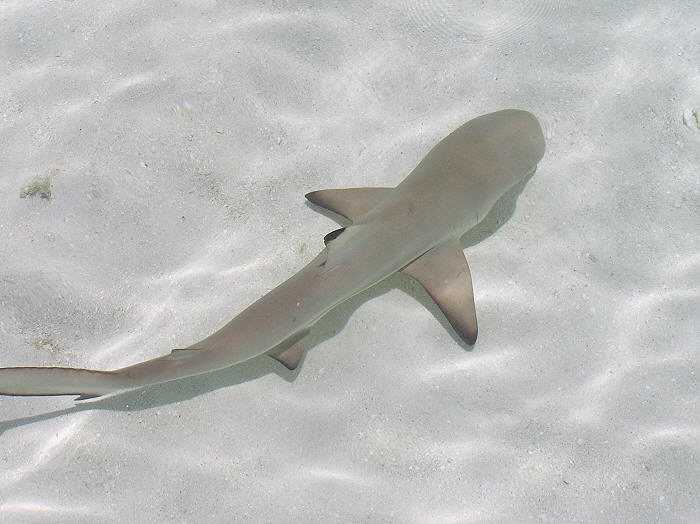 This grey heron came to shelter in the shade every day at high tide, and to drink fresh (ish) water from the footbaths.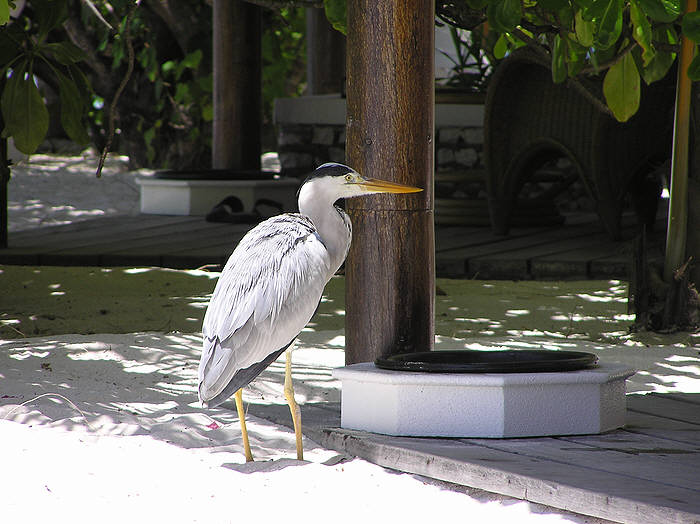 Shore crab.