Occidental Allegro, 2005: Photos 1
This site looks much better with JavaScript turned on. For the best experience, please enable JavaScript and refresh the page.
Occidental Allegro Resort on Cozumel, Mexico. Arriving at Reception, and a tour down the gardens to the pools, the bar and the beach. Fourteen pictures totalling about 1.25Mb.
Arriving at the Occidental Allegro Resort.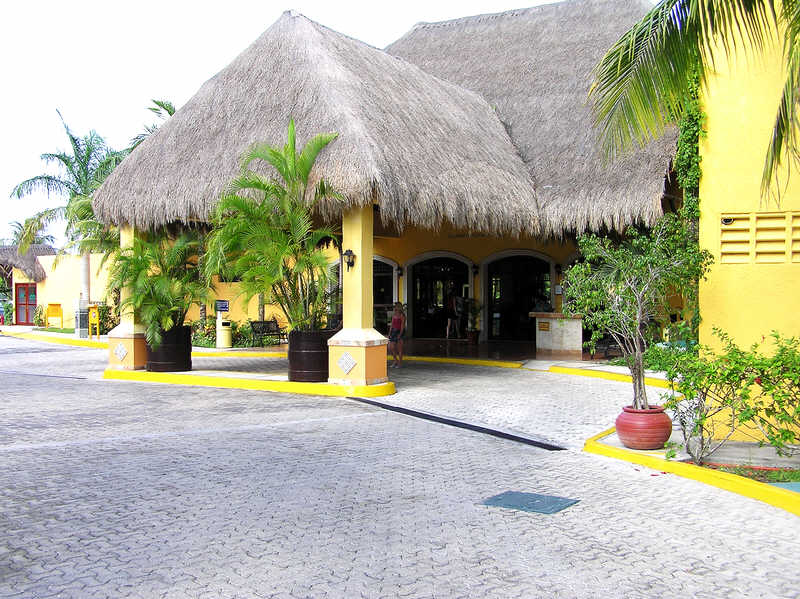 Reception area.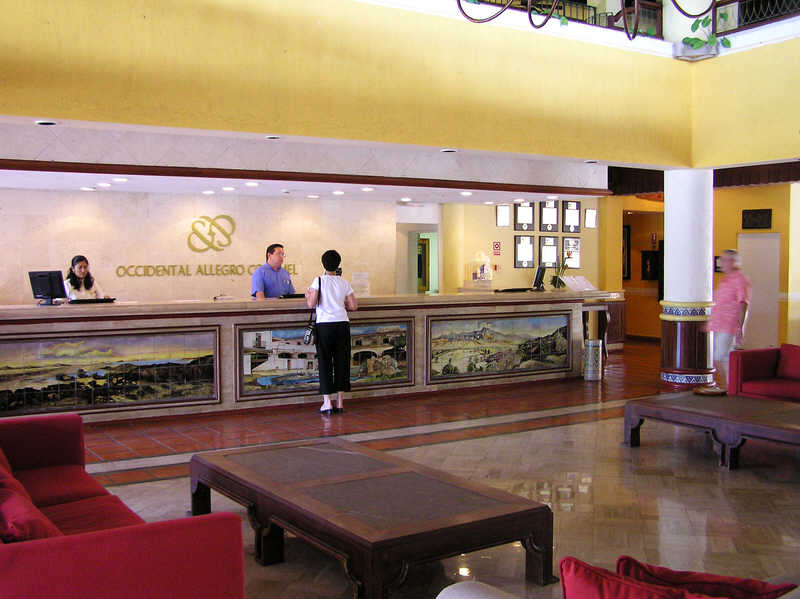 Well-tended gardens behind Reception.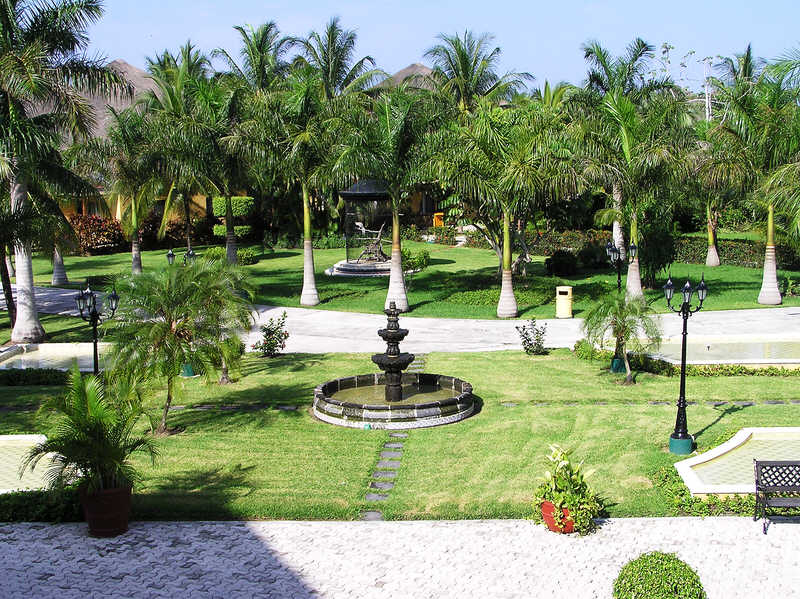 Entertainment stage area behind Reception.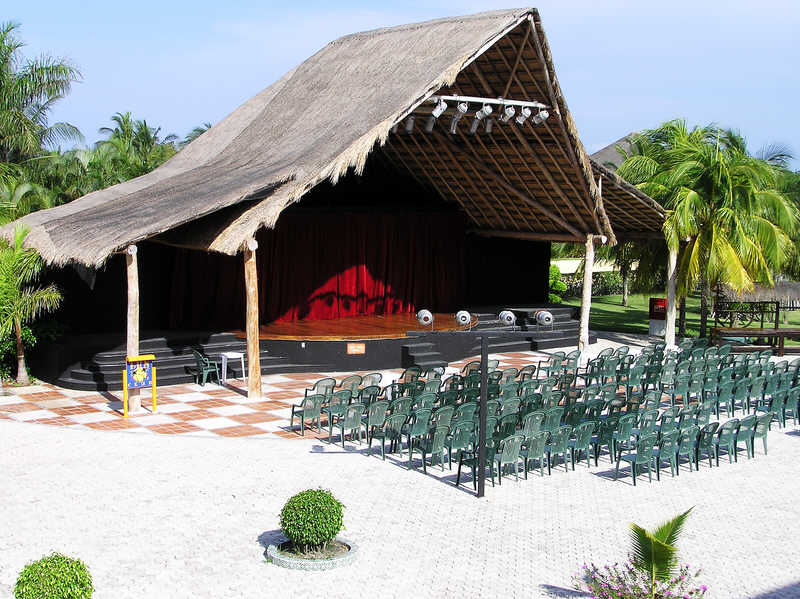 Basketball court further down the gardens.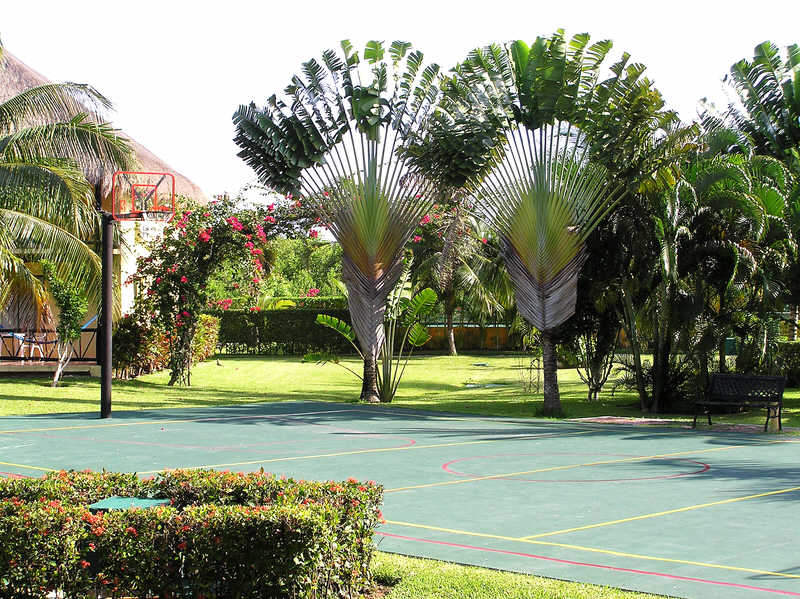 Gardens.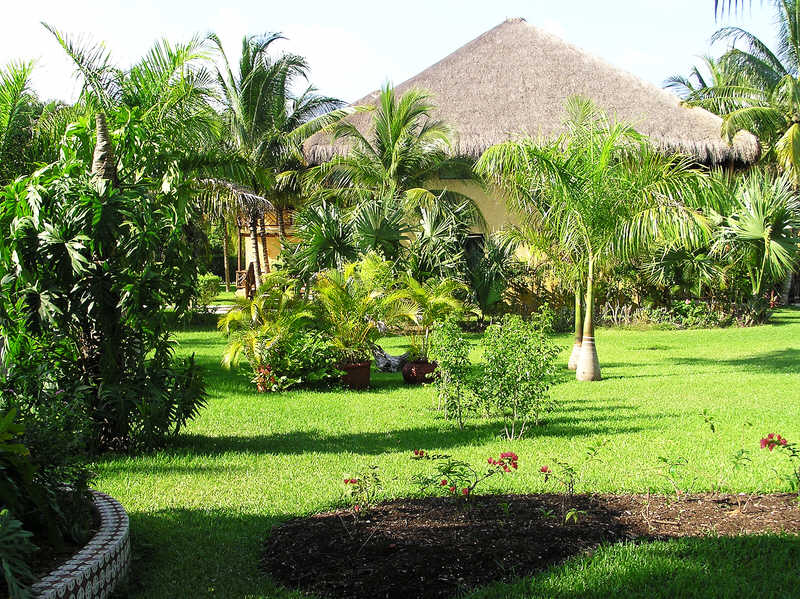 Approaching the upper, quieter, of the two pools.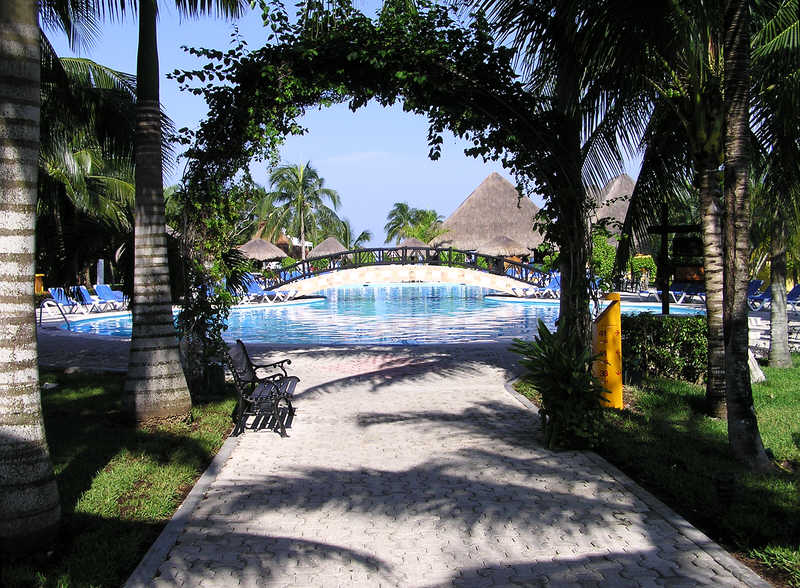 The Quiet pool.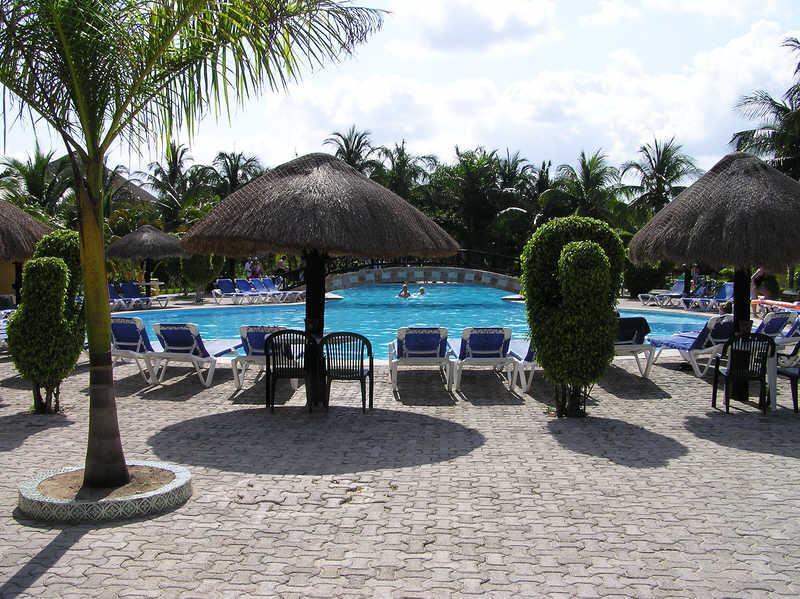 The lower, games, pool, and its bar.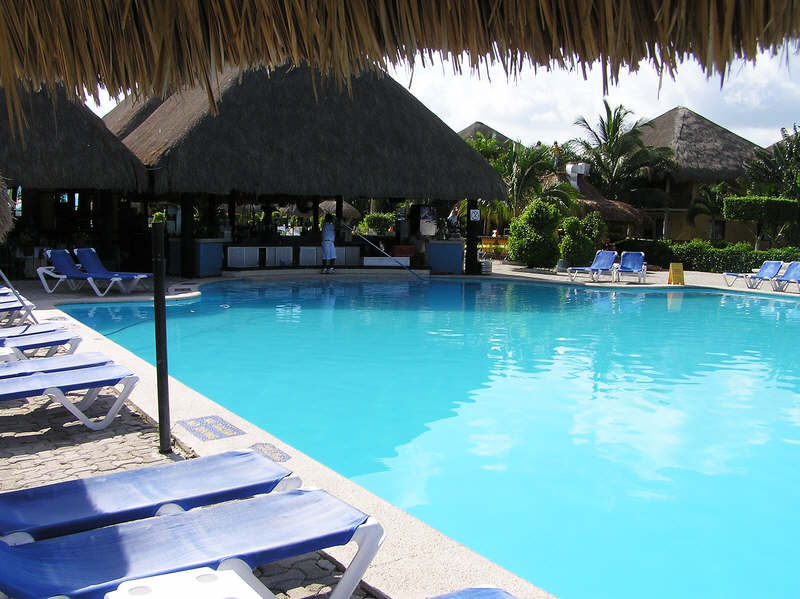 Pool bar area.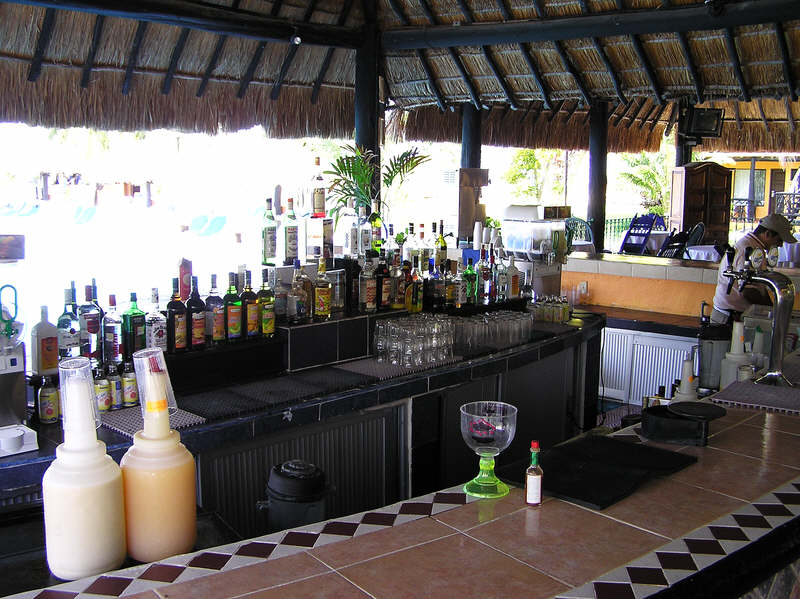 Looking over the bar area and the Games pool to the sea.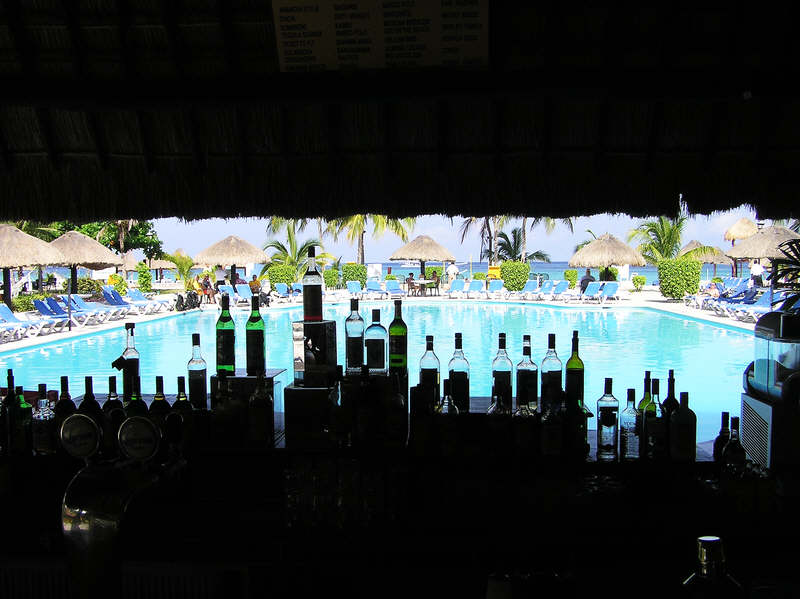 Relaxation area near the beach.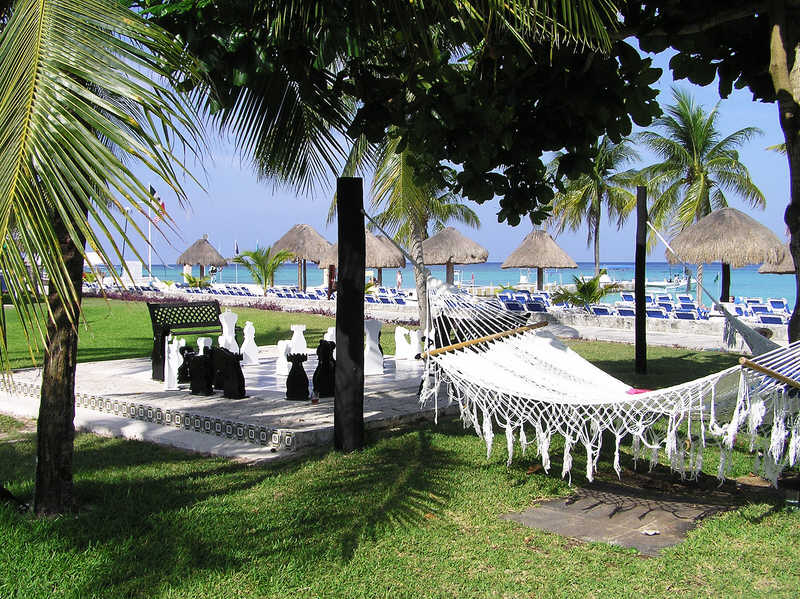 Gardens just behind the beach.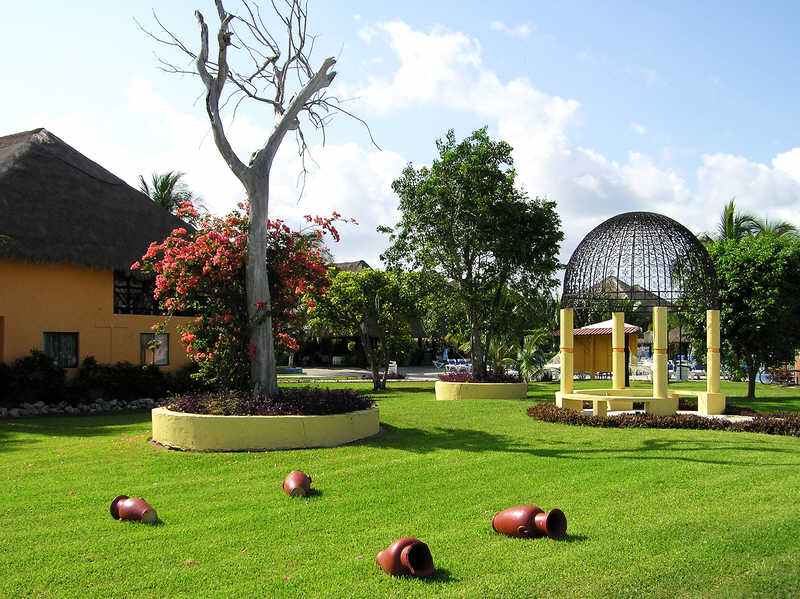 Jacuzzi area next to the beach.