Cevennes 2009: Photos 2
This site looks much better with JavaScript turned on. For the best experience, please enable JavaScript and refresh the page.
Lac de Villefort, and on to le Merlet
Photos around the reservoir, and the following great day walking to le Merlet.
First view of the Lac while descending from La Garde-Guérin. The fish-farm can be seen at the left.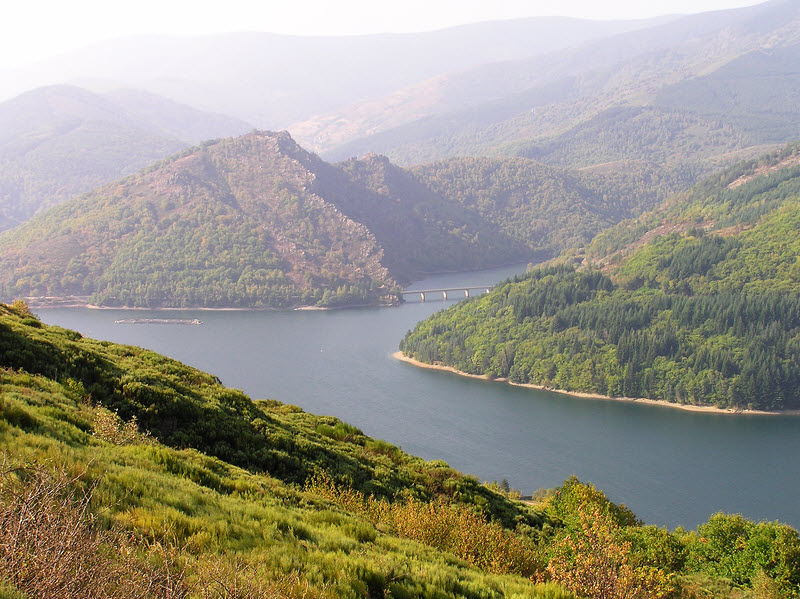 Looking south from the northern tip of the Lac.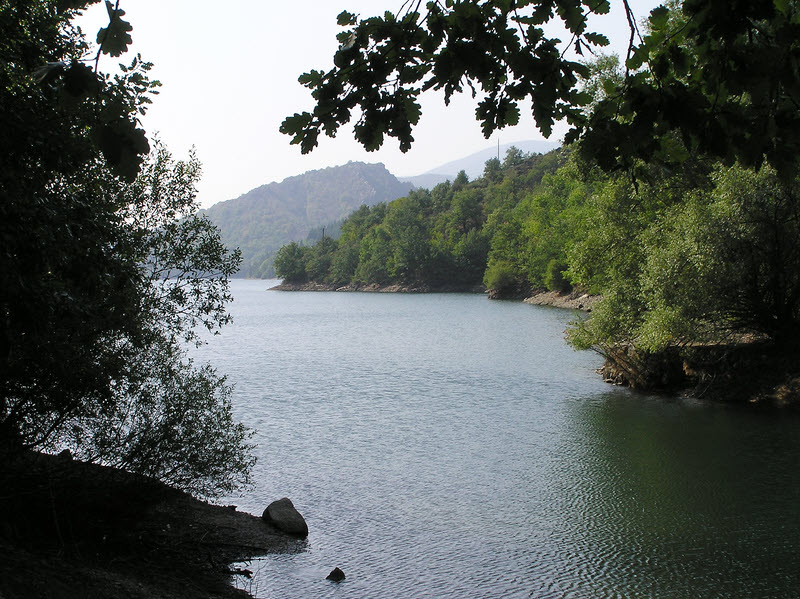 Walking down the west side of the Lac.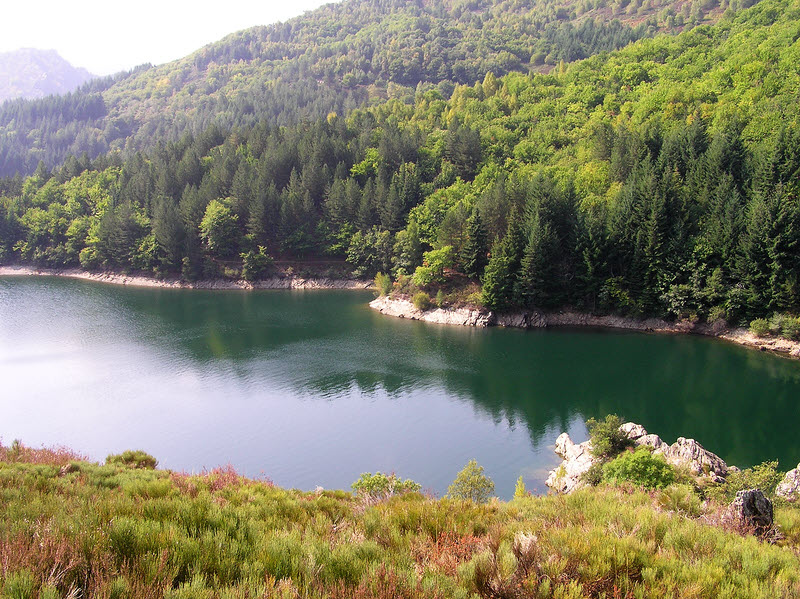 Precarious looking rock pinnacle just north of Villefort.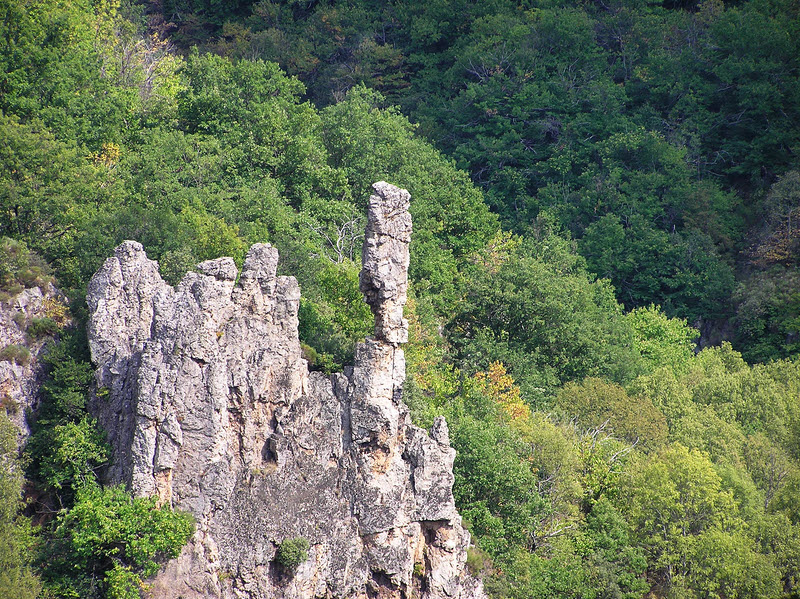 Contented cows at the hamlet of Bellecoste during the excellent walk from Villefort to Le Merlet.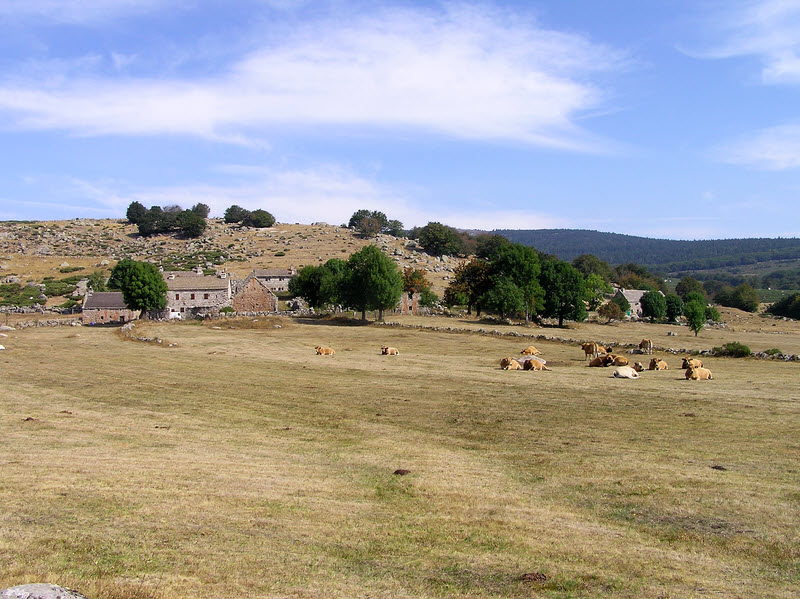 View north from the Pont du Tarn. This small stream is the mighty river Tarn just a few hundred meters from its source.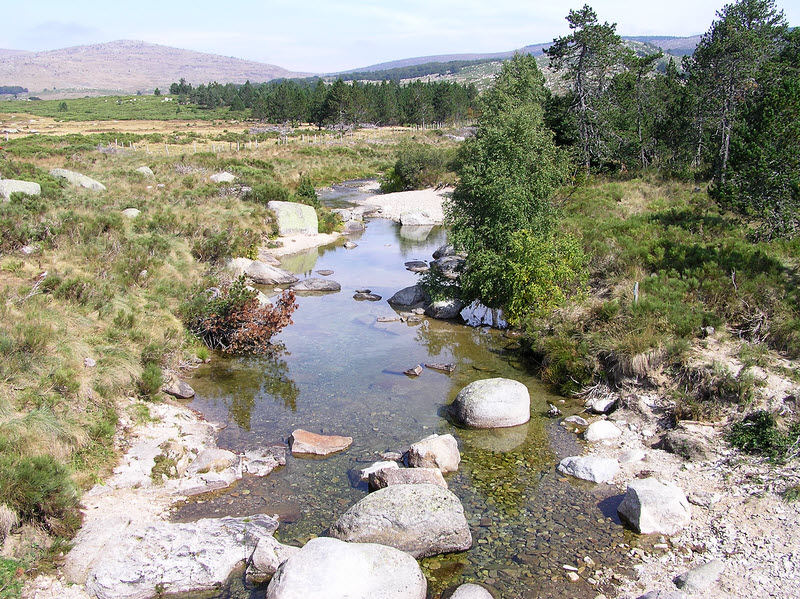 The Pont du Tarn in the middle of nowhere carries an ancient track, now just a footpath.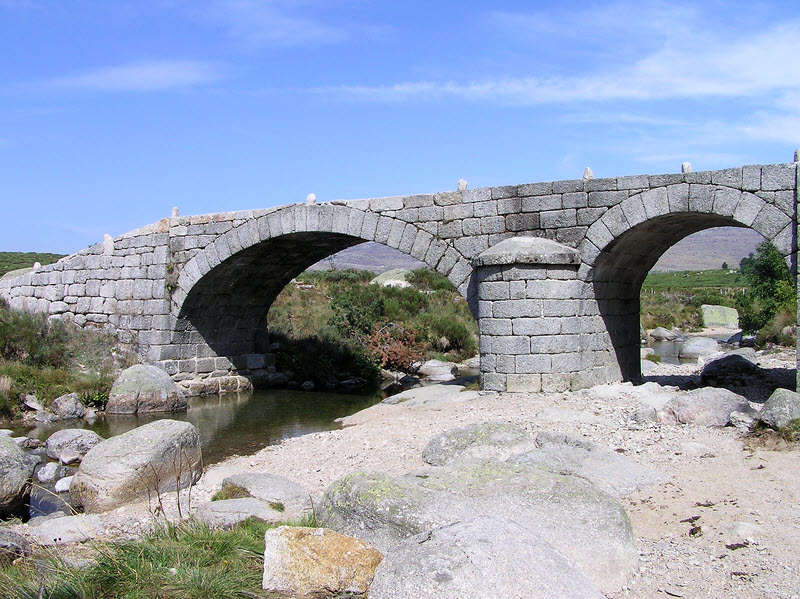 A few hundred meters downstream from the Pont du Tarn in magnificent wild country.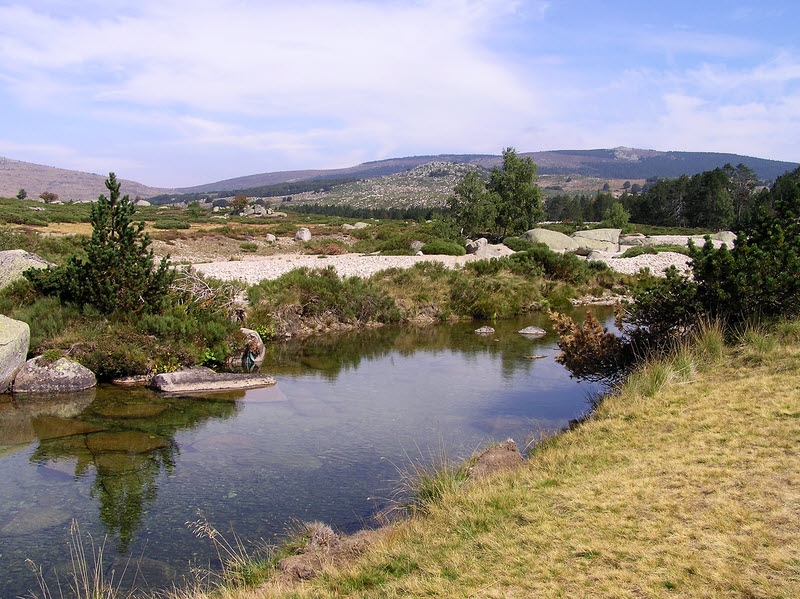 Panoramic view at our lunch stop near the Pont du Tarn at about 1300m.
Use the scroll bar (or swipe) to pan the view horizontally.

View down the Tarn valley on the path towards Villeneuve.