Cevennes 2009: Photos 1
This site looks much better with JavaScript turned on. For the best experience, please enable JavaScript and refresh the page.
Auberge de la Régordane and La Garde-Guérin
Photos around La Garde-Guérin.
The lookout tower in La Garde-Guérin.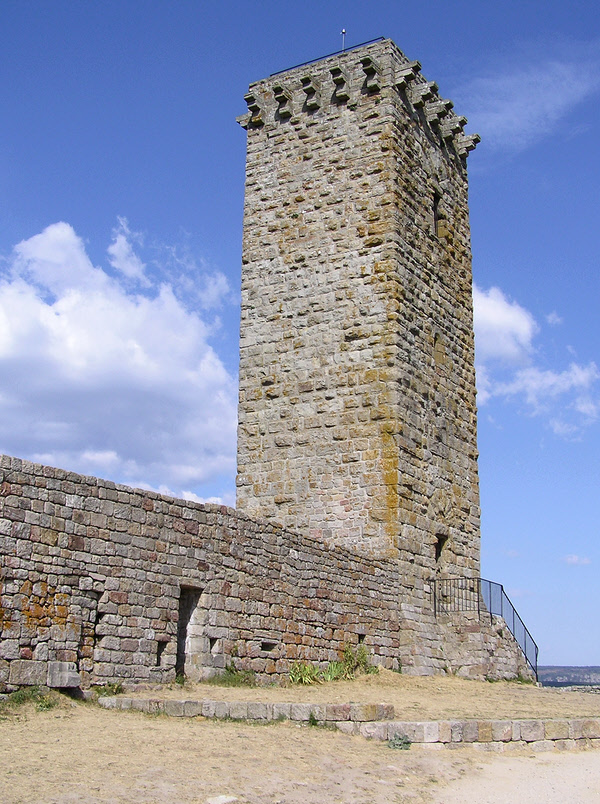 Ruins of part of a building in La Garde-Guérin.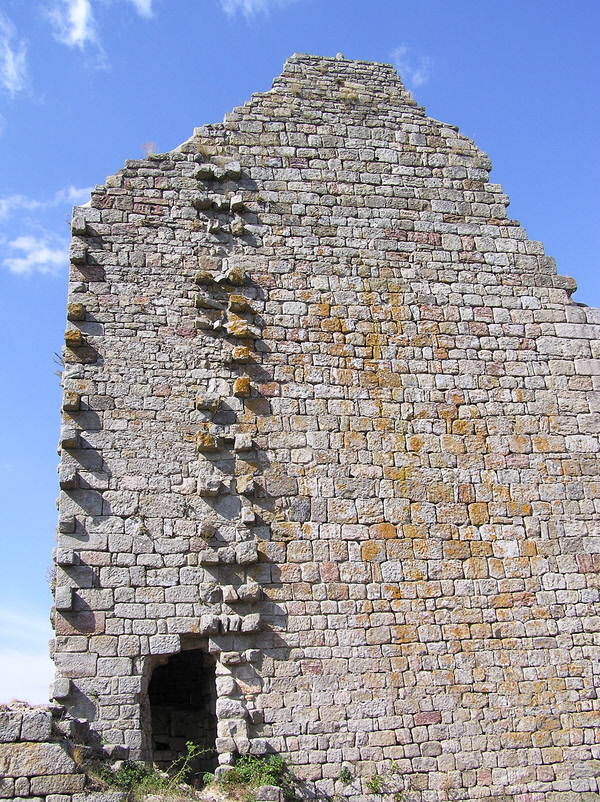 The old church. There's clearly no shortage of stone round here....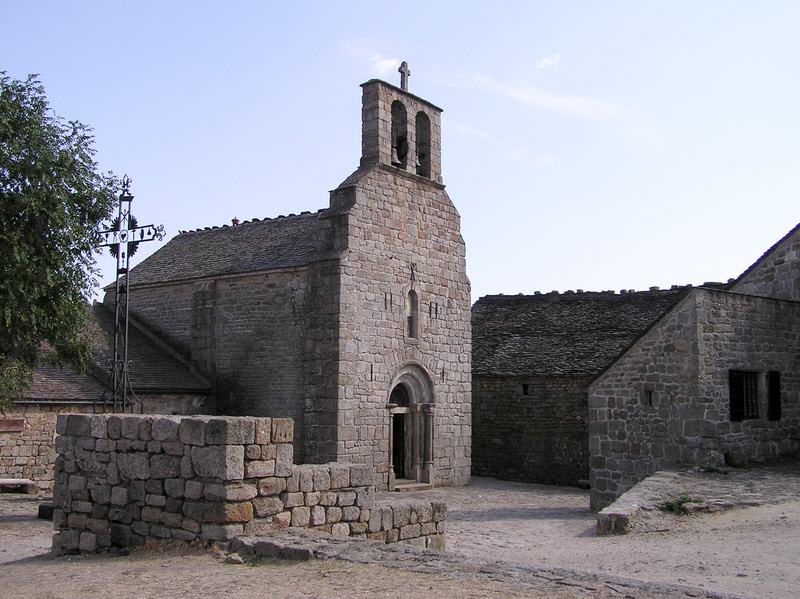 Most of the tiny village seen looking south from the top of the lookout tower.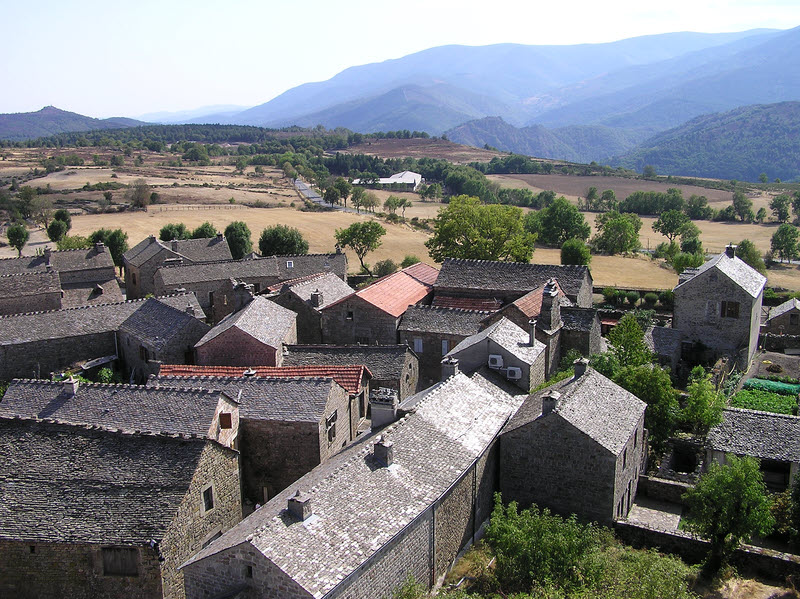 View west from the lookout tower. The Auberge is the long, sideways-on building in the centre.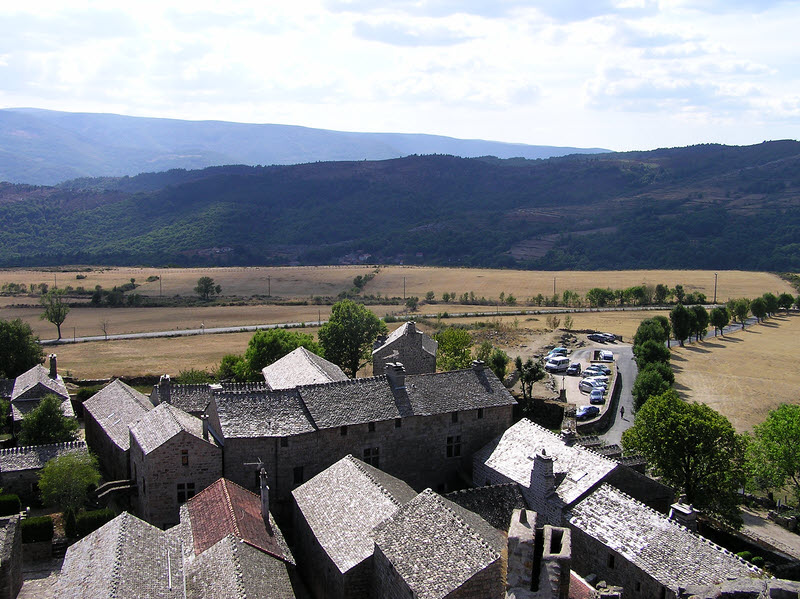 View north from the lookout tower across the Gorge du Chassezac to a similar tower at Le Roure.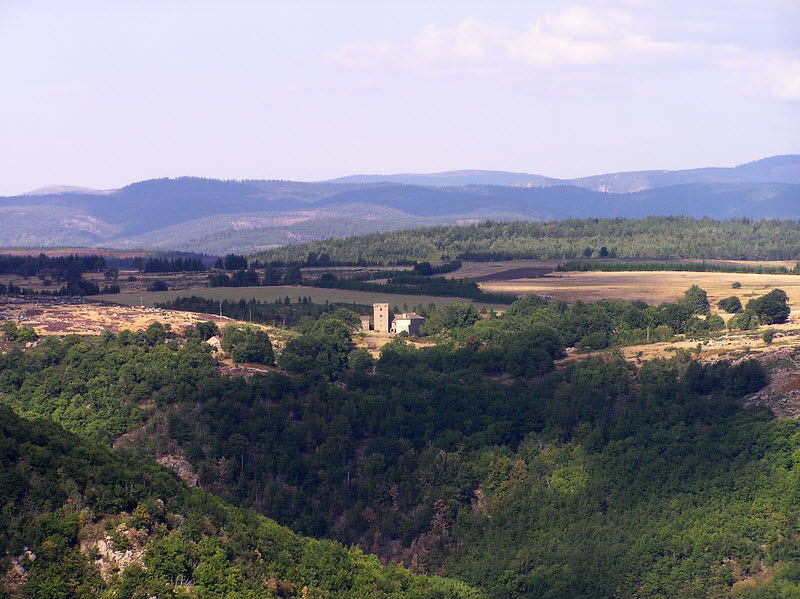 A medieval street in La Garde-Guérin.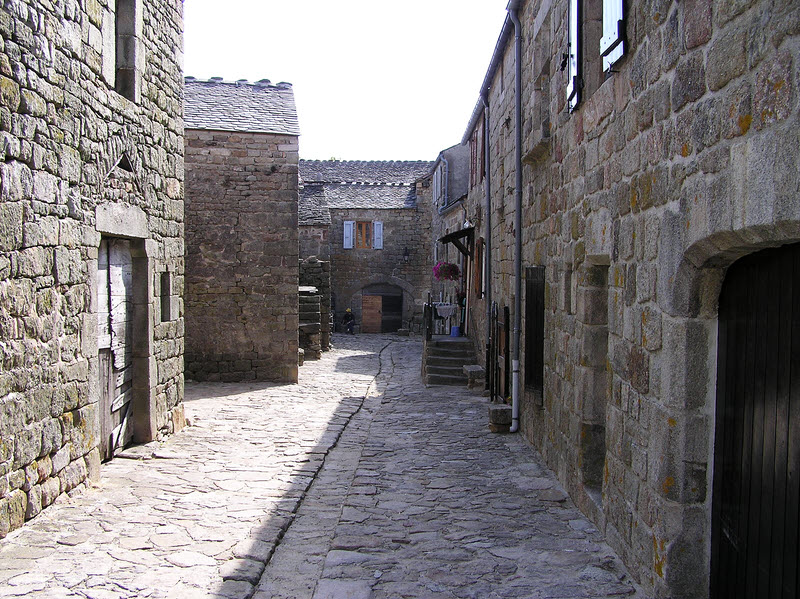 Some of the houses look a bit precarious.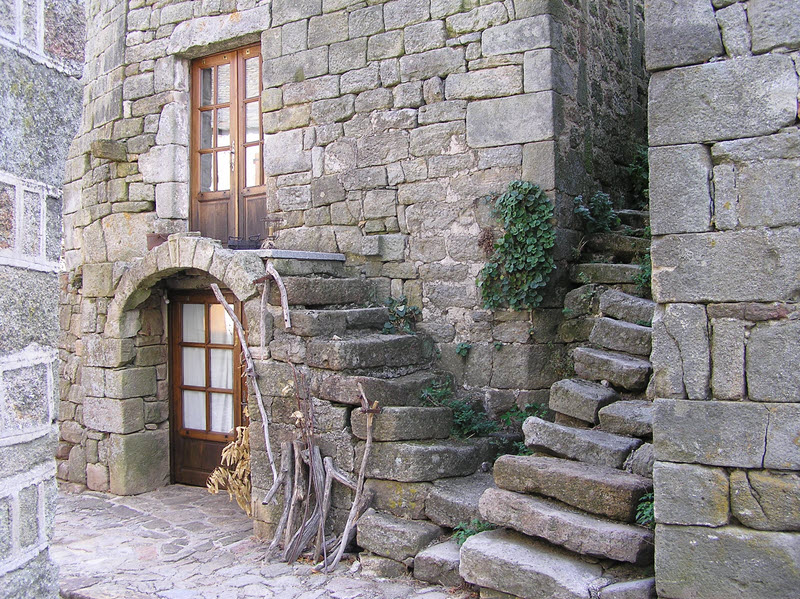 There are really only two main streets in the village - this is the other one.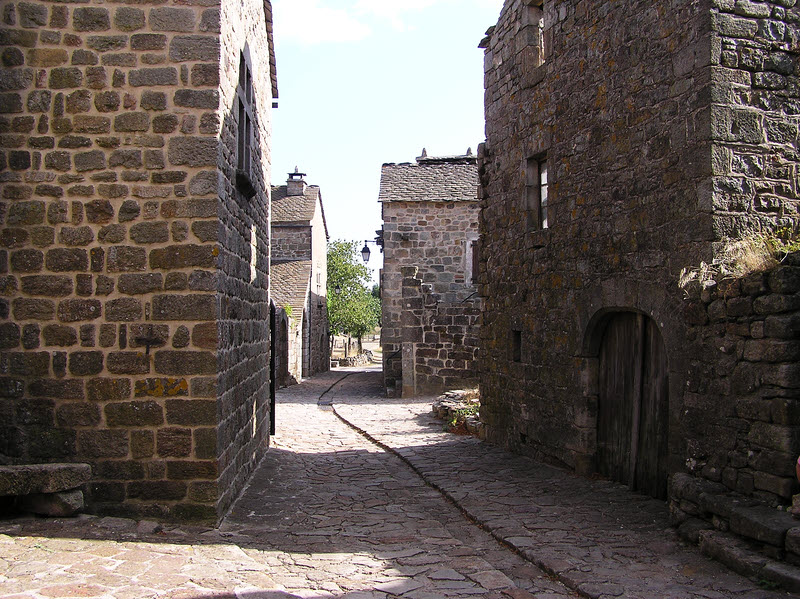 Looking south-east from the village into the Gorge du Chassezac.