Canaries 2011 - Photos 1
This site looks much better with JavaScript turned on. For the best experience, please enable JavaScript and refresh the page.
Hotel Riu Oliva Beach
View from our balcony looking north-east. Riu Palace Hotel Tres Islas at the left, the island of Lobos in the middle distance, and you can just make out the mountains of Lanzarote behind it on the horizon.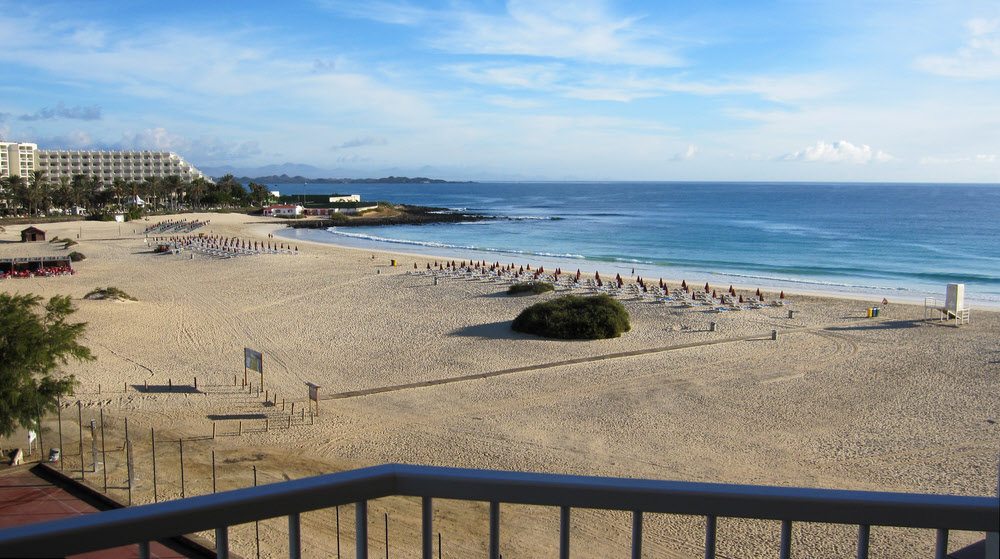 Zoomed in on a clearer day, showing the mountains of Lanzarote festooned white with holiday developments.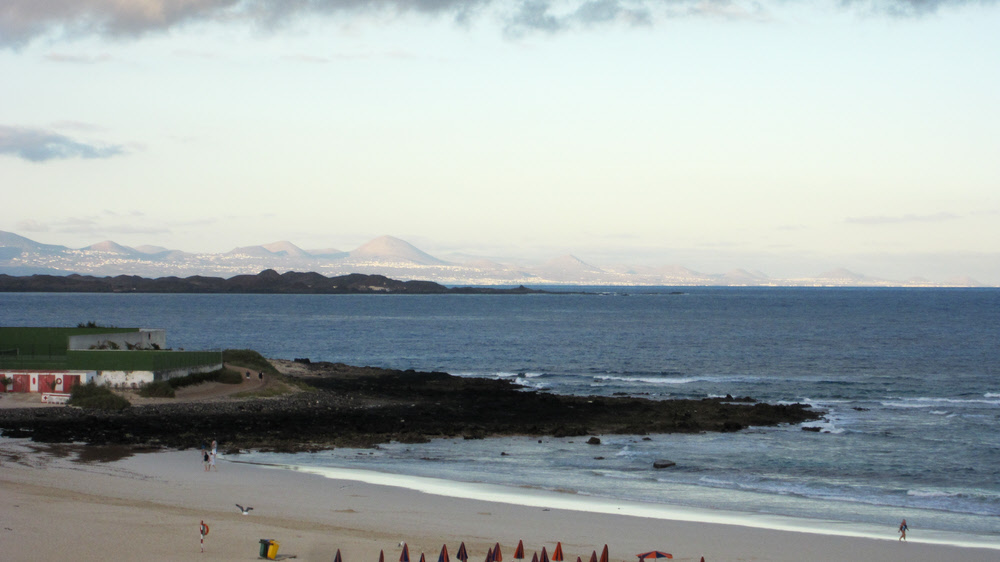 Looking north from our balcony over the dunes towards Playa Blanca on Lanzarote.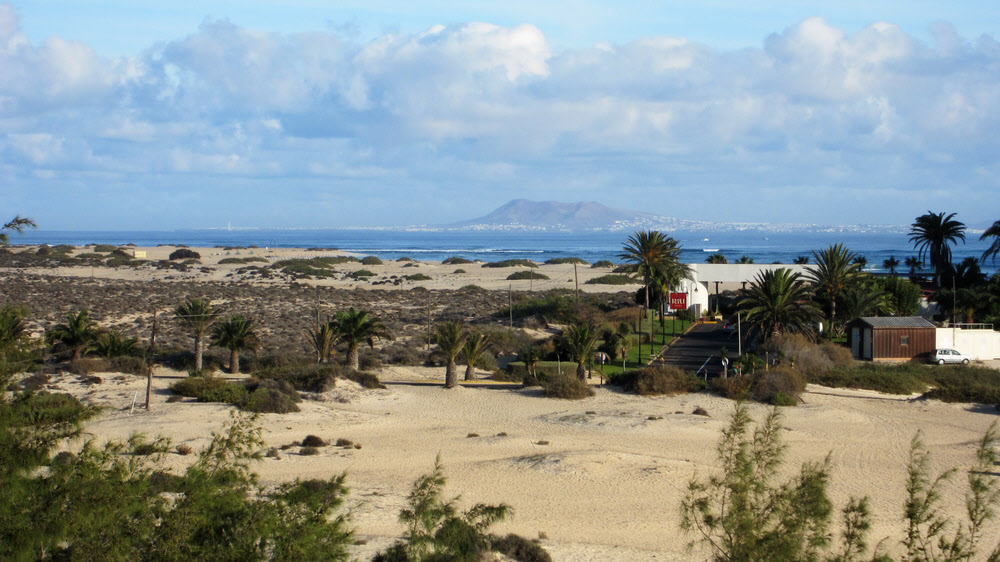 Our room.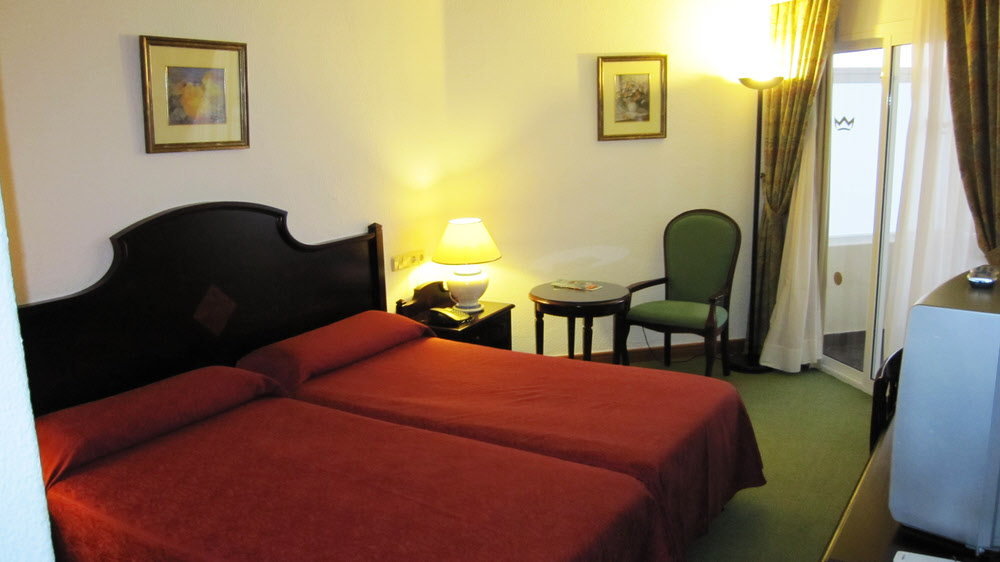 Looking back in the other direction towards the entrance door.
And out onto the balcony.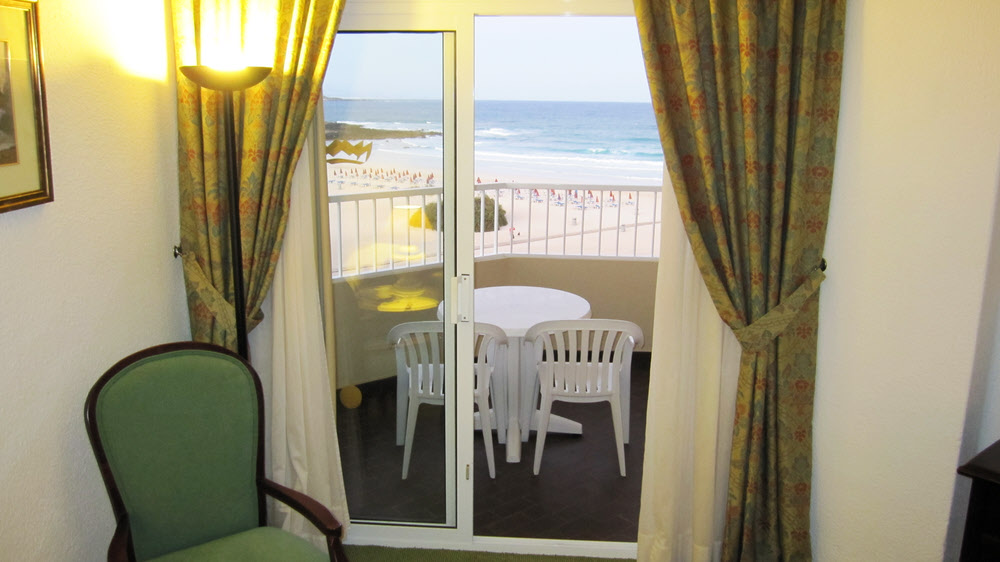 Bathroom.
The pool area in the early evening after the sun has set. The pool bar is at the far left.