Beaches TCI 2008: Photos 7
This site looks much better with JavaScript turned on. For the best experience, please enable JavaScript and refresh the page.
Diving 3
A Honeycomb Cowfish at North Wall.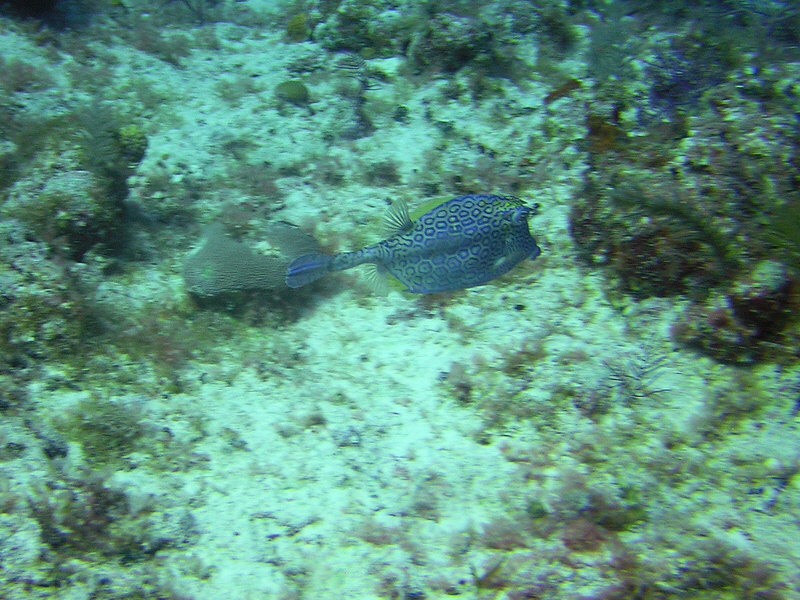 Barrel sponges come in all shapes, sizes and colours.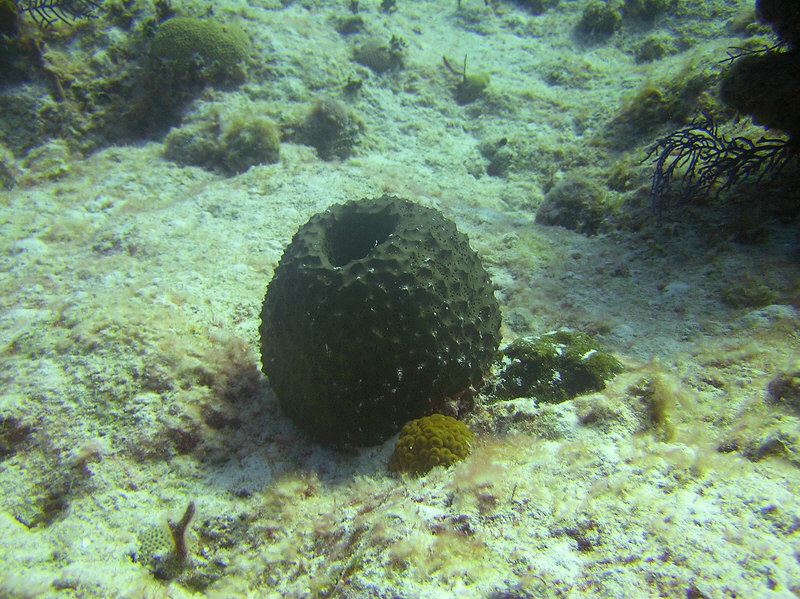 A friendly North Wall Hawksbill turtle.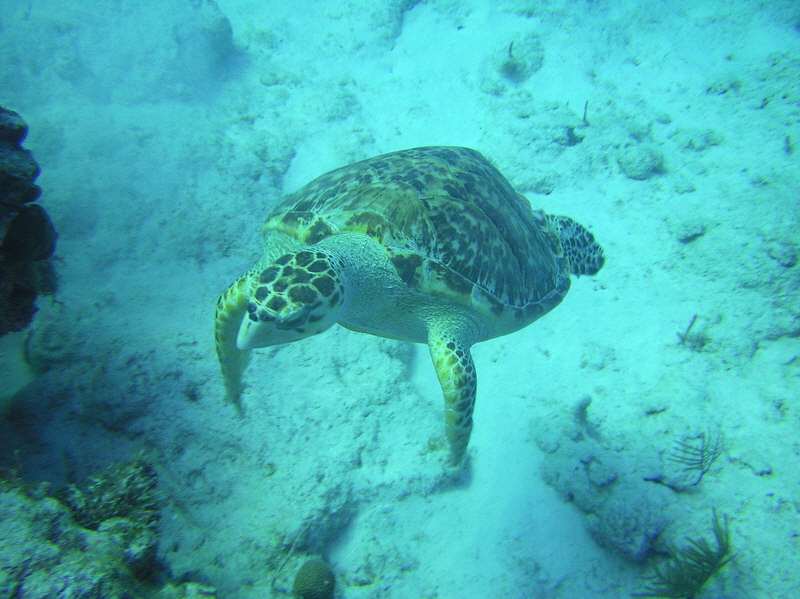 My Floridian buddy Frank finds an Eyed Flounder at North Wall.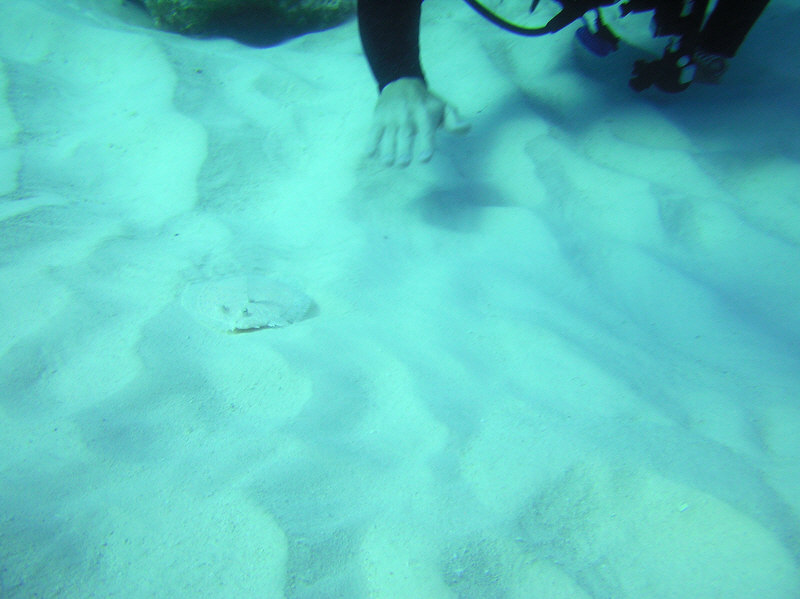 The Eyed Flounder is well camouflaged against the sandy reeftop.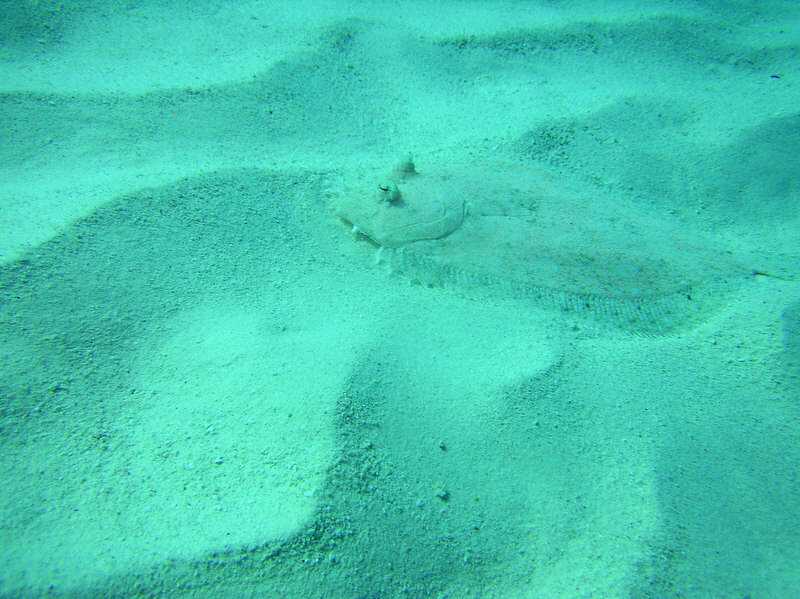 Great Barracudas often hung around disconcertingly underneath the dive boat, eyeing us as we completed our safety stops.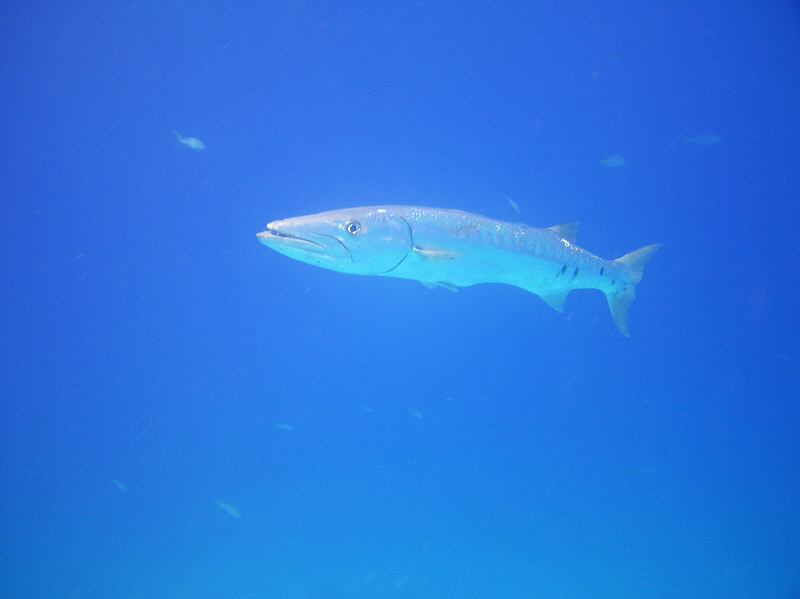 Average visibility at Thunderdome, now completely wrecked by hurricanes.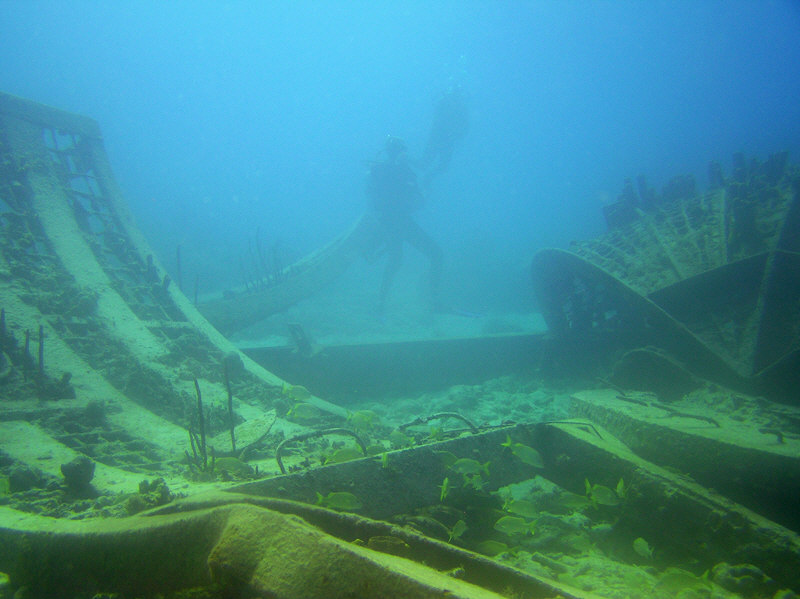 My buddy Frank sees how the sponges and corals have grown on Thunderdome since the early nineties.